For a more fun dining experience in the Chestnut Hill / Wyndmoor area you can check out the Trolley Car Diner & Deli. As the name suggests it is a traditional american diner located inside an actual trolley car. They had all the goodies such as cheese fries, burgers, big breakfasts and milkshakes as well as a fun atmosphere. Overall it was a nice change compared to the average fast-food joints.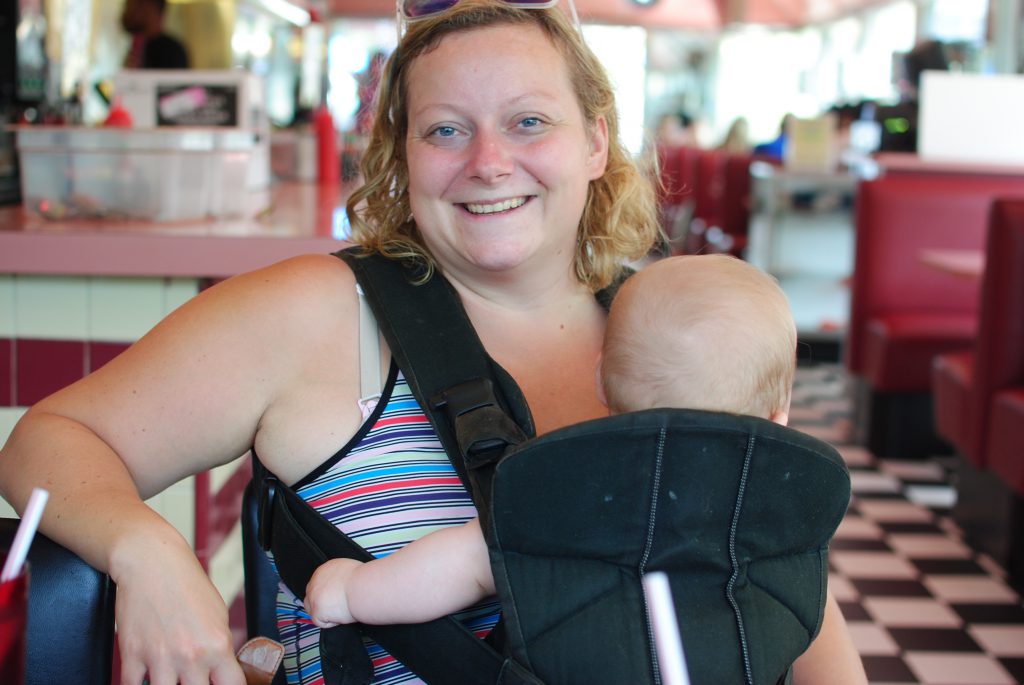 There were of course kids menus and crayons and things to draw on. As a family on the road this is always appreciated as it facilities the whole eating out procedure! And gives the parents som peace of mind to shovel the food into their mouths…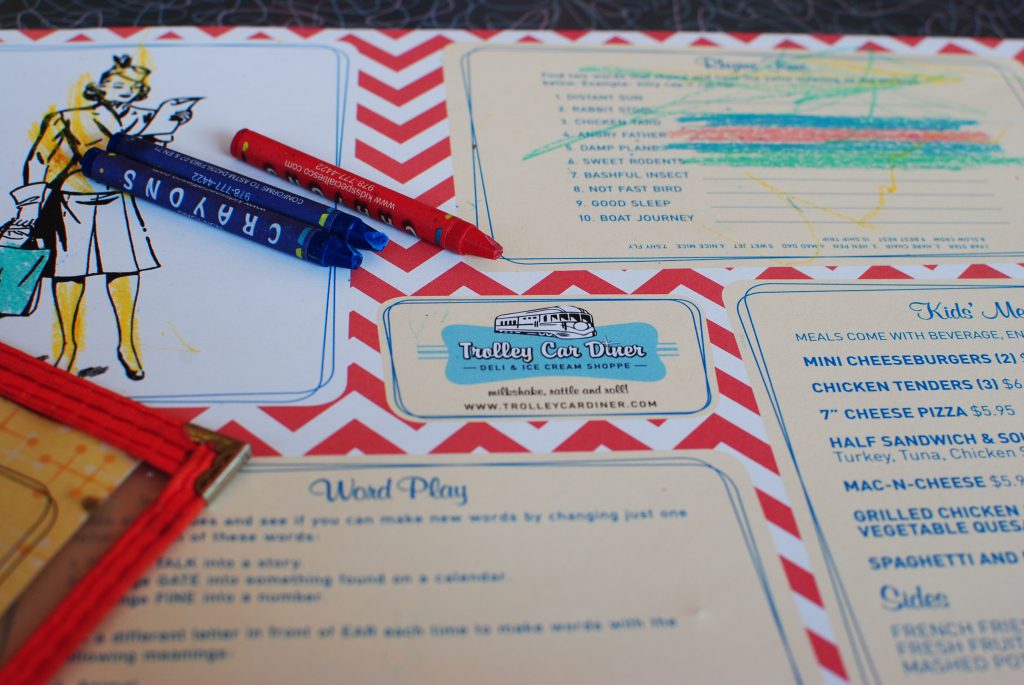 Of course we had milkshakes and of course they were USA-sized.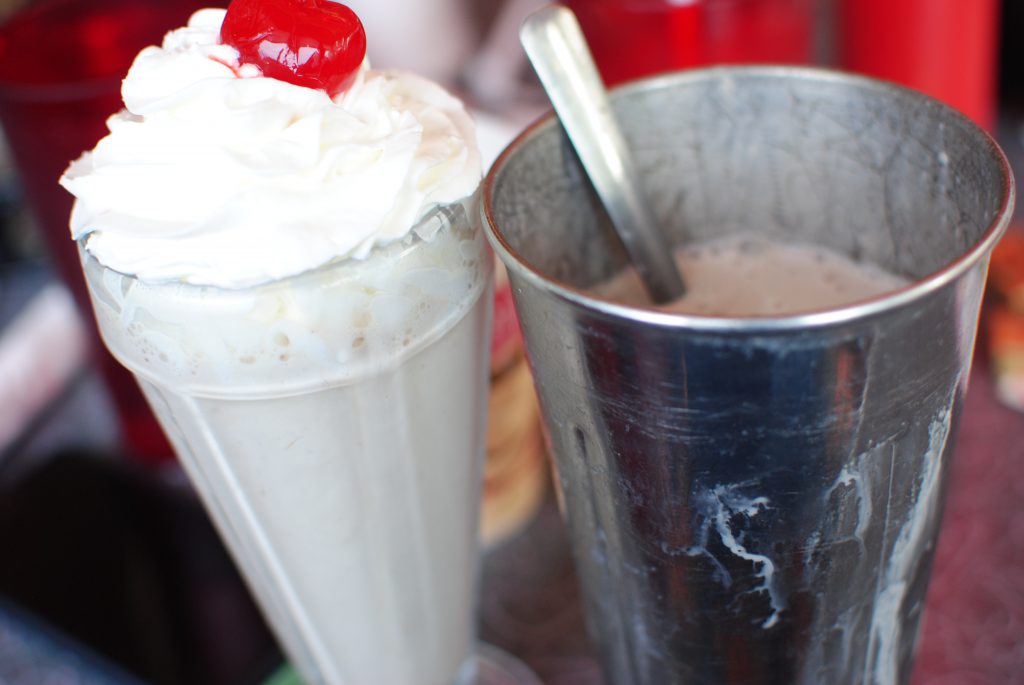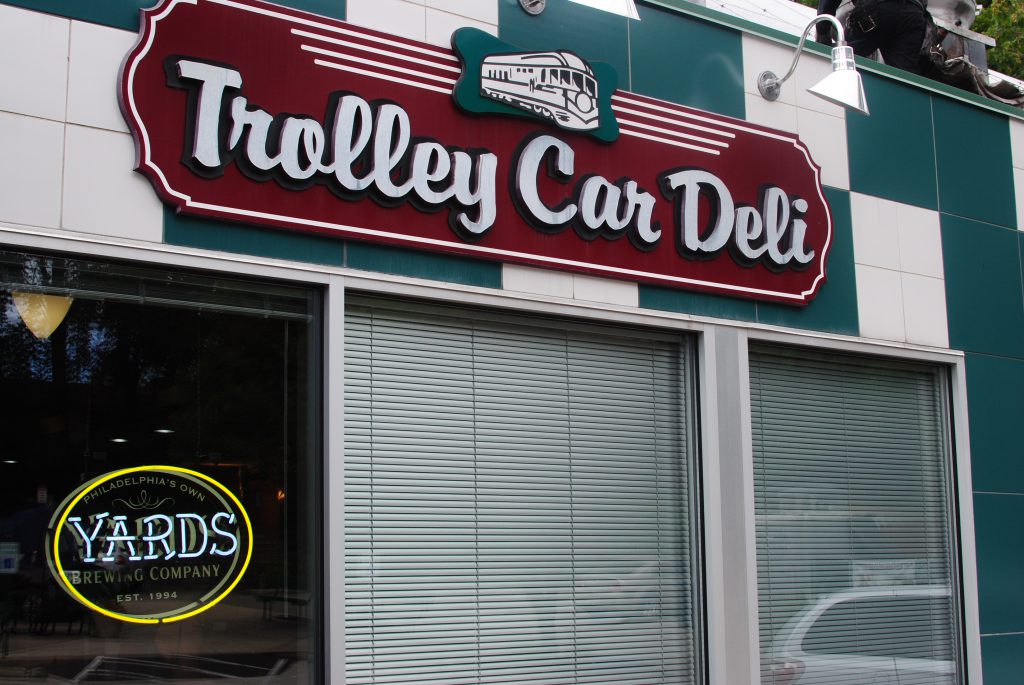 The actual trolley car from the outside! You will find the trolley car diner & Deli at 7619 GERMANTOWN AVENUE, PHILADELPHIA, PA 19119 🙂 Enjoy!