I have visited Copenhagen Airport in Kastrup a few times in the past but most of those visits have   been really short and sometimes even just running down the gate hallway to catch a connecting flight! On our family trip to Cannes, France, we were a few families traveling together with small kids so we chose to take it a little bit slower. As we had some time during our connection we also made sure to visit the SAS lounge to hang out! They even had a kids corner with toys!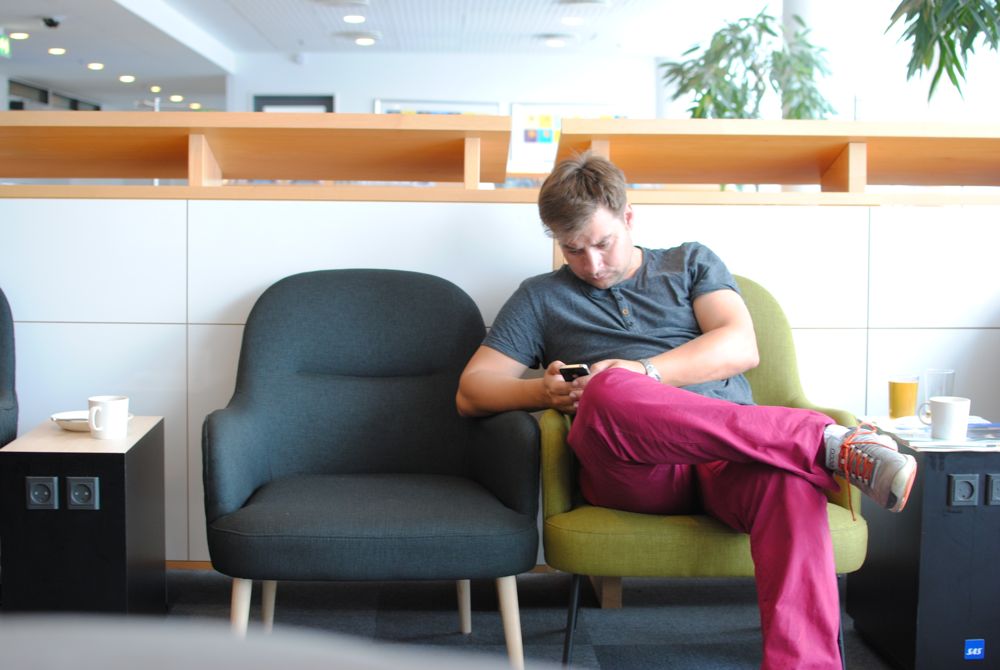 I cannot stress the value of having lounge access when traveling enough. It makes all the difference and has turned me from a connection and airport hater to actually enjoying the whole process. Claes has always been and will forever be an airport lover though 🙂 Anyway SAS Lounge at Copenhagen Airport offered us great snacks/breakfast/coffee, comfortable seats and wifi! What else can you ask for?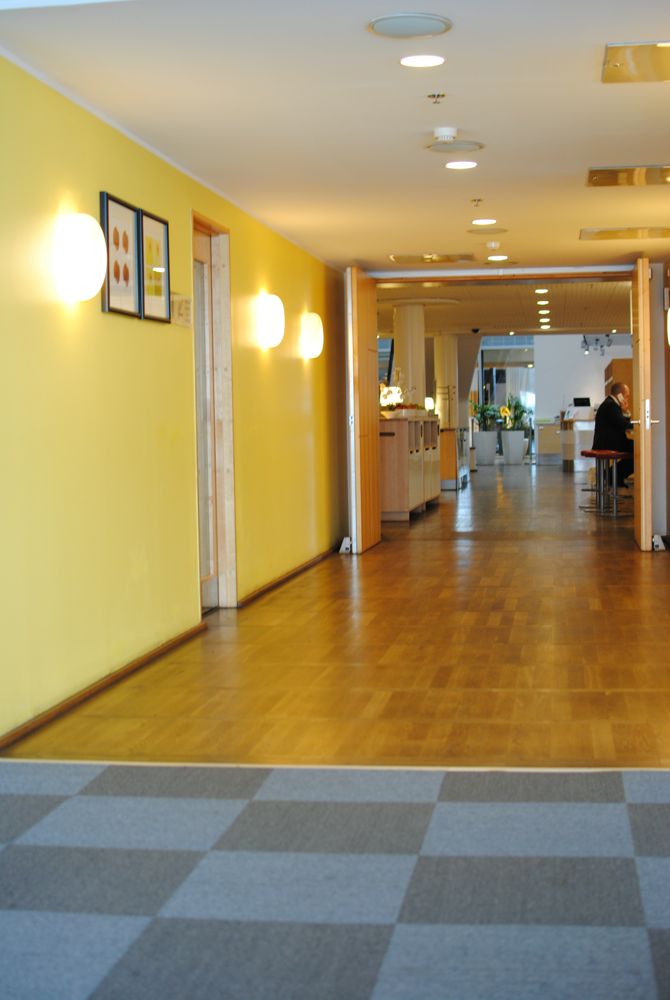 When it comes to the airport I have always had good experiences here at Copenhagen with a good assortment of stores, cafés and being an overall clean and modern airport, making the transition as smooth as possible! Don't fear a connection here 🙂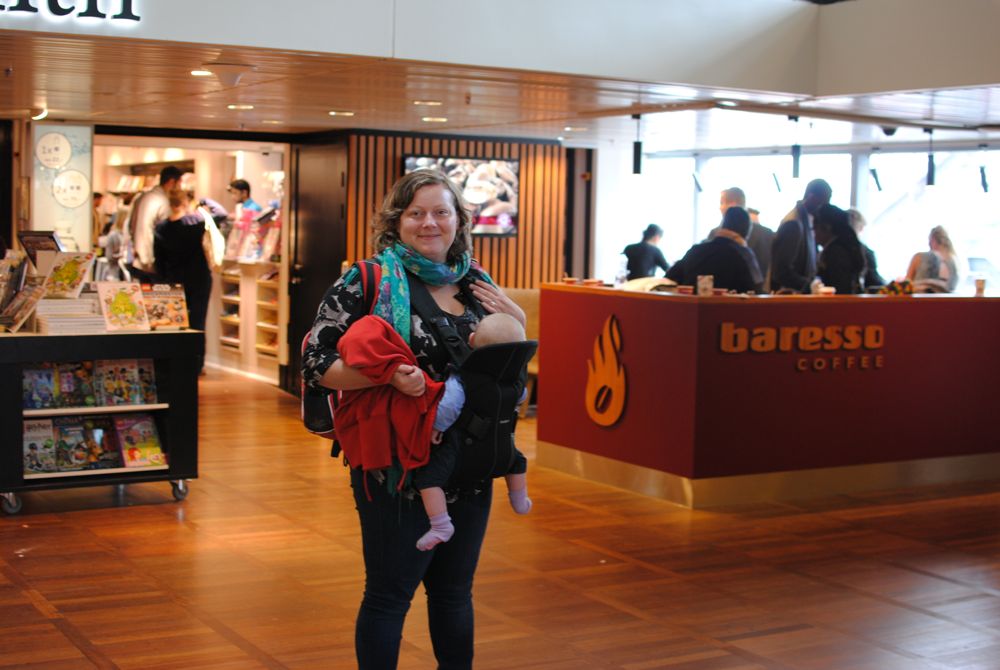 6,5 month old E on her way to visit her 5th country…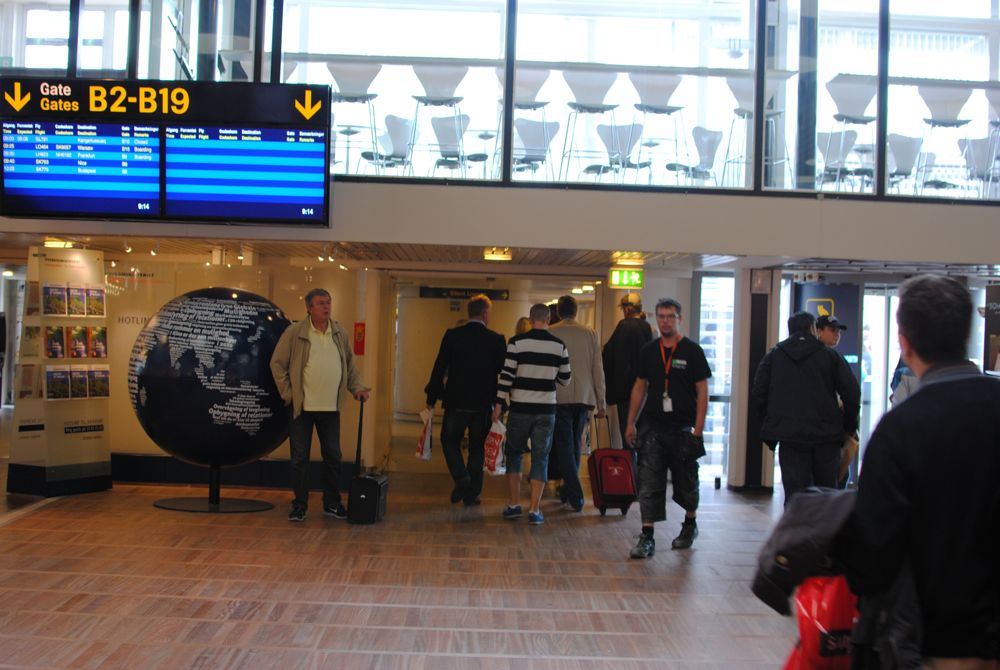 SAS Lounge entrance.