There is no greater joy than when you finally get to sit down with your best friends (BFFs) over a glass of champagne. Gothenburg, the city that is now the one I have lived in the shortest but that still holds a steady spot in my heart due to so many great memories and being the home of one of my very best friends, Josefin! This is the city where I moved in with my boyfriend (now husband), where I got my first serious job, bought my first car, where I got married and set off for the adventure of a lifetime. How can I not love this place with all that AND the cute trams.
But memories are great, but living people that you spend the entire year longing for because you ended up at the other side of the world are something special! So imagine my excitement when I finally get to sit down and gossip and spend precious time with my very best girls. Of course the champagne does strengthen that feeling exponentially 😛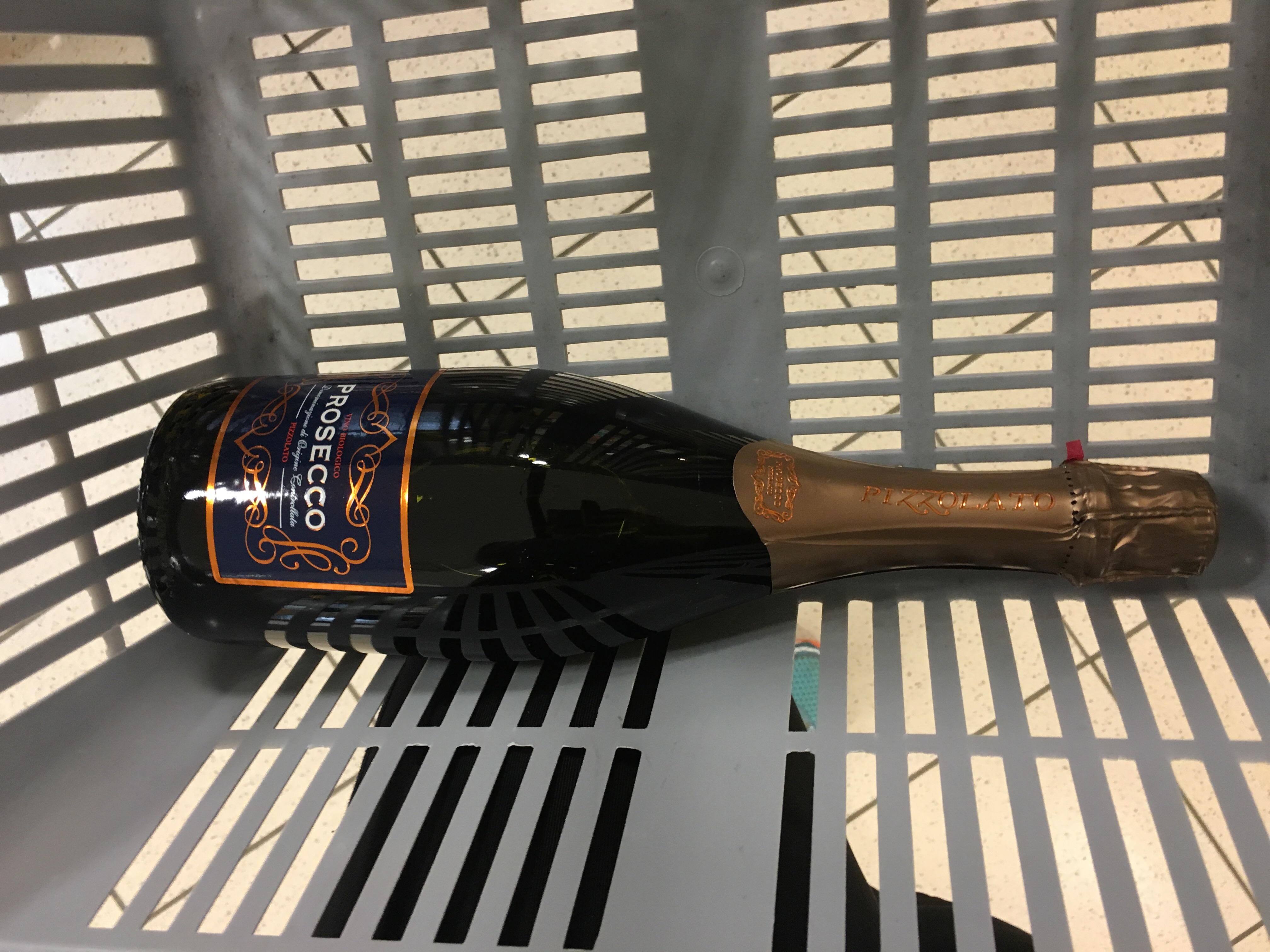 Josefin is an amazing host and as usual and the dinner on offer is nothing less than perfection. I eat a lot of vegetarian/vegan food but damn you if I cant have a perfectly medium rare piece of meat once in a while…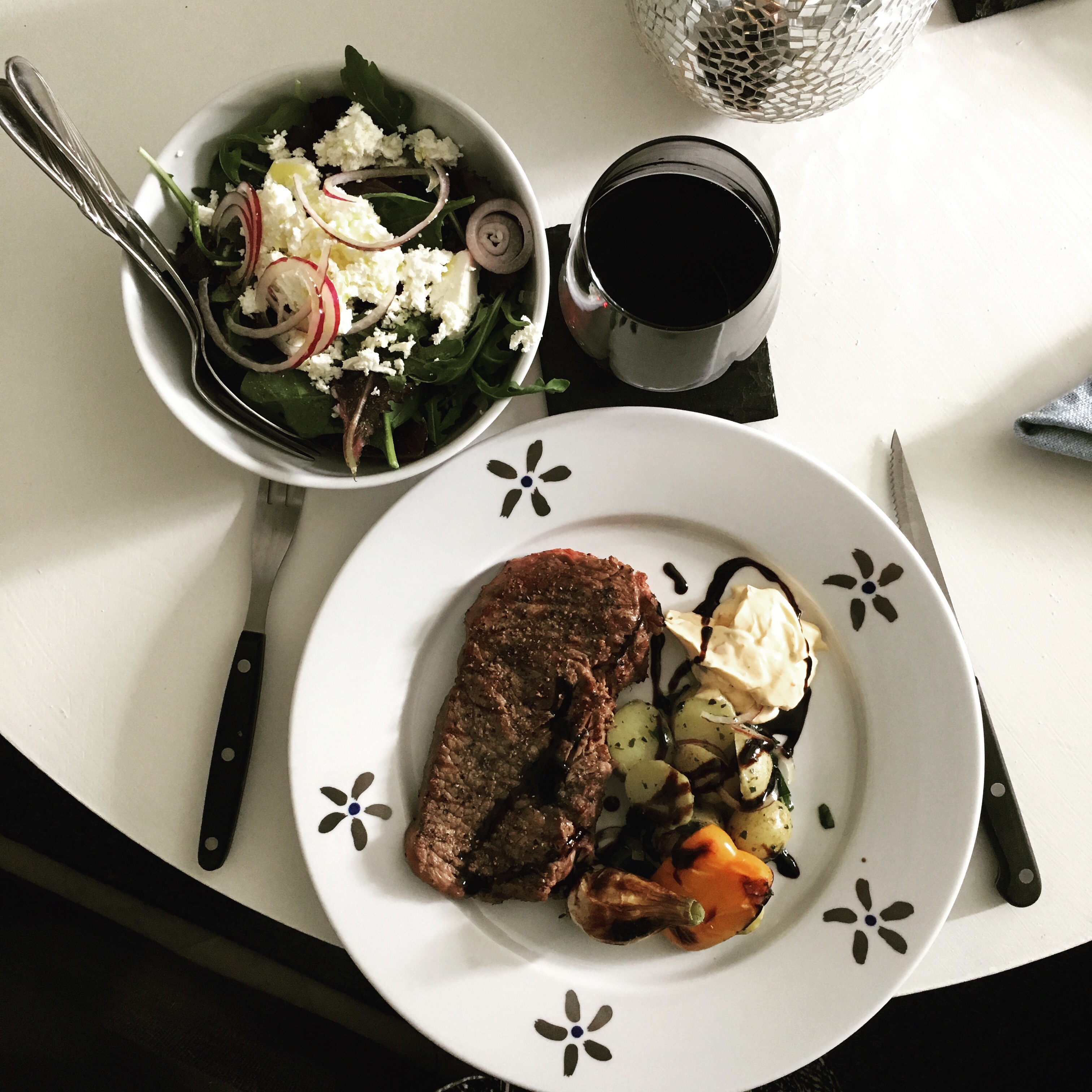 No girl talk without some bubblies…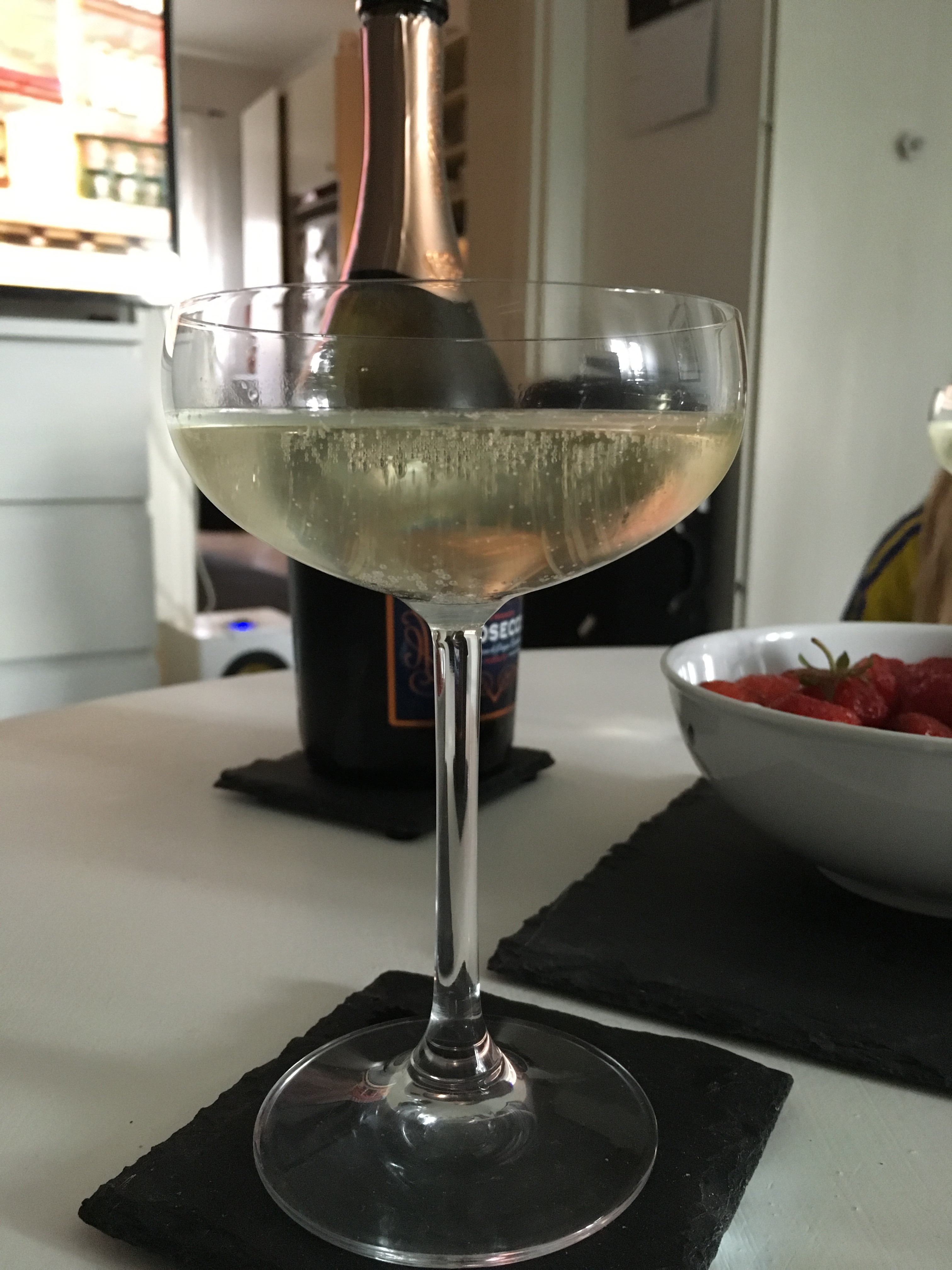 Here she is! Josefin one of my very best friends and a woman I have now known for 16 years. May we grow old together!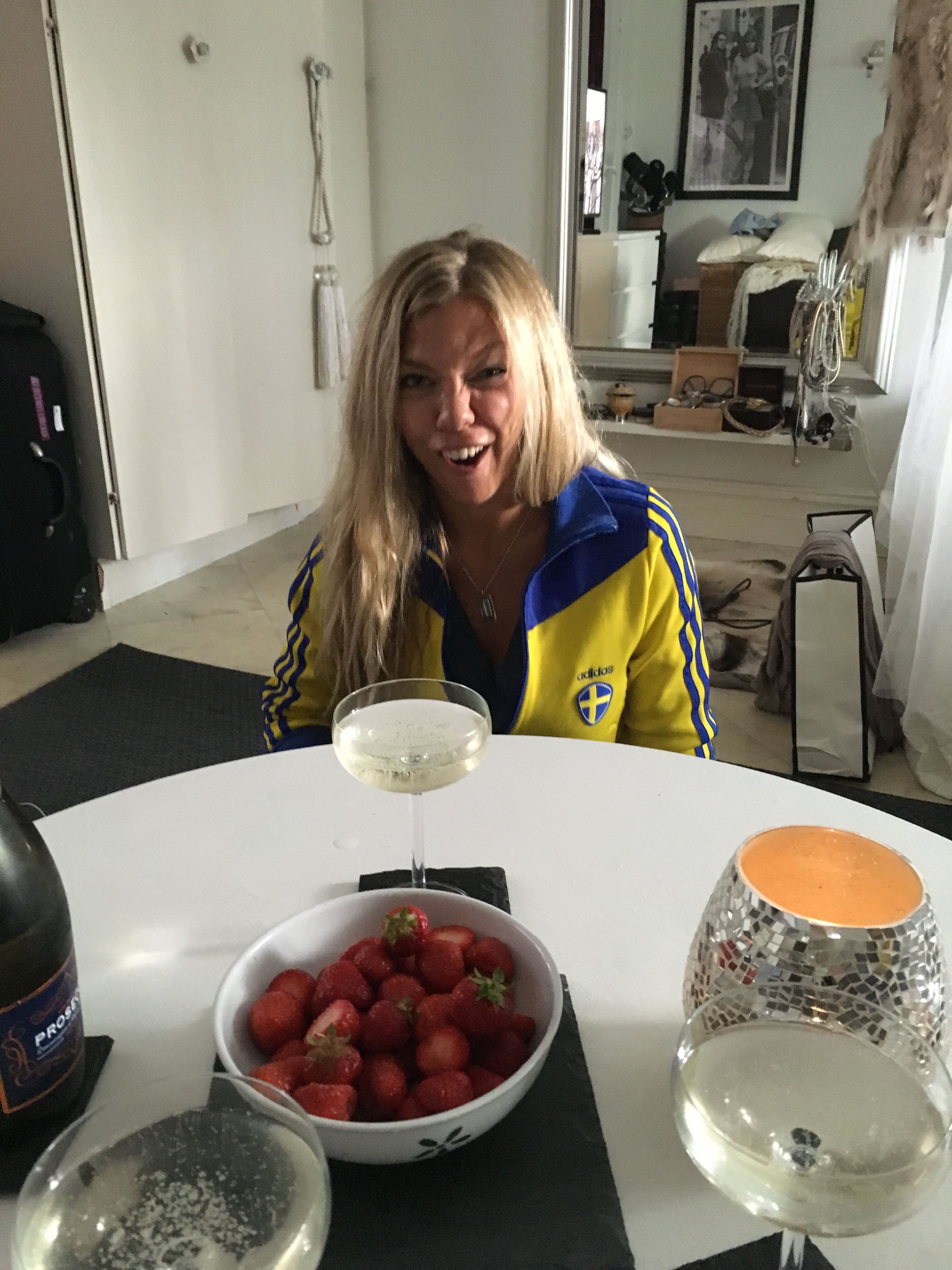 This is how happy one looks when you finally get to spend time with your besties!
Of course when you are on a tight schedule you need to maximise your time so the following day we went to Olearys Pub in the city. We watched some Euro Championships soccer and drank some beer (to balance out all the bubblie from the evening before). Sure do not mind hitching a ride with my father in law in the cabriolet.
Beer time! If memory serves me right we were watching Iceland.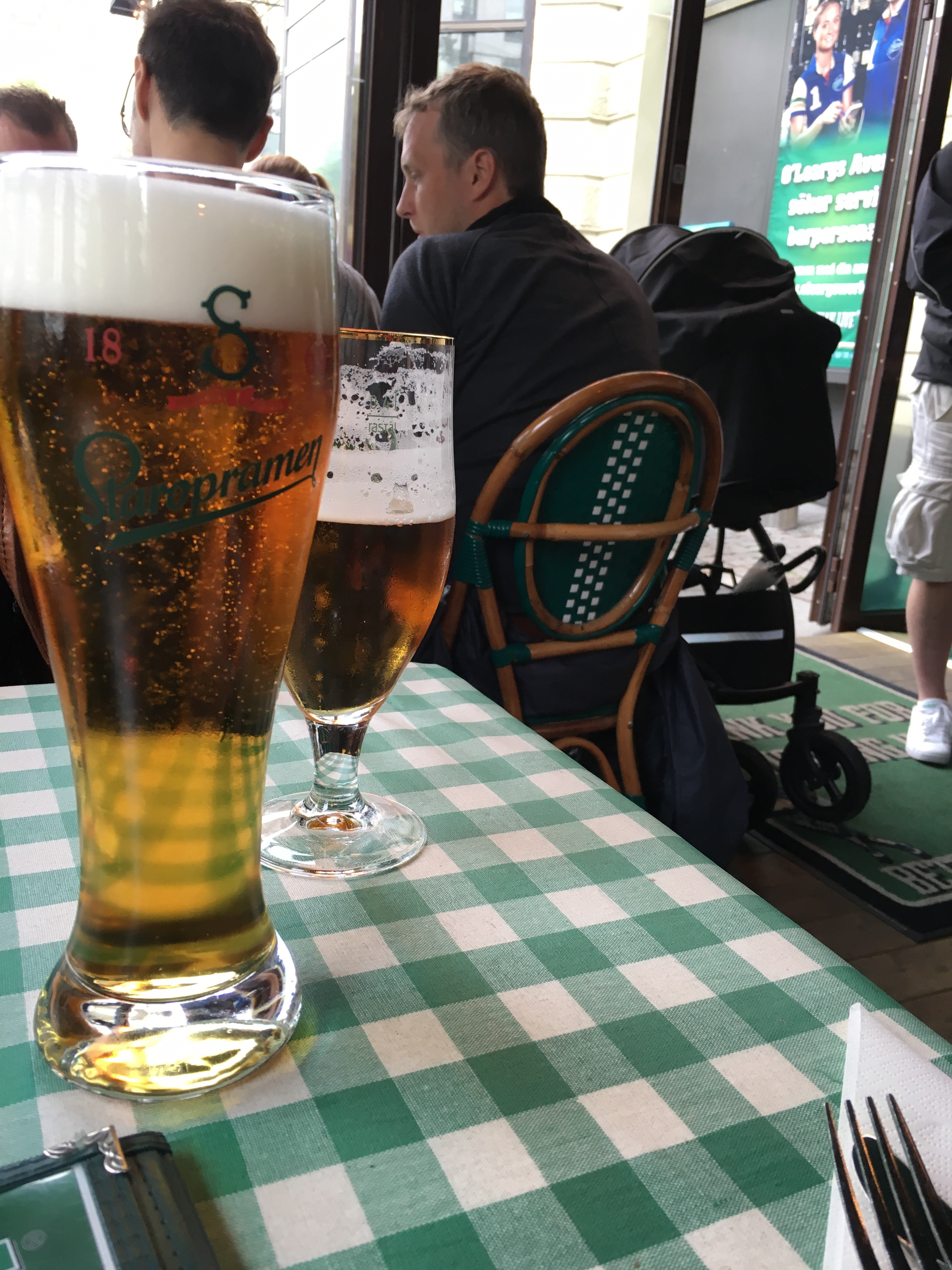 And of course Josefin.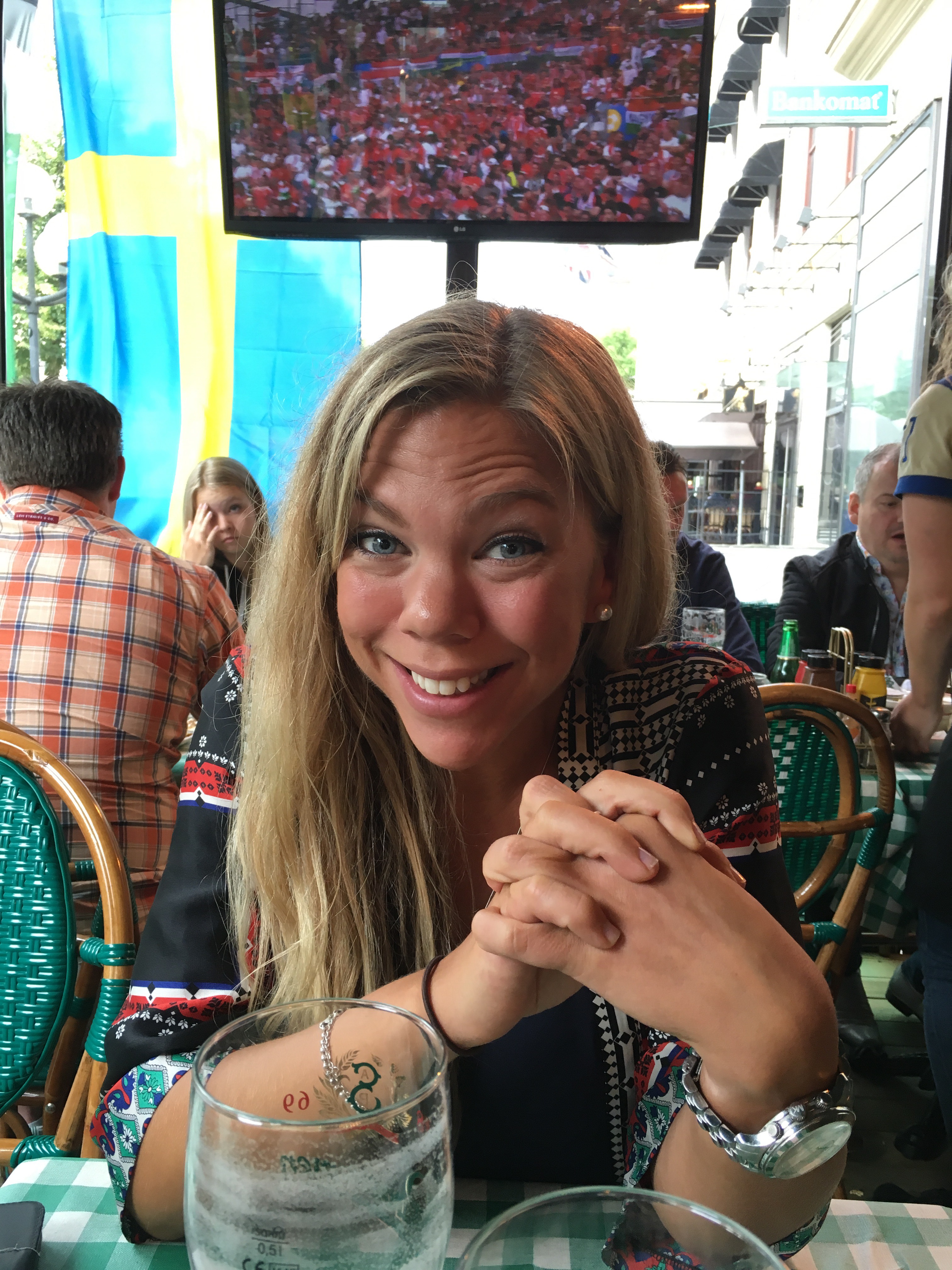 And my other bestie Monica!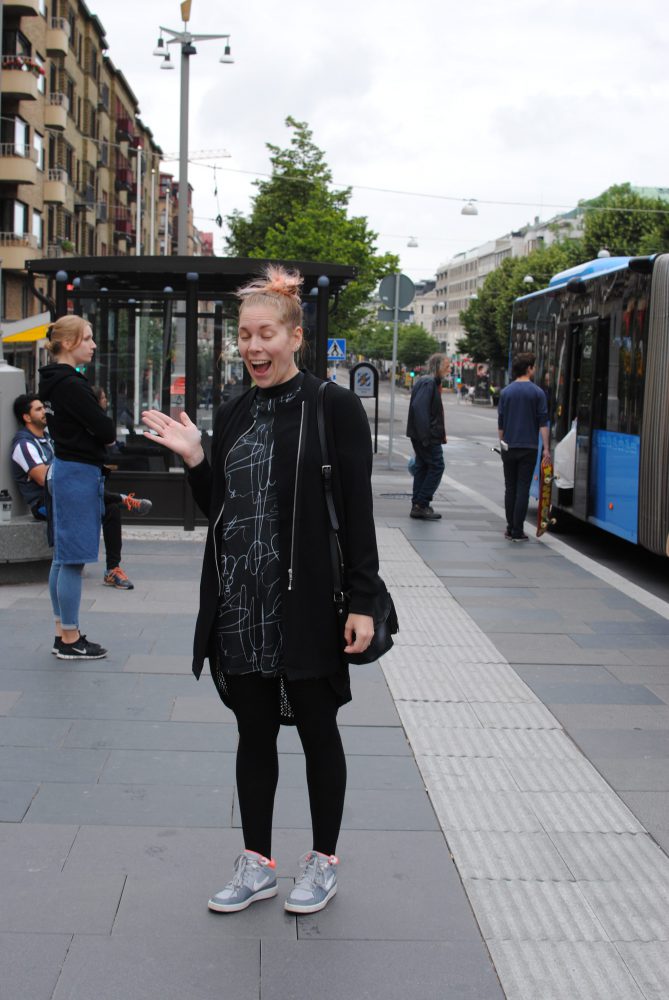 Two great evenings with 2 of my great friends! Love!