One street and somewhat city centre of Chestnut Hill we love is Germantown Ave. It used to be the street for the best fondue restaurant on earth but even though that has closed there are still heaps of cool places to visit on this street and great ice-cream to be had. Before we get to the cuteness of the streets, one always needs to eat, or at least have a beer. As usual we just randomly strolled in somewhere and it happened to be Campbells place…
Very american style restaurant filled with posters from various bands where the chef worked during their tours, how cool is that? A Rock and Roll Chef! Foods was good and the bar had atmosphere, if you need a bite to eat or just to sit down for a bit, 8337 Germantown Ave is a great option!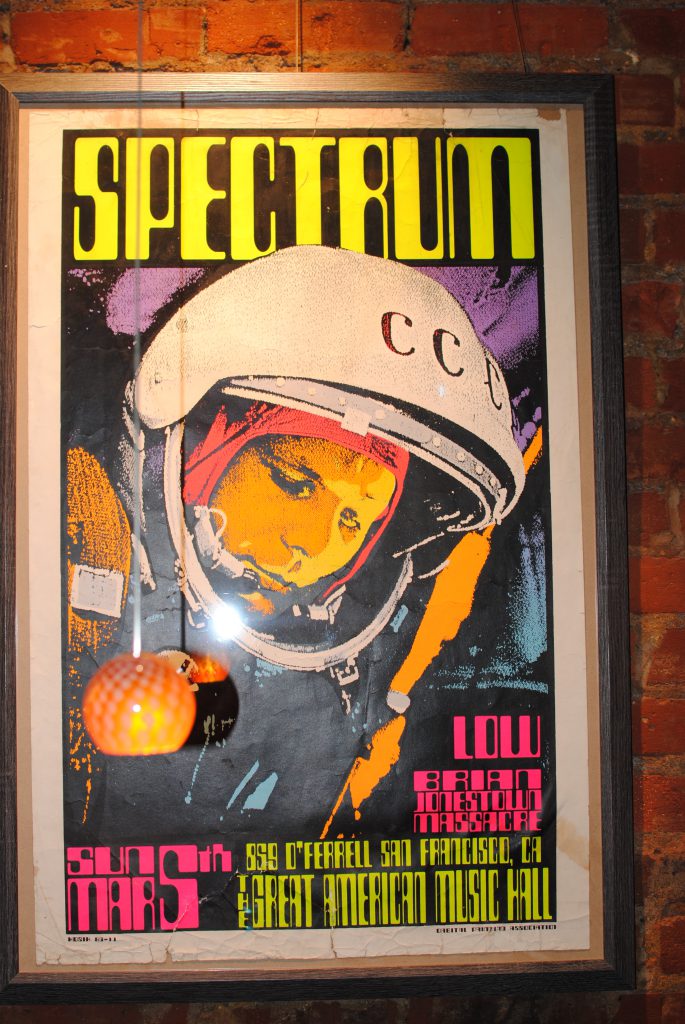 Once you have eaten you can start strolling down the street, it was not the prettiest of days (actually we got caught in pouring rain and had to run into a hairdresser and let Emilia have a spontaneous haircut but that is another story…) but still the colorful facades always intrigue me.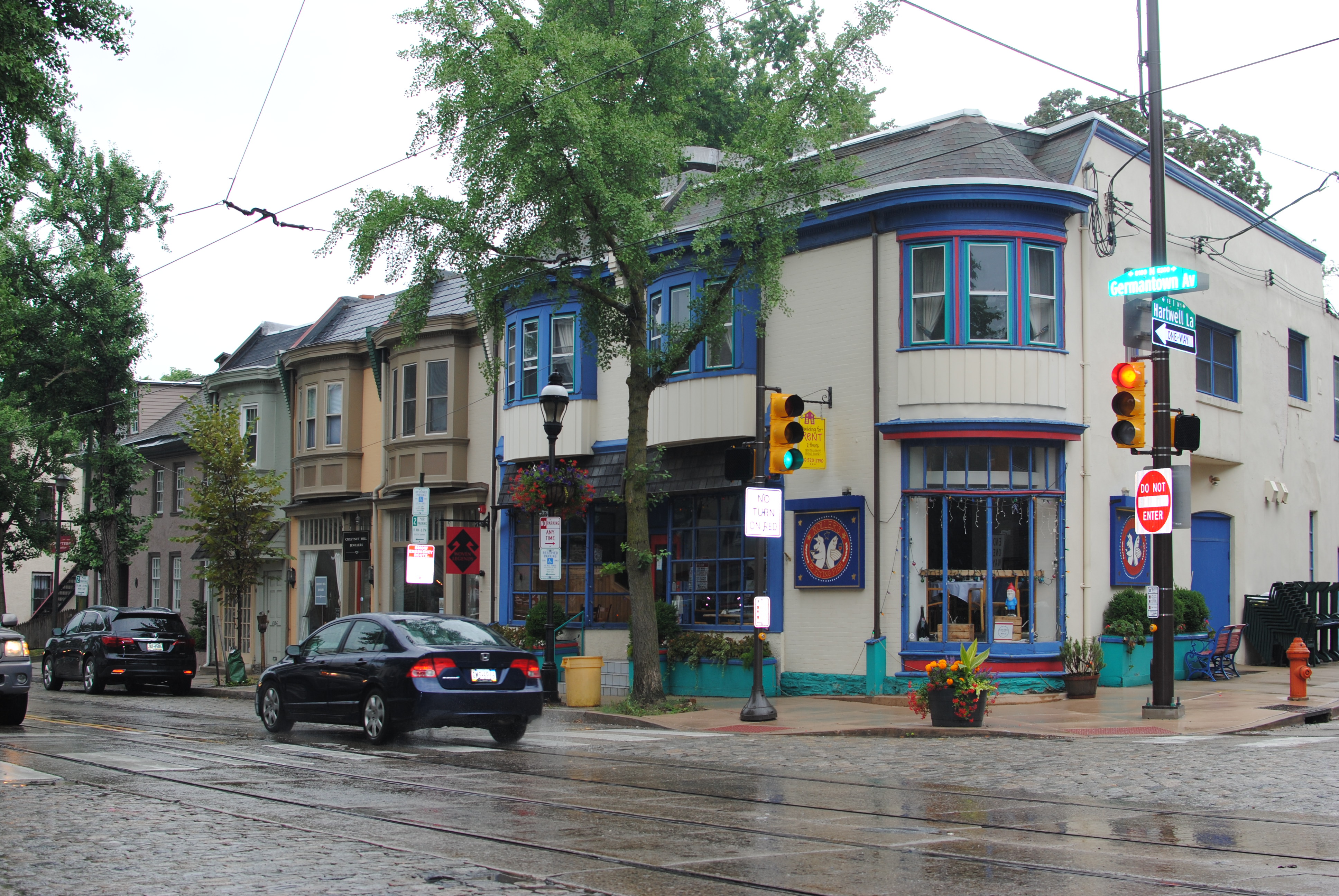 There is even a store with kids clothes and toys that has Pippi Longstockings HORSE LILLA GUBBEN hanging in the entry way. I mean if that is not hipster I am not sure what is. Of course we went in and bought a dress for E.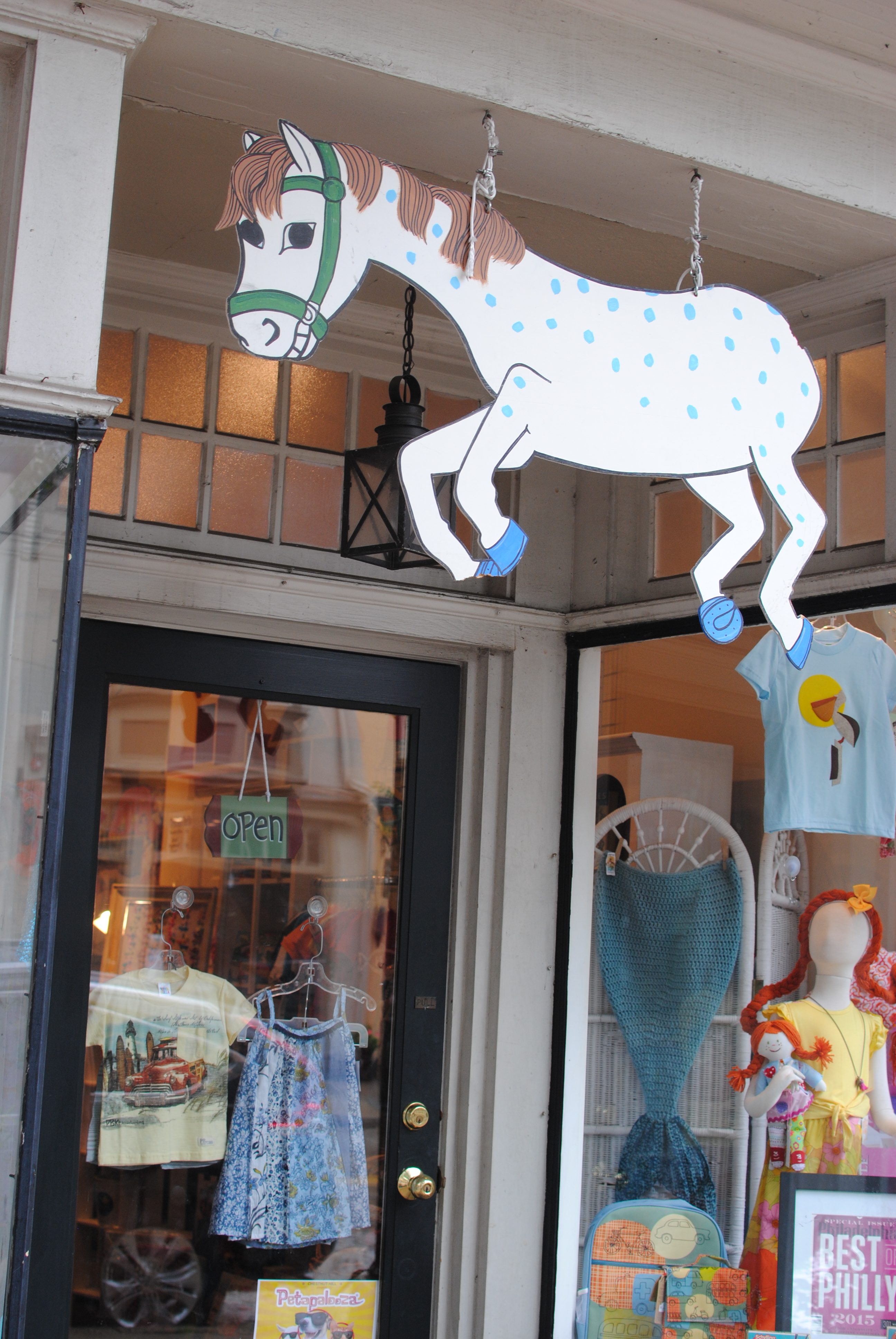 Last but most definitely not least we have my favorite place on this street. Bredenbeck's Bakery. If you take away one thing from this post let it be 8126 Germantown Ave. Because that is the address where you will consume the best ice-cream or milkshake of your life. I am not exaggerating, it is out of this world. The serving portions are pretty big though, you can share.