So it was finally time to go on another epic around the world trip. Given that this time there are 4 of us and not only 2, it has been a pretty hectic prep and first leg of the journey. It is somewhat of a traveling circus you could say 🙂 But we made it so here is a recap of how we managed to get the circus from Sydney to Umeå in Sweden. The first flight was daytime, leaving 12pm so we managed to keep the 2,5yr old busy and happy. Then we ended up in Hong Kong.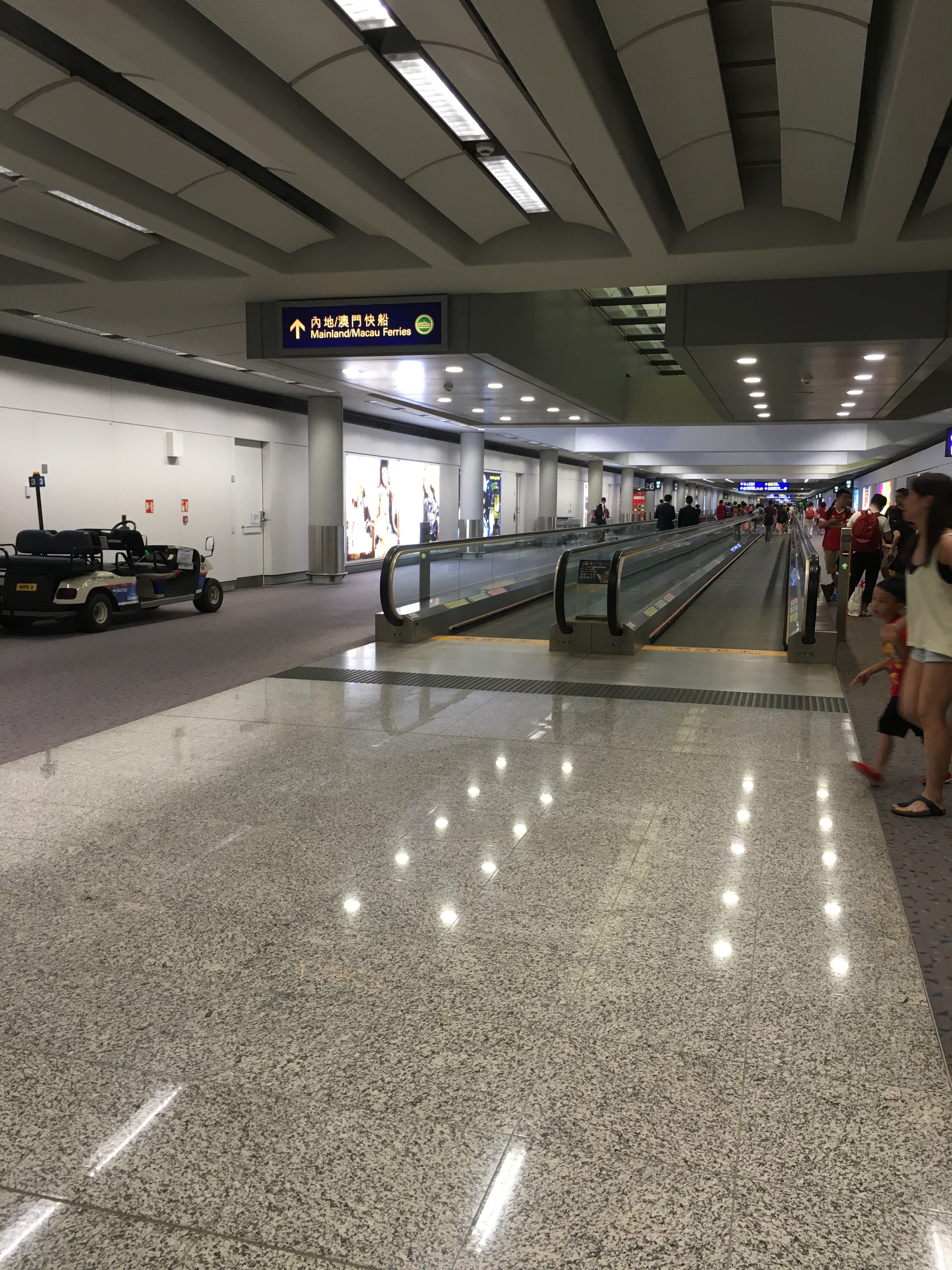 And the real fun began as we realized that the transfer desk we needed to go to was like 28378324789324 km away from where we were. So "the long walk" followed… E rode on her trunki bag and almost fell asleep sitting 😛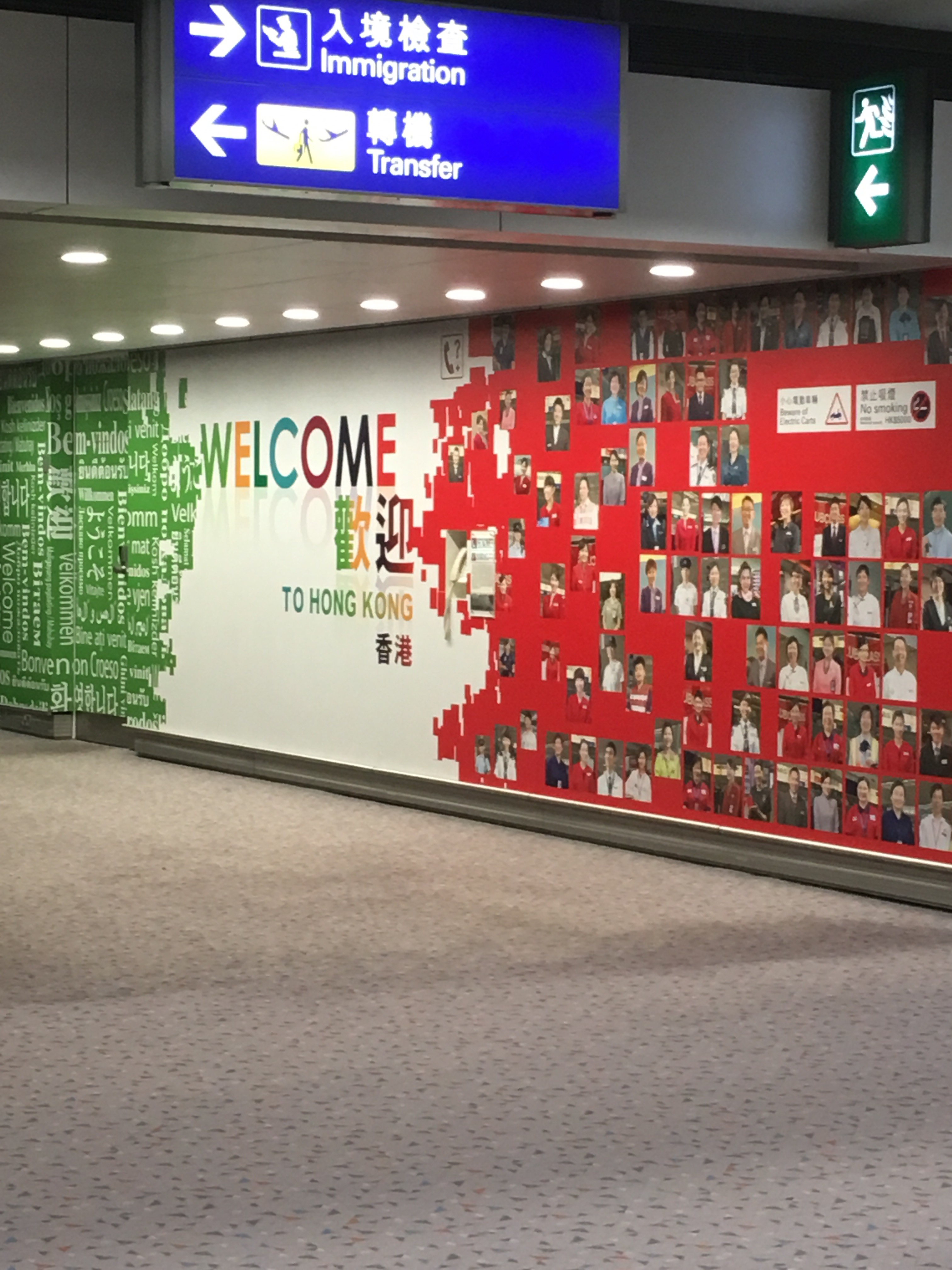 All in all Hong Kong Airport is actually pretty cool, its modern and roomy and has heaps of automatic walkways.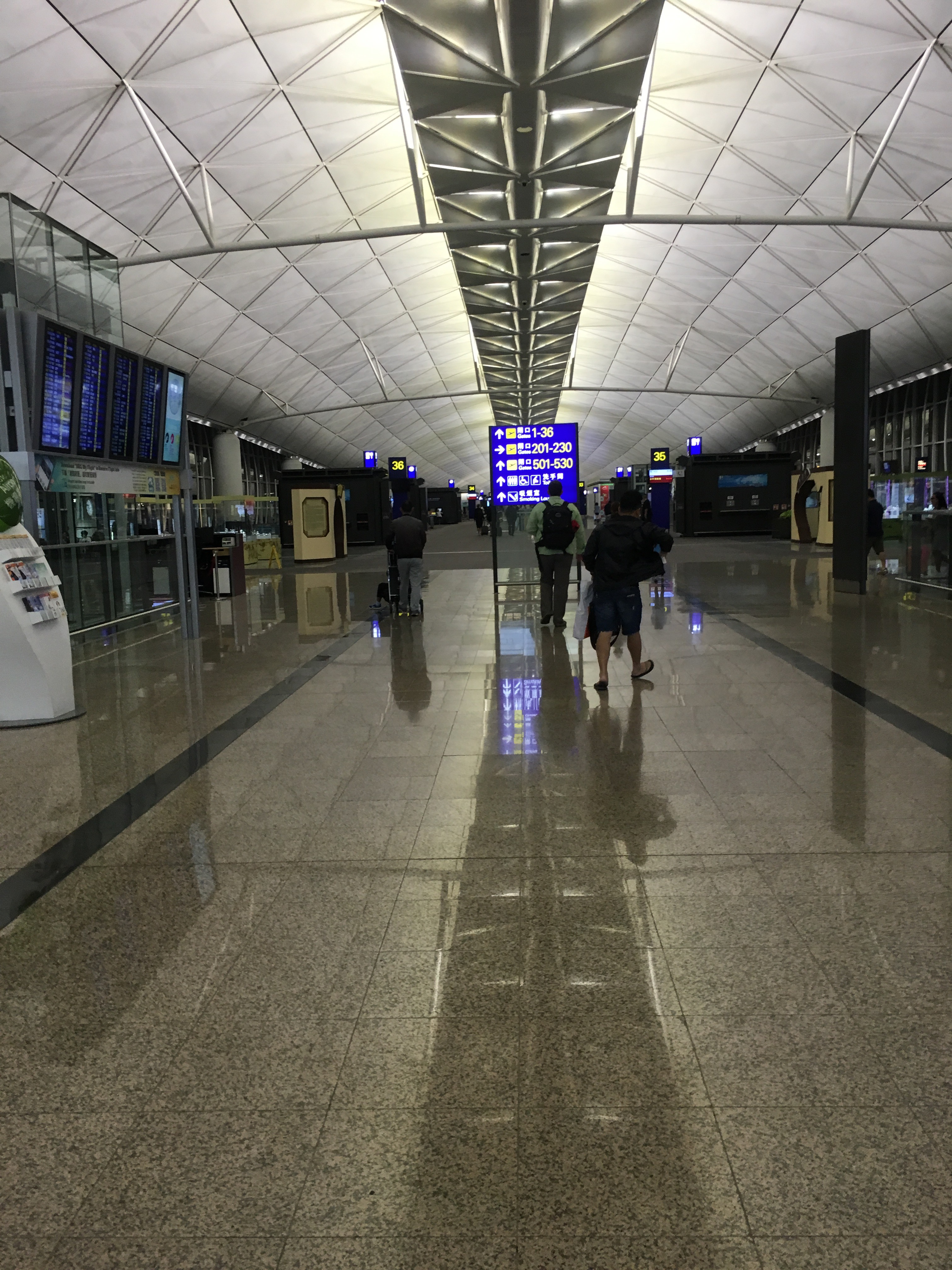 There was some tea exhibition…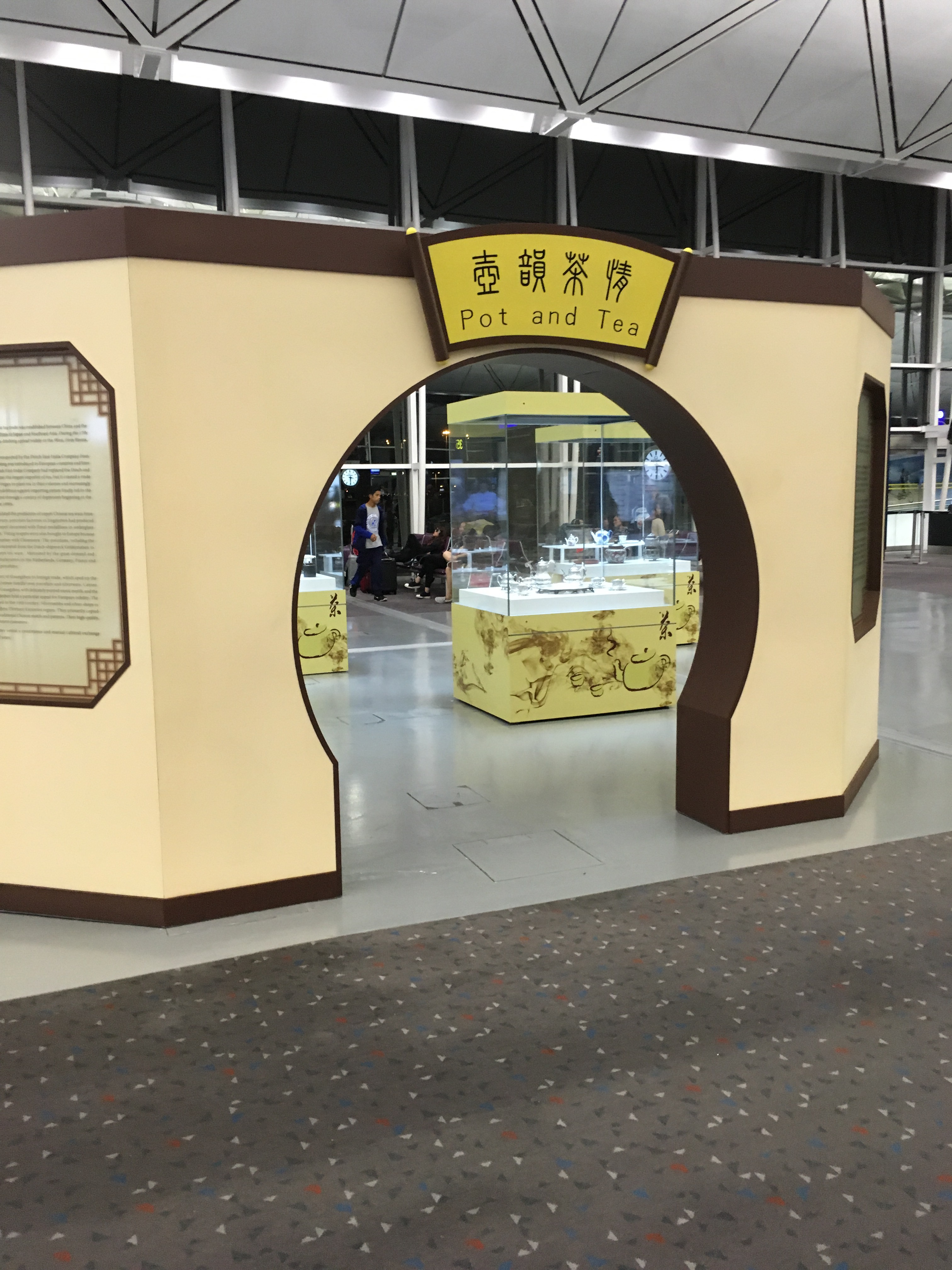 And a number of water stations.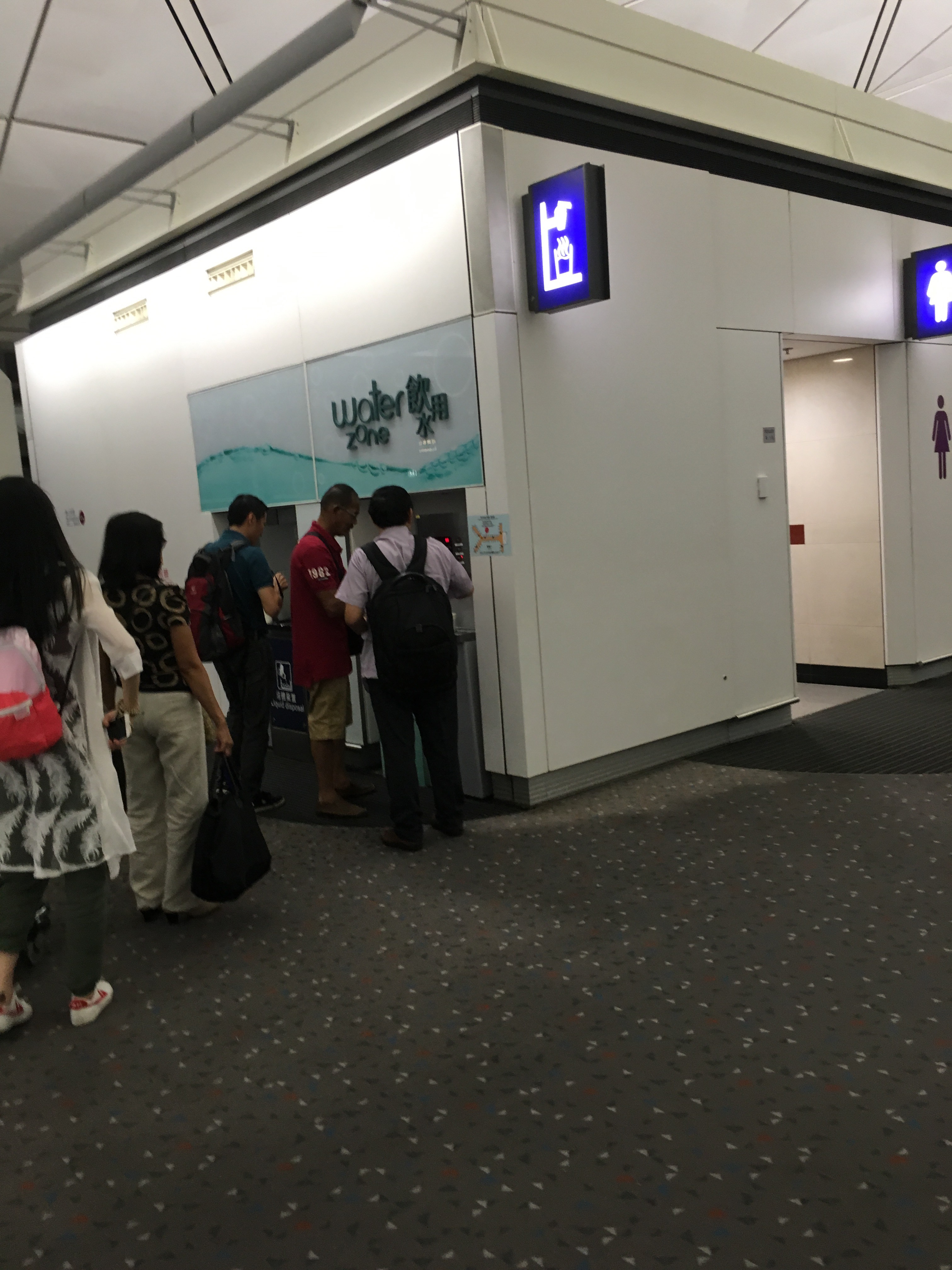 Of course there was an airport train as the place is huge!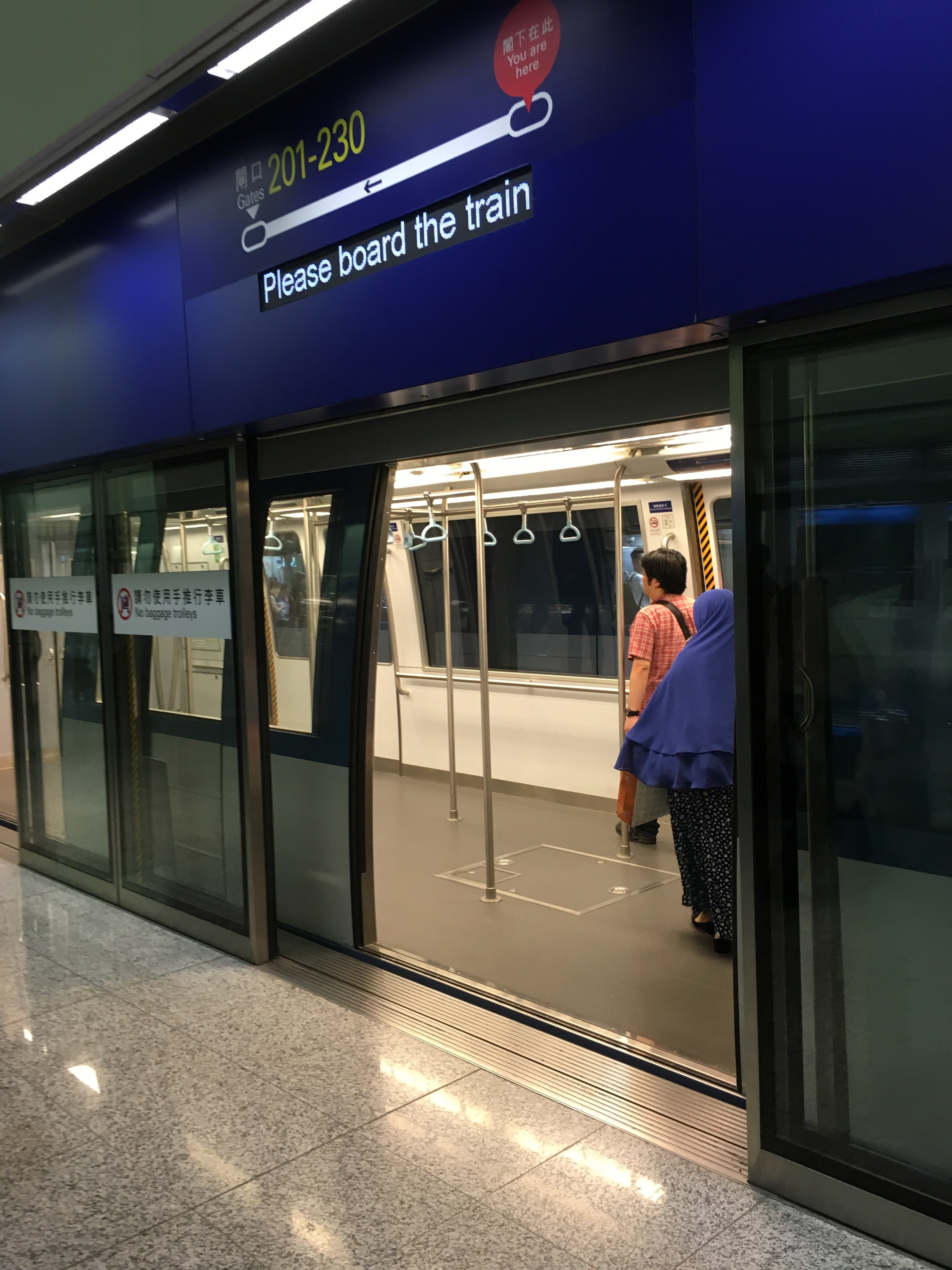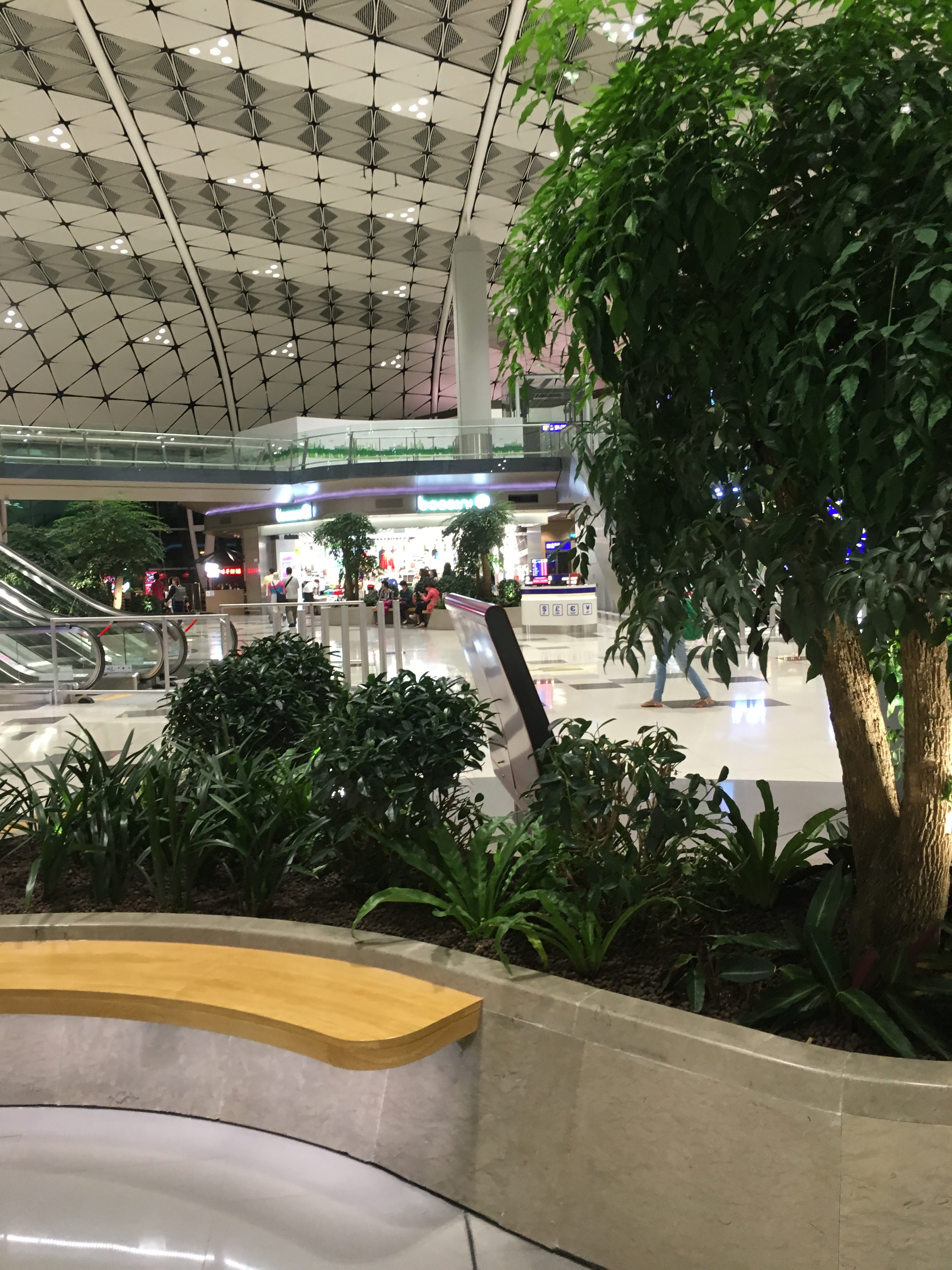 Of course there was free WiFi and if you for some reason did not have a device to use the WiFi on… there was heaps of stations with free Mac's you could use to get your internet fix!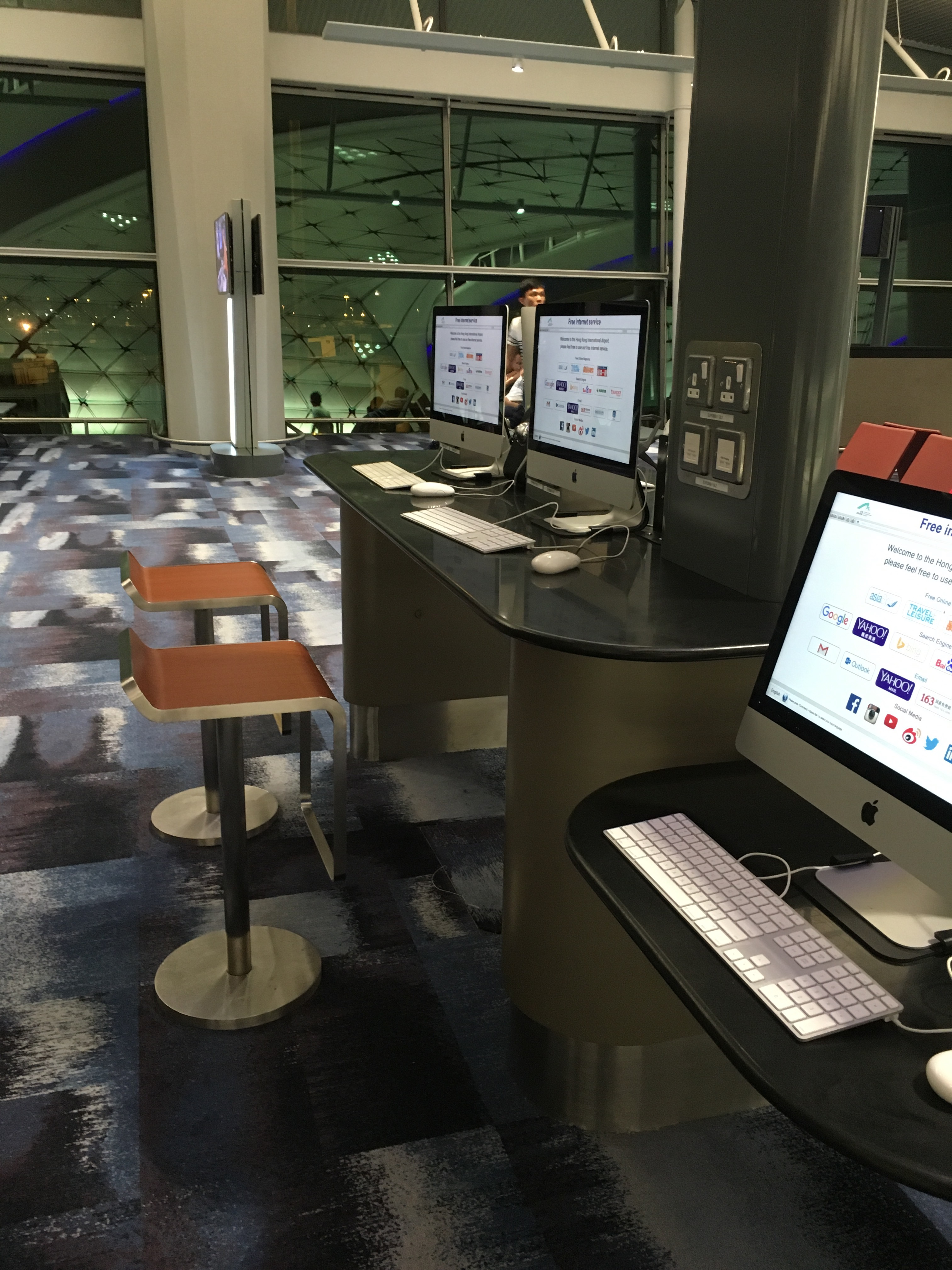 And other less flashy computers…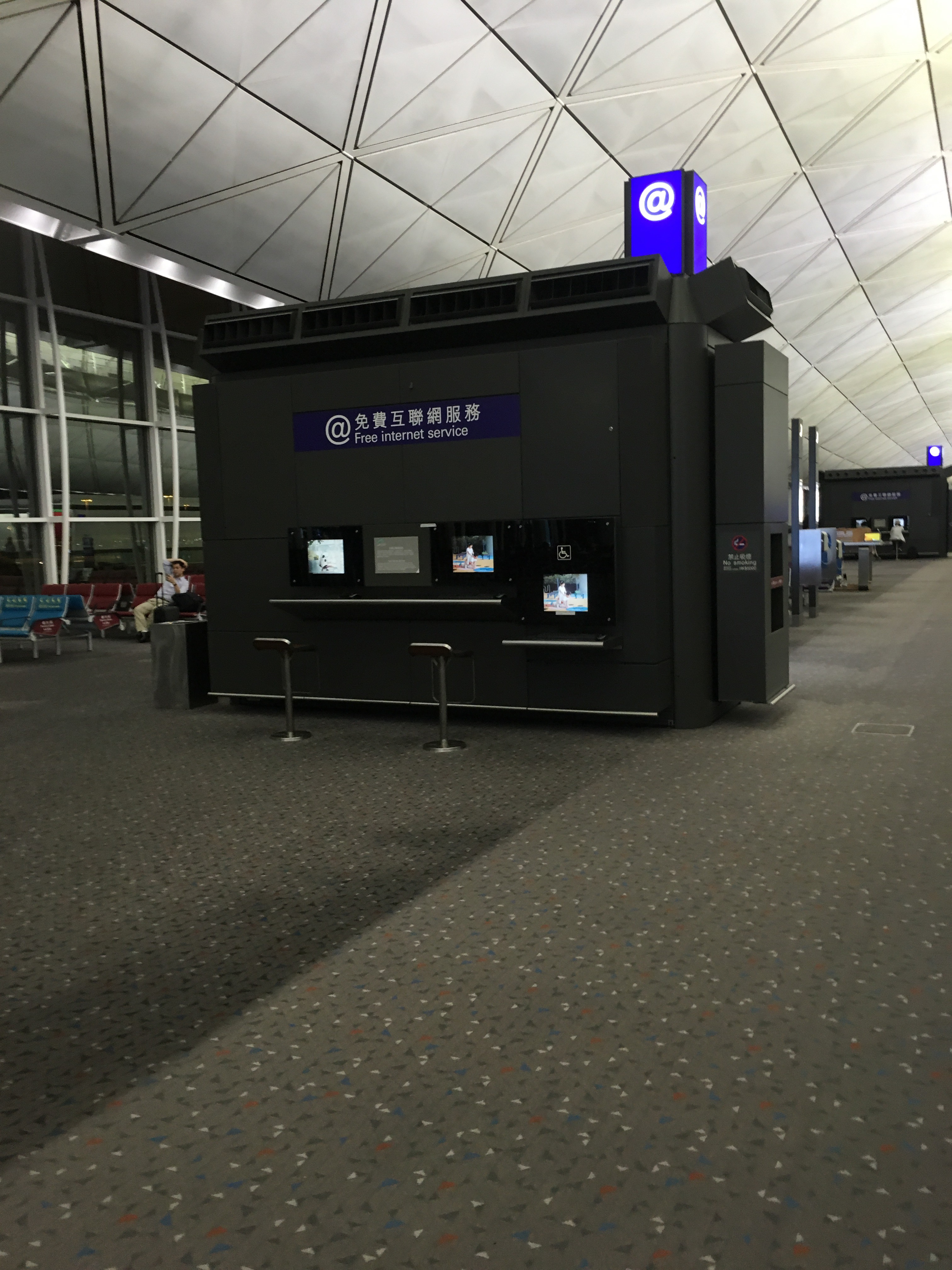 All in all our transfer through Hong Kong International Airport was very smooth and it is one of my favorite airports. Apart from Turkish Airlines having their transfer desk at the end of the world of course but we had time so it was not a big deal. Onwards to Istanbul!