Then the time has come to leave Umeå and the north for the last leg of adventures in Sweden this year. Our last stop was Stockholm, not only does Claes younger brother and aunt live there but literally every Sydney friend we have made that has moved back to Sweden as well. So the Stockholm week is always action packed with visits and fun with both family and friends. The family flat is at Östermalm so naturally Humlegården Playground was our go-to-place…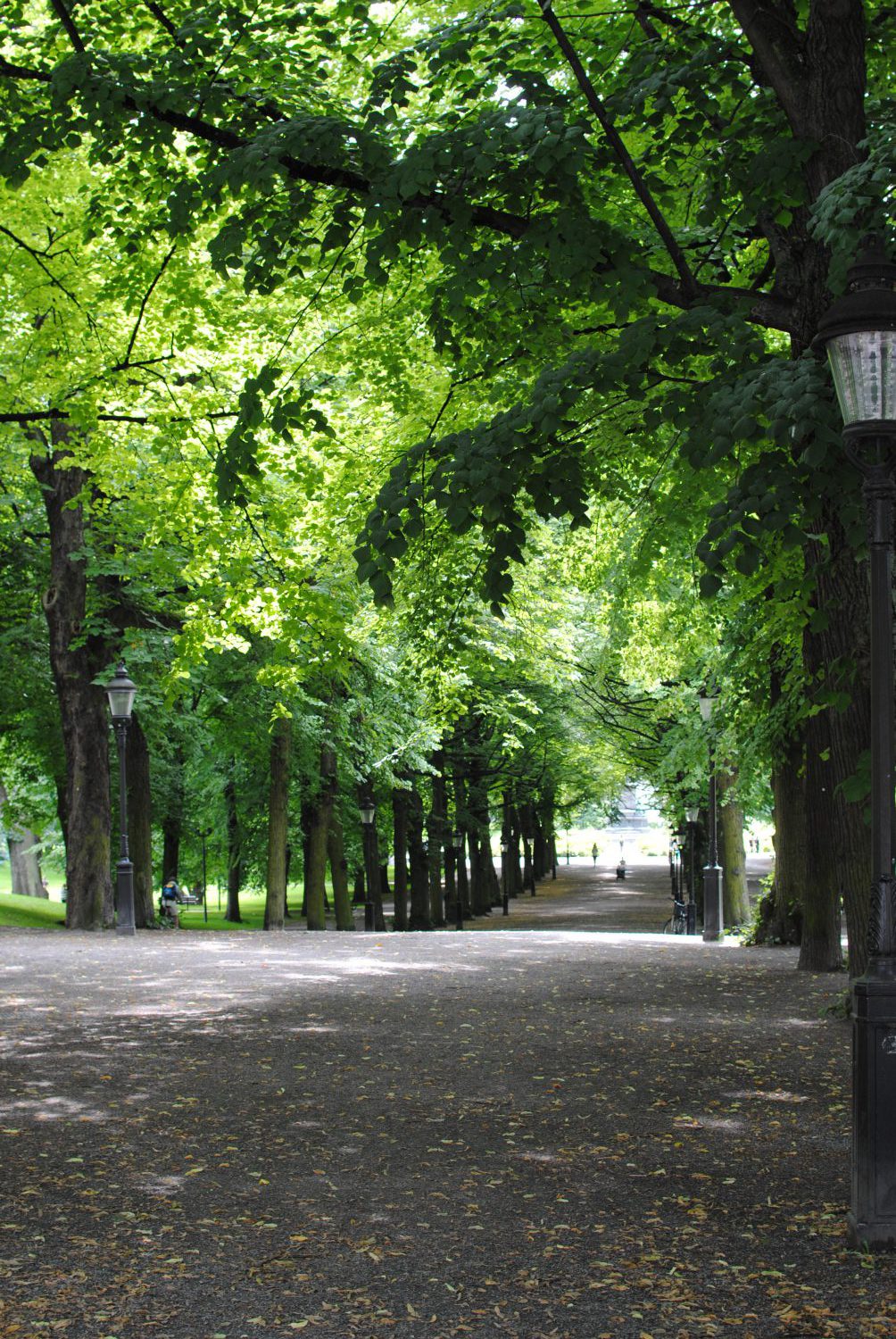 By now we are masters of playgrounds and that is probably the main difference between regular travel and family travel, it is all about the playgrounds.
Humlegården is a beautiful park and the playground is really good. The main difference from well lets say regular life in Manly where we all basically run around in shorts/Lululemon tights/trainers and are very relaxed, Humlegården playground is more of a fashion show looking at the adults.
All in all I definitely recommend this park, had some great fun stuff, quite large and roomy and there was coffee nearby which is a life savior for traveling parents 🙂