Traveling around the world with children means a constant discovery for the best playgrounds. Here we are exploring the Chestnut Hill playground close to my mom's house in Wyndmoor, a suburb in Philadelphia. The playground is actually called Jenks Playground and is part of a school but open to the public in the afternoons and on weekends. It can be found on 8301 Germantown Ave, Philadelphia, PA 19118
It is actually really huge, all wooden and with heaps of fun and challenging obstacles. We were there with our then 2,5 year old and she had a blast but I would say it is suitable from anywhere around 2 yrs to 6 yrs. Some slides were higher up and some were lower and there were some features that offered a variety of difficulty as well.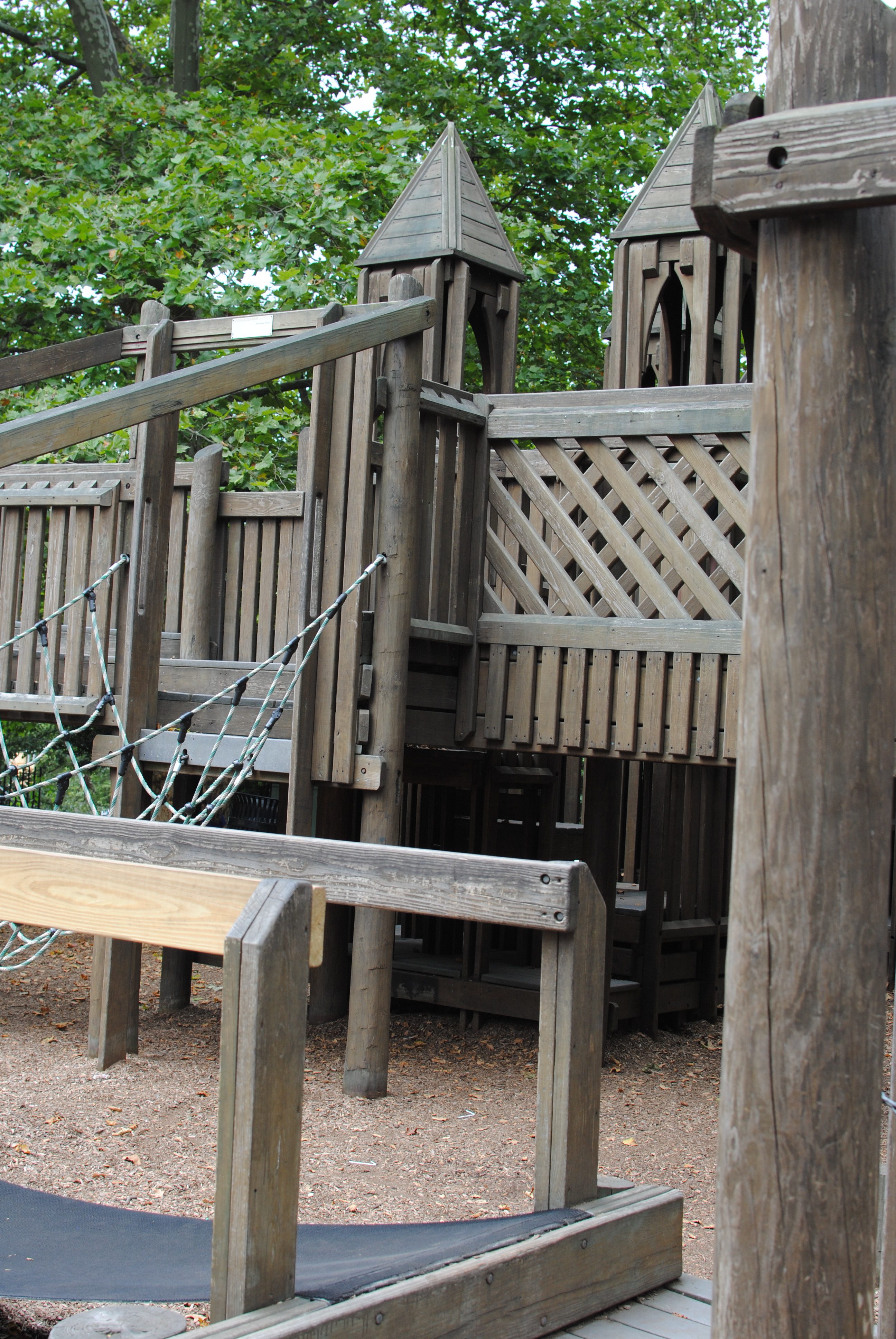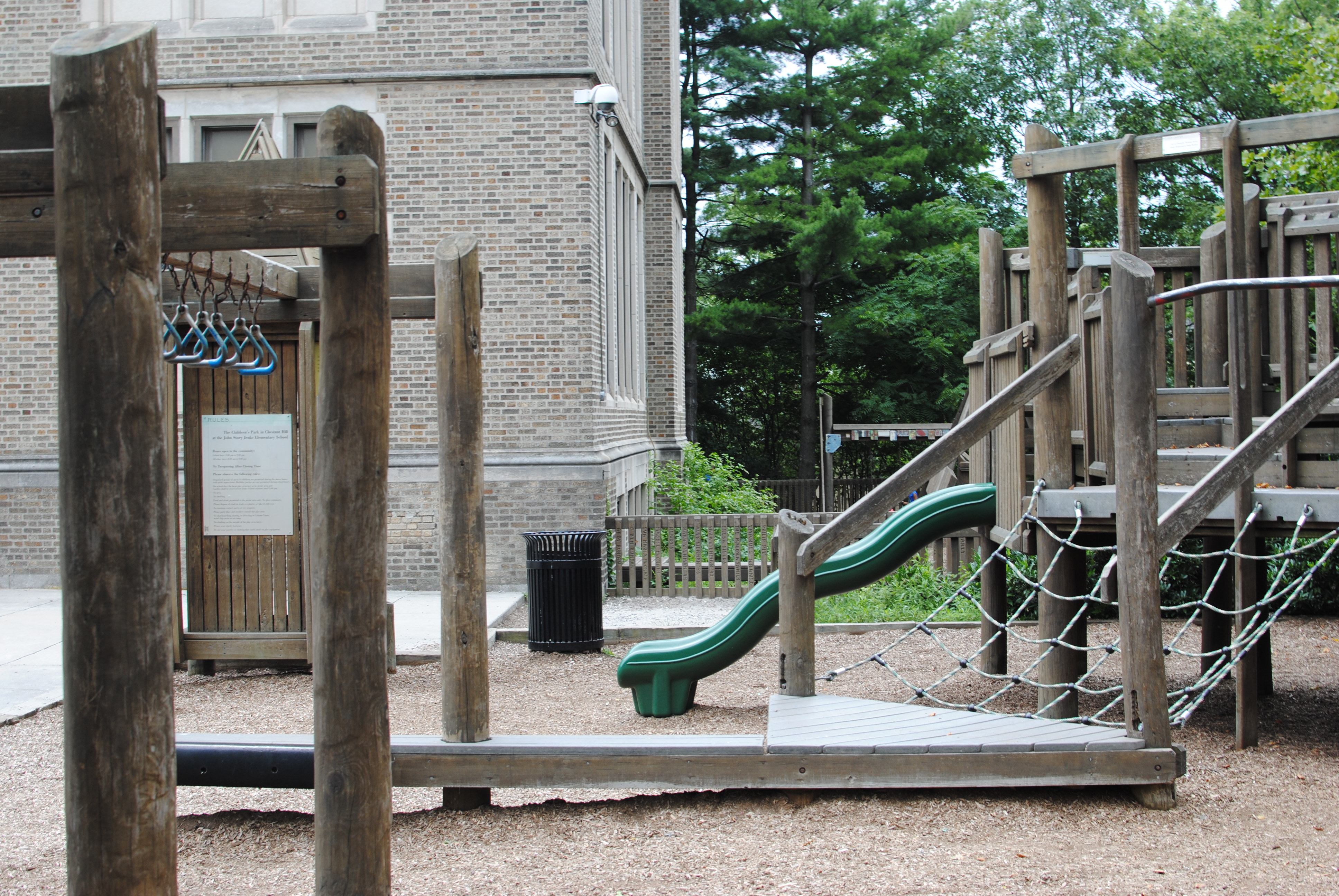 Some great posing skills by husband!