Here comes another trip down memory lane. This years visit in Umeå really turned out to be a recap of childhood memories but I guess having children makes you sentimental. It makes you think about your own childhood, how it was, what you remember and which events were most significant. Being a parent, we question our approach on a daily basis and therefore these things become important. Finally our ultimate goal is to give our kids the best possible childhood by improving the one we already had. Therefore, we went to Kont nature reserve.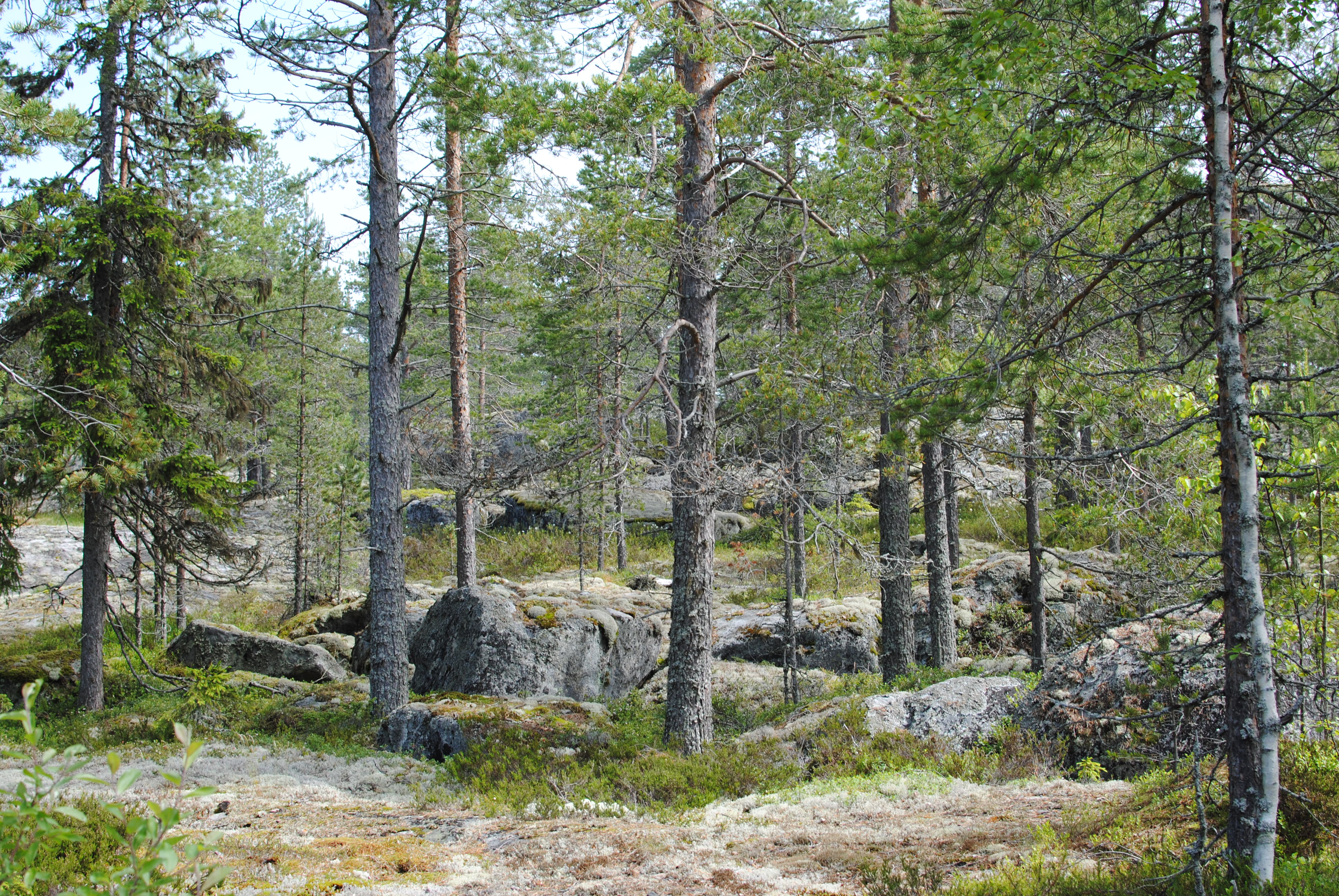 Kont is a national park forrest located about 30 min driving south of Umeå. I remember that as a teenager I complained a lot about going out there. We walked in the woods and picked blueberries and lingonberries. At the same time I have these idyllic great memories of grilling sausages over a self made fire and adventurous 'hikes' over the rocky beaches.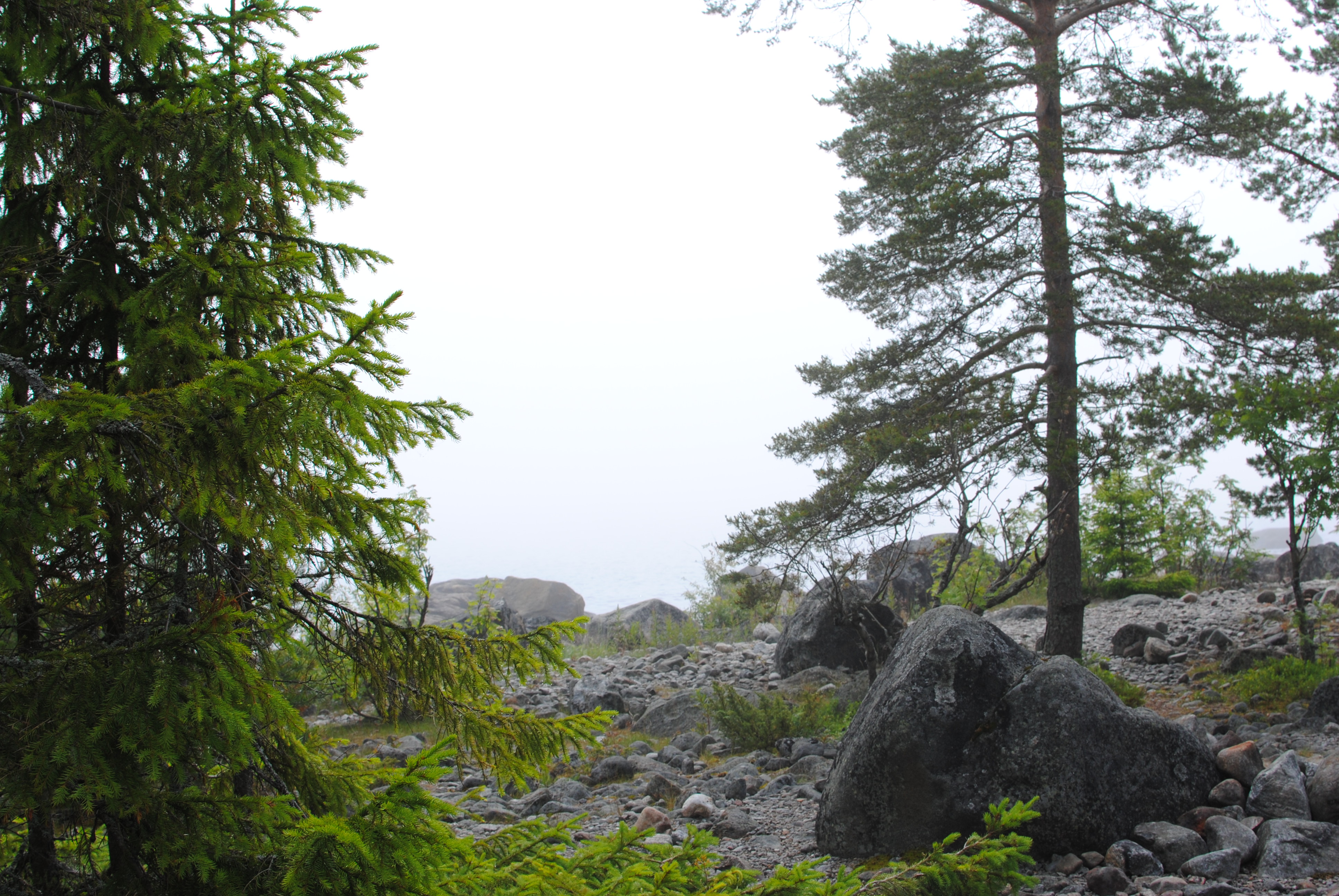 So I decided that this year I wanted my dad to take us out so that we could show the kids some of the beautiful nature the North has on offer. Weather was not the greatest for amazing photography but we still got a couple good shots.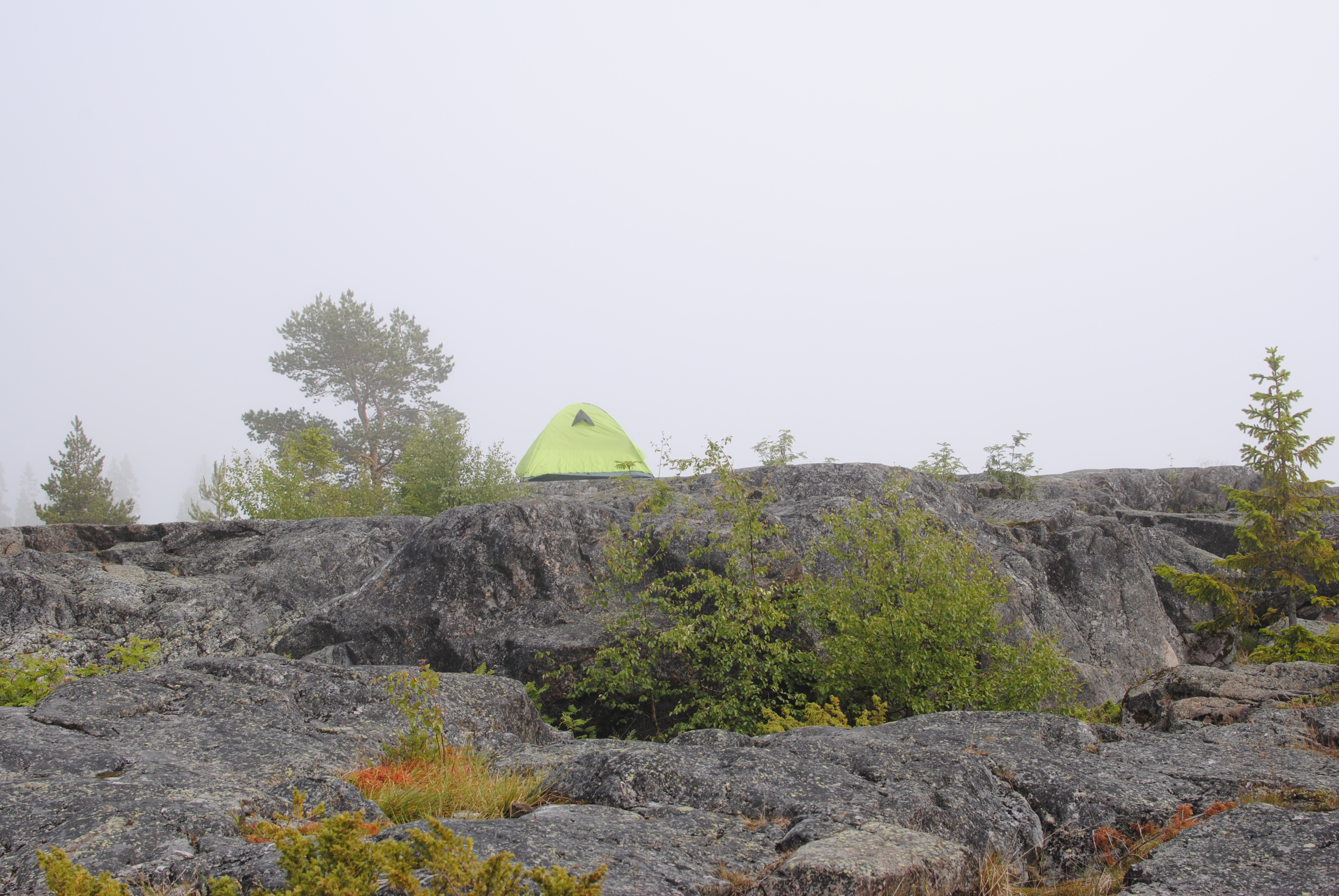 Some people camp on the rocks…
Always a bathroom available, meaning the excursion is family friendly. 🙂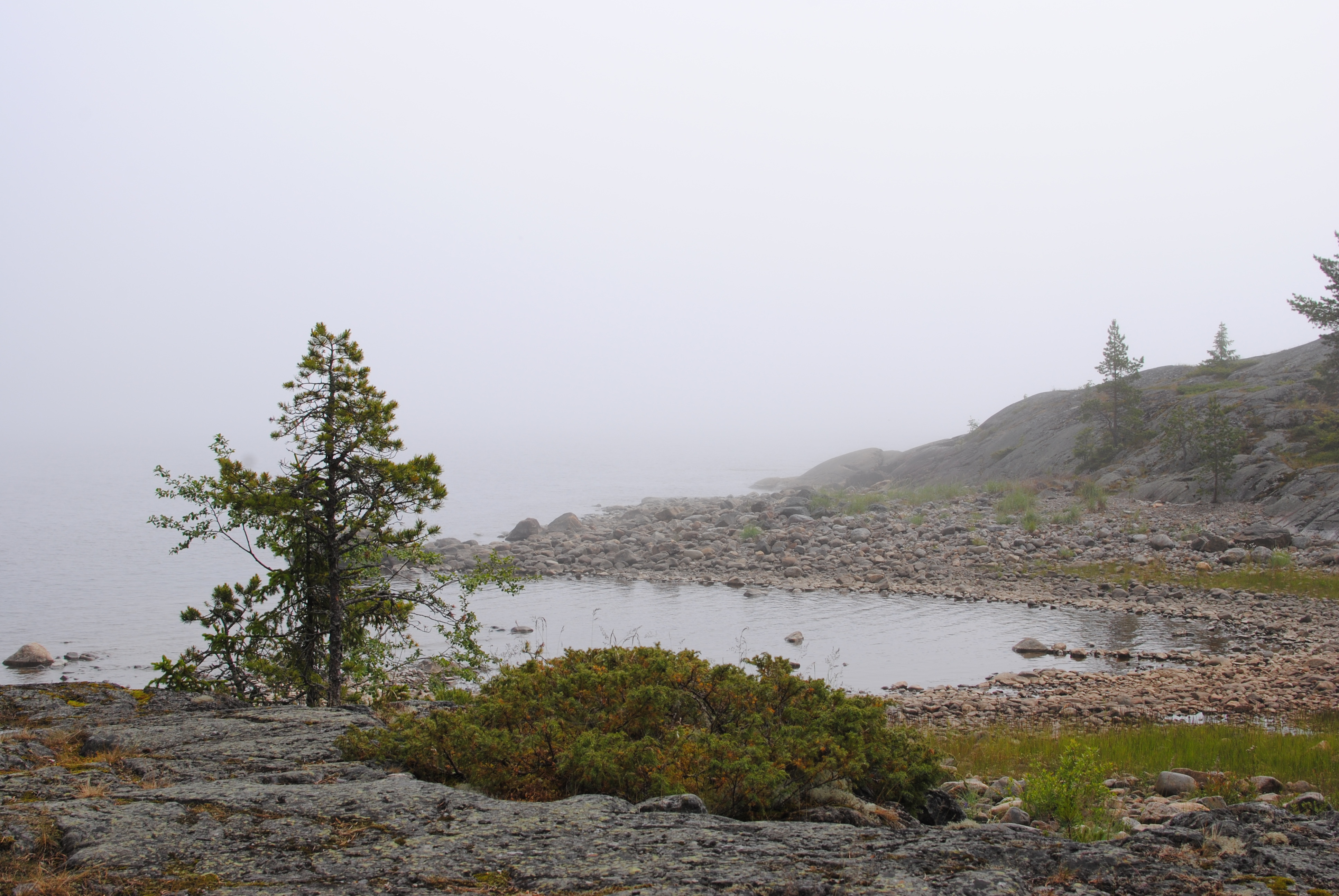 There are lakes, lush forests, rocky and sandy beaches and it is very quiet calm and secluded. Obviously there are not that many people in the north so you do not really have many encounters.
Of course we went for the mandatory sausage grilling. E sure did enjoy waving her sausage over the fire on a stick. This is one of my very fondest childhood memories and I am happy my dad came out and did this with us. I am not sure I would be able to get a fire going on my own due total lack of survival skills…
We had a great family day out in the woods! If you are in Umeå, do visit the Kont-Strömbäck nature reserve, it is gorgeous!