One of the absolutely best kid friendly things we did in Philadelphia was the Please Touch Museum. To be honest it was bloody awesome! Surely our 2,5 year old E had the most fun but there were a couple of spots where smaller kids could crawl around as well. The address is: Memorial Hall
Fairmount Park
4231 Avenue of the Republic
(formerly North Concourse Drive)
Philadelphia, PA 19131
If you are driving they will want you to pay $12 USD for parking, don't! Instead be rouge like us and a bunch of other people just parking roadside along the avenue for free 🙂 Just do not leave any valuables visible through the windows!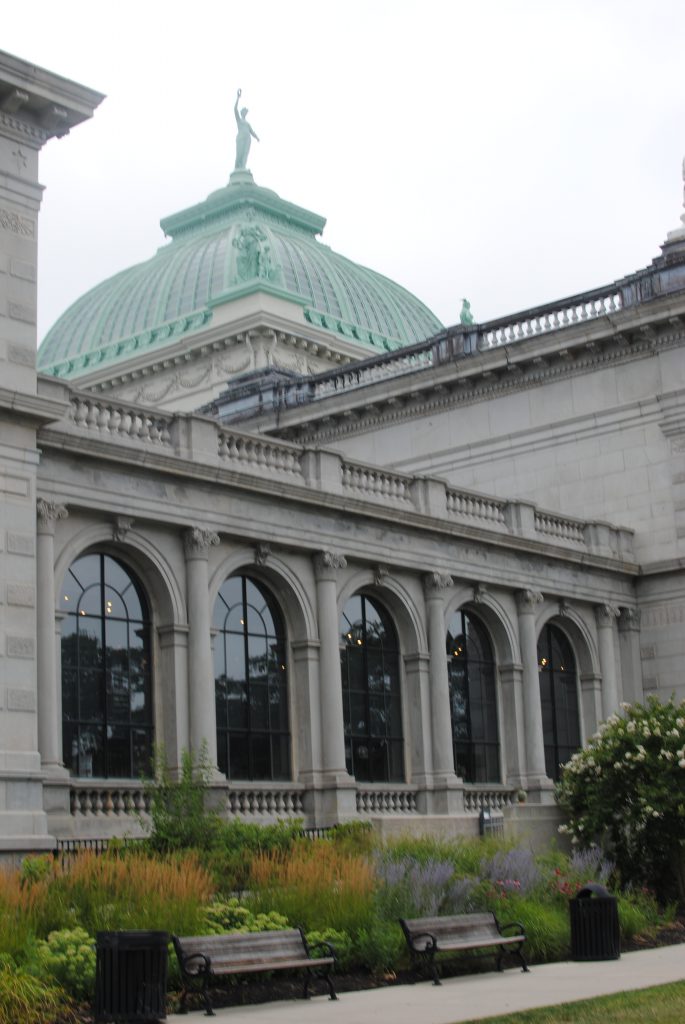 As this is an indoor activity you can go if it is too bloody hot to stay alive or if the rain is pouring down. If the weather is good Fairmount park is a good additional activity just bring a ball and sunscreen 🙂 For more information on the museum check out their website and admission when we went was $19 USD per person over 1 yr.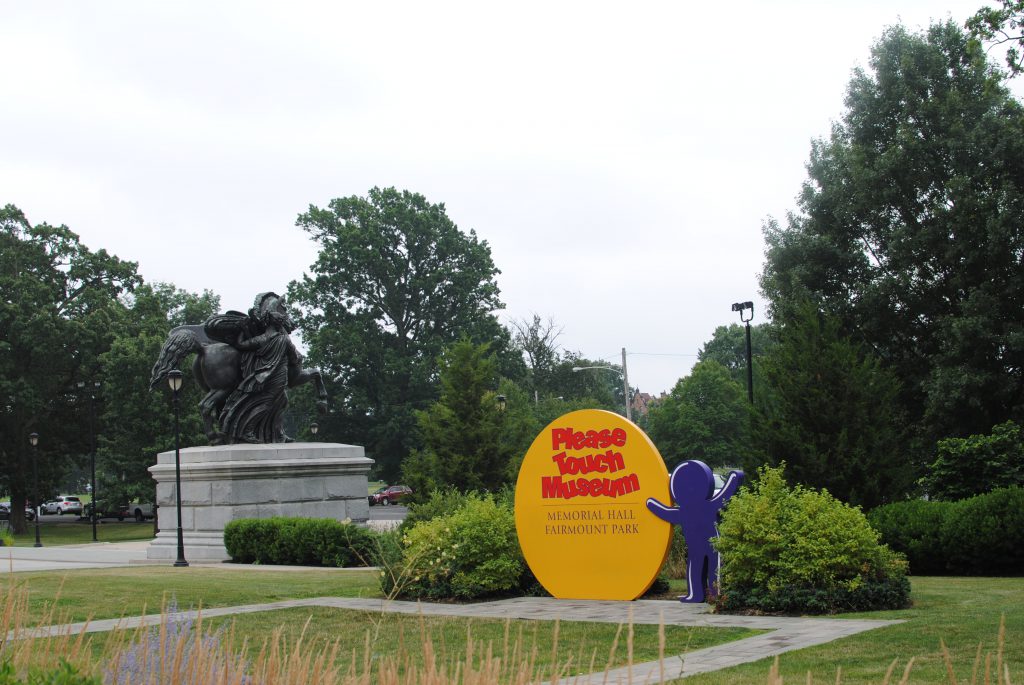 The first thing we saw was the water play section, what kid does not love water play? There were aprons and boats and one could build fountains and water pipe systems etc. Heaps of fun!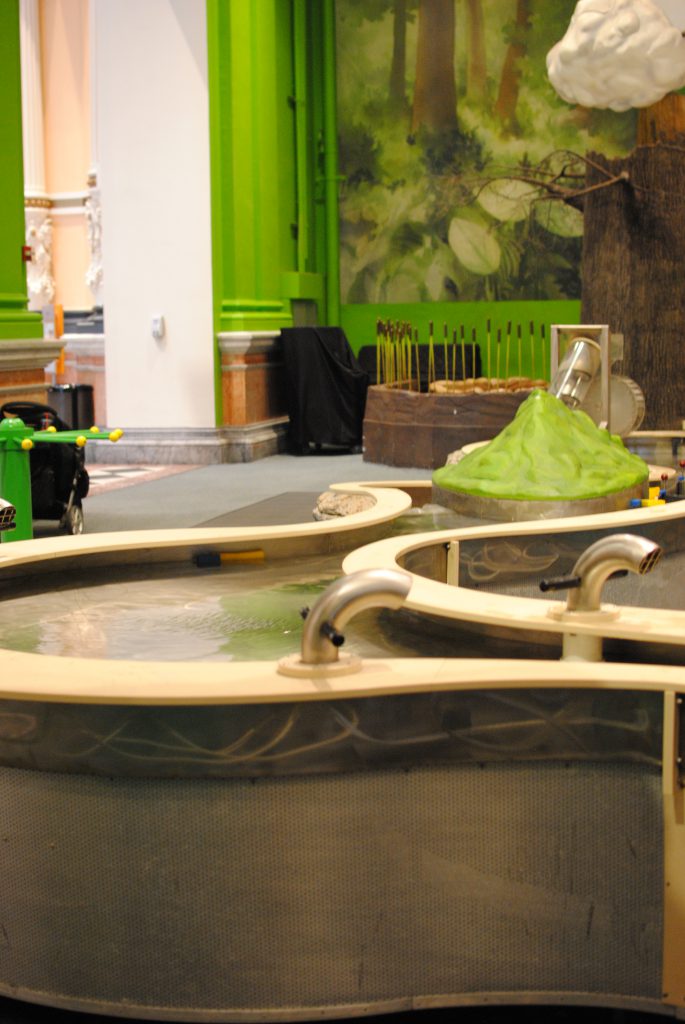 There was also a large merry-go-round carousel in there as well, you paid extra per ride but it was not expensive from what I remember.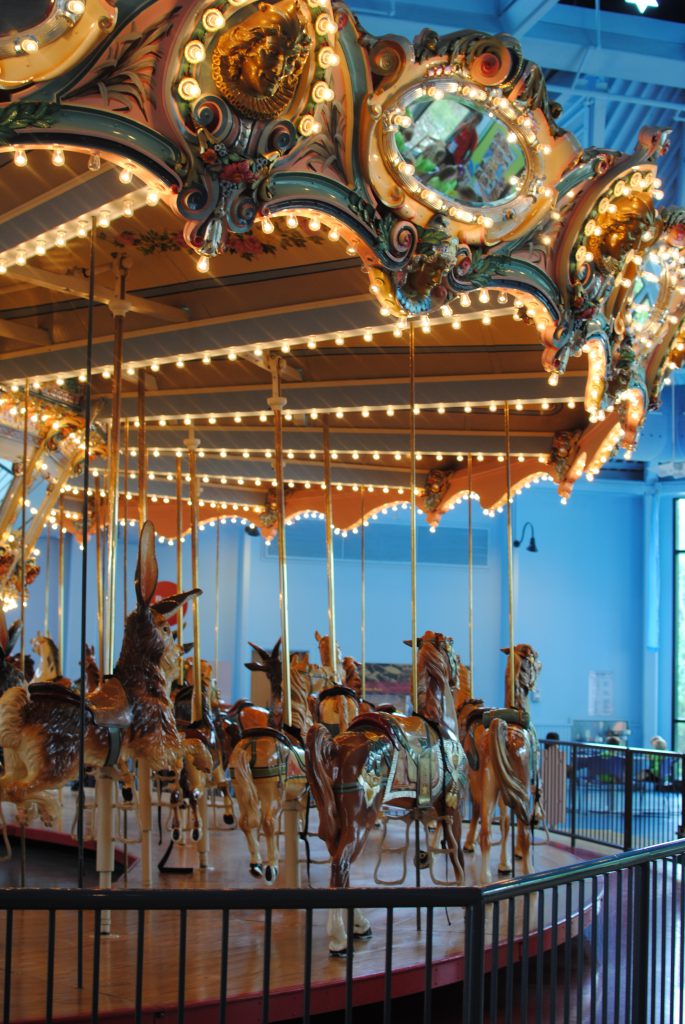 The whole museum consisted of several floors and it was beautifully set in this old building with high and ornate ceilings.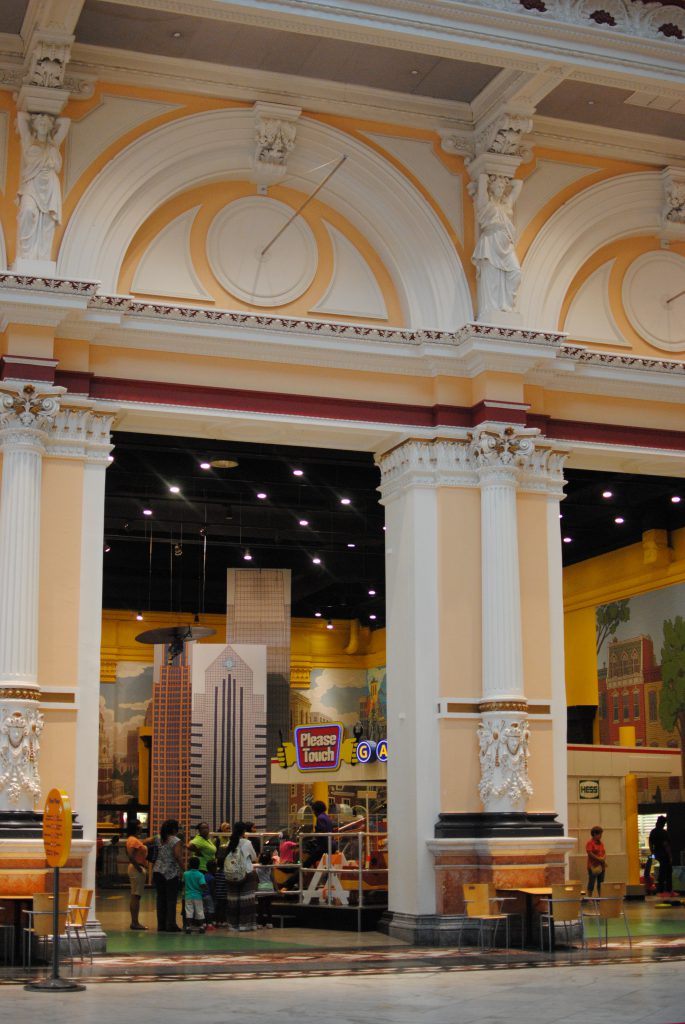 We got to play car mechanics and change tires…
We visited the labyrinth from Alice in Wonderland! As well as the tea party with the Mad Hatter…
And a bunch of other cool stuff including a theatre performance! If you are in Philadelphia with kids, do not miss the Please Touch Museum as it is a great way to spend a whole or half day. I would say it is mostly suitable for younger ages, maybe around 2 to maximum 5yrs or so but still if you have a younger sibling they can easily tag along and have some fun too! It was overall pram friendly and there were ramps and elevators all around. They also had a cafeteria where you could have lunch so you do not need to bring anything for the full day outing. Highly recommended!