I know, we have been back to our 'regular' lives for almost three months now so this post is not really timely. But in a way it kind of is, because 3 months is quite the exact amount of time that it took us to 'repatriate' from our 3 month around the world tour. Meaning, get back into a regular routine, stop feeling utterly depressed about not traveling or being on the move and getting used to all the 'musts' of everyday life.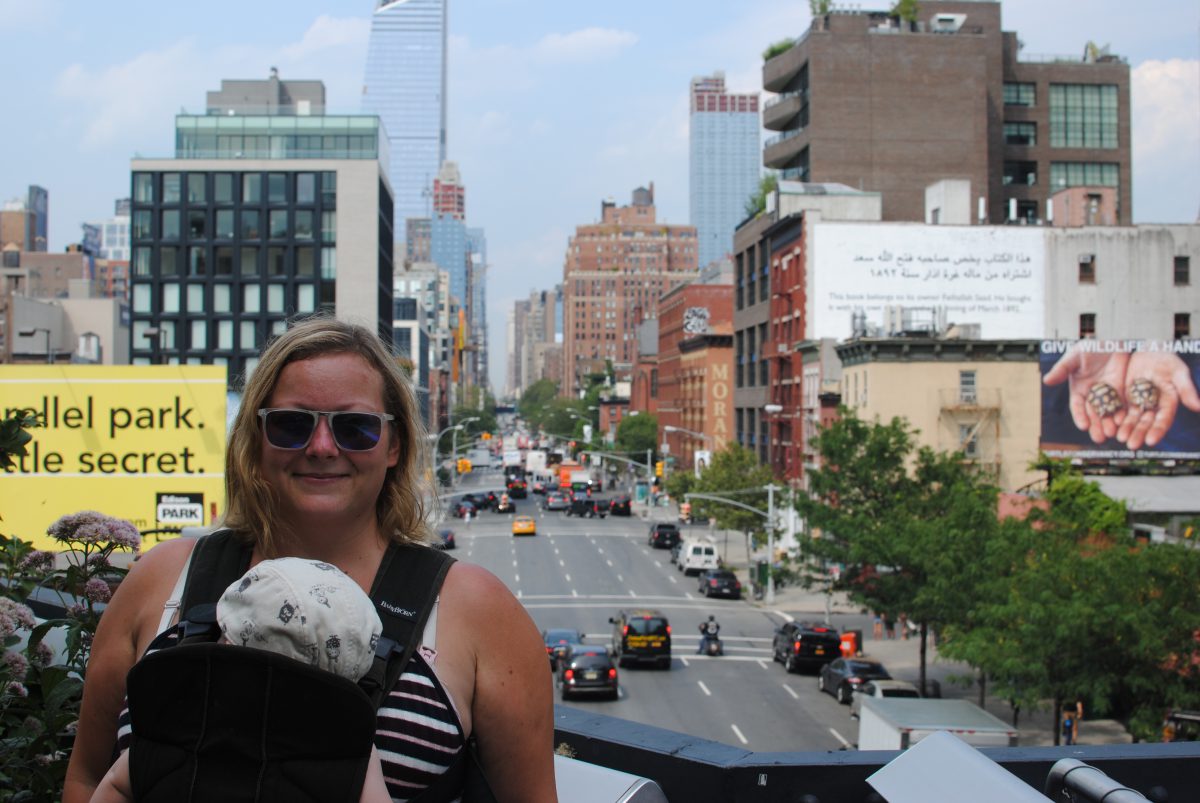 Don't get me wrong, I know that I live in an idyllic vacation-like paradise with great weather and countless beaches. It sure is a sweet life which we have worked damn hard to maintain. However, that does not take away from the special feeling of endless freedom and possibilities one feels while on the road! There is something magical about waking up every day and just being able to think, so what do we want to do today? And if the answer is nothing, that is alright too.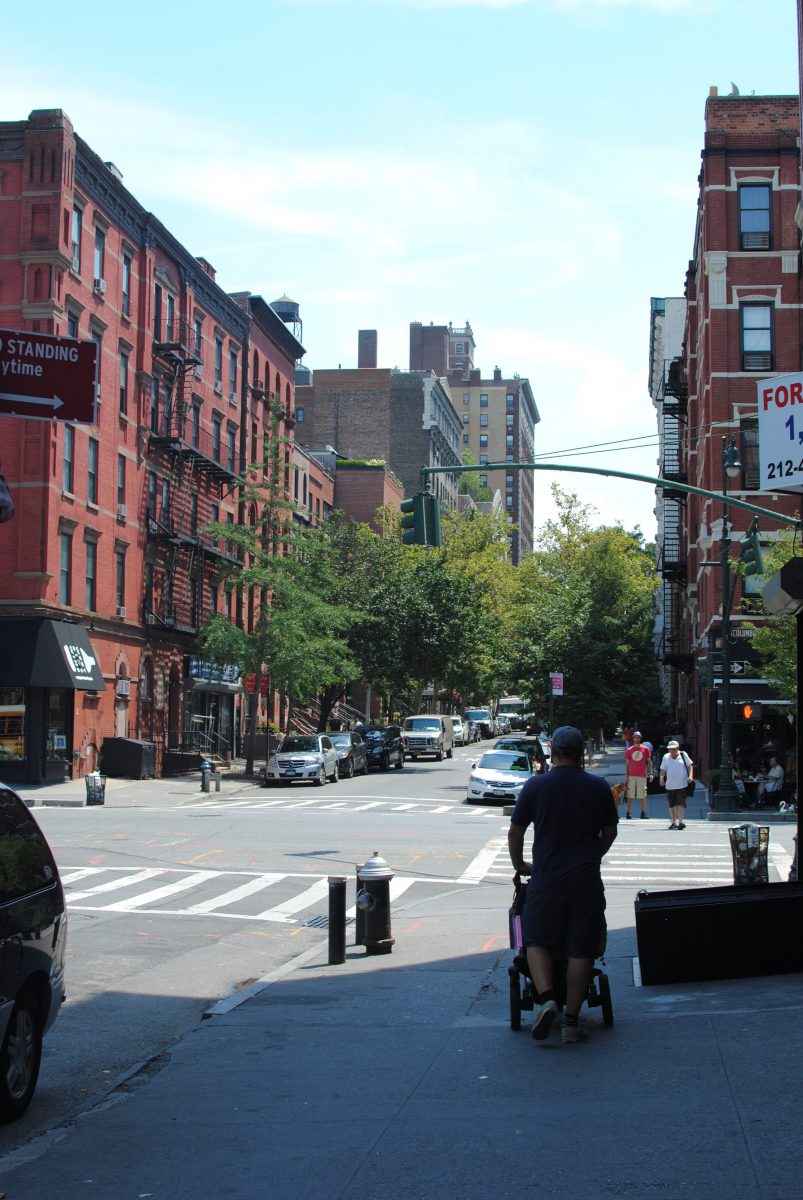 There are of course two sides to the coin, long term travel is not always fun and games especially when traveling with 2 kids under 3 years. Of course there are advantages to a set home base, not constantly lugging your crap around and having some sort of routines in daily life. Once you realize you are one of those nomadic crazies, the pros do outweighs the cons of life on the road. Being able to explore, to see new gorgeous wonders on a daily basis no matter if they are made my man or nature, it sure is something. Once your eyes are open to the beauty of the world, it is kind of difficult to close them. Having the opportunity to share these moments with the people I love is one of the greatest gifts I am able to give my family.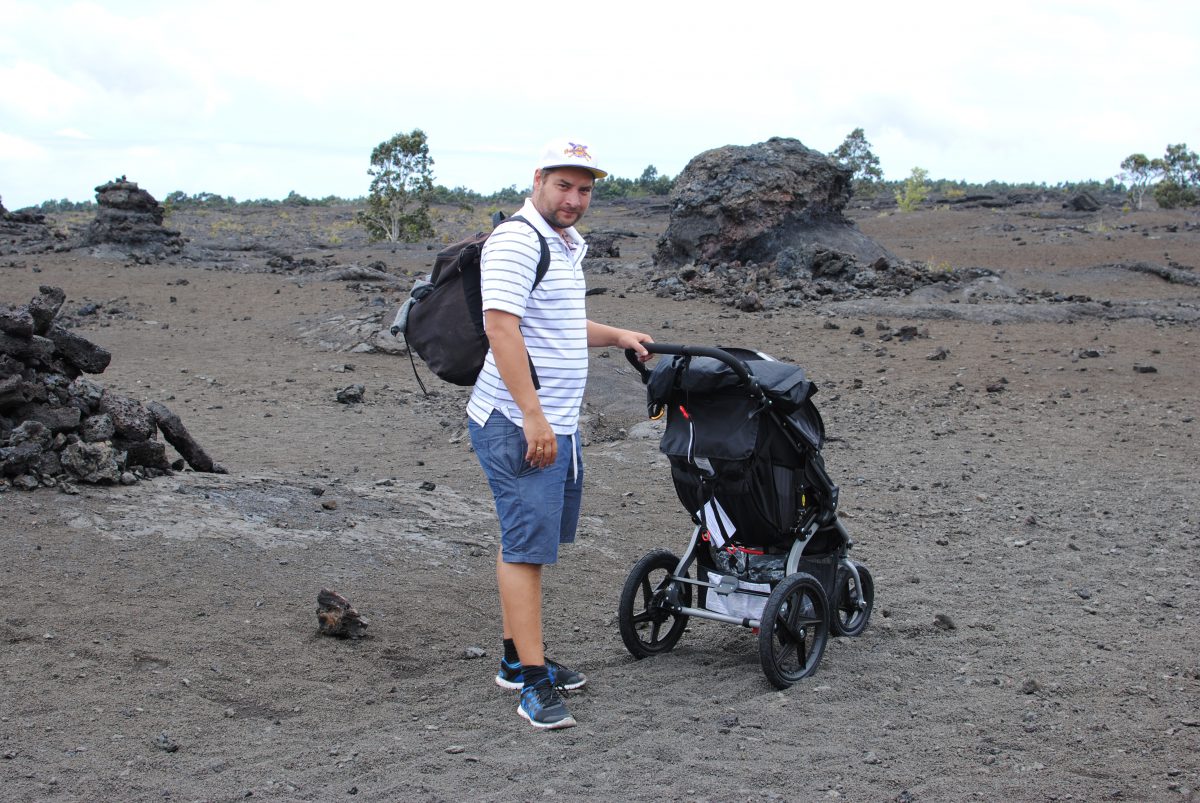 You can still hike, still see the volcano and lava even if you are traveling as a family. You just need to be a bit adventurous and inventive (and it might involve pushing a pram 15km). To vacation with kids can still be adventurous travel 🙂