Our next visit was to our dear Sydney friends now living in Stockholm. I am talking about the ones we met in parenting class and spent navigating the first year as parents with. These days included a visit to a "fun-Land" of some sorts, two families living together in a mansion in Danderyd and a lot of jumping on a trampoline (not to mention the wiiiiiiine)…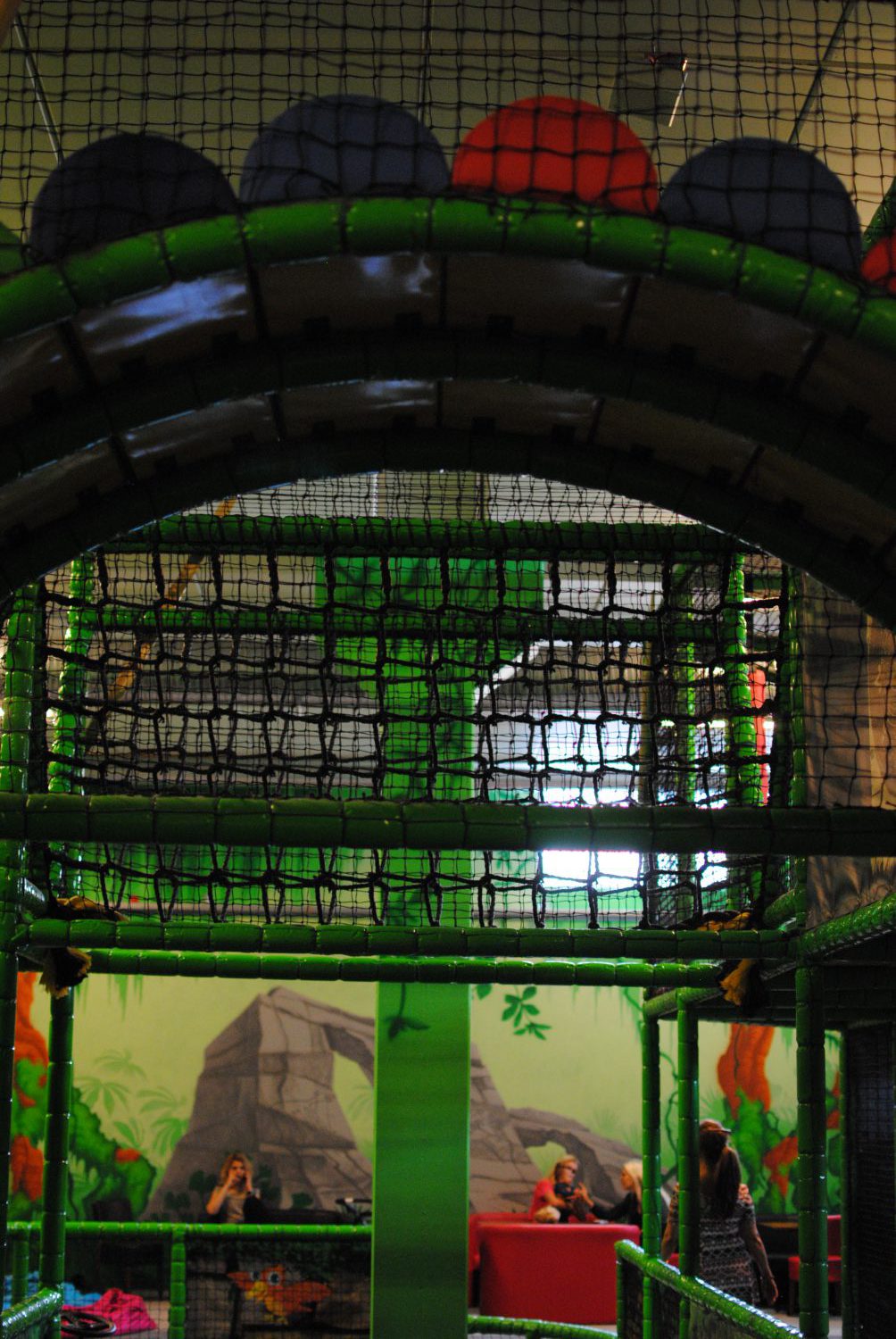 The fun house was "Busplaneten".
Then there was the mansion, they were building a paddle board court on their yard :O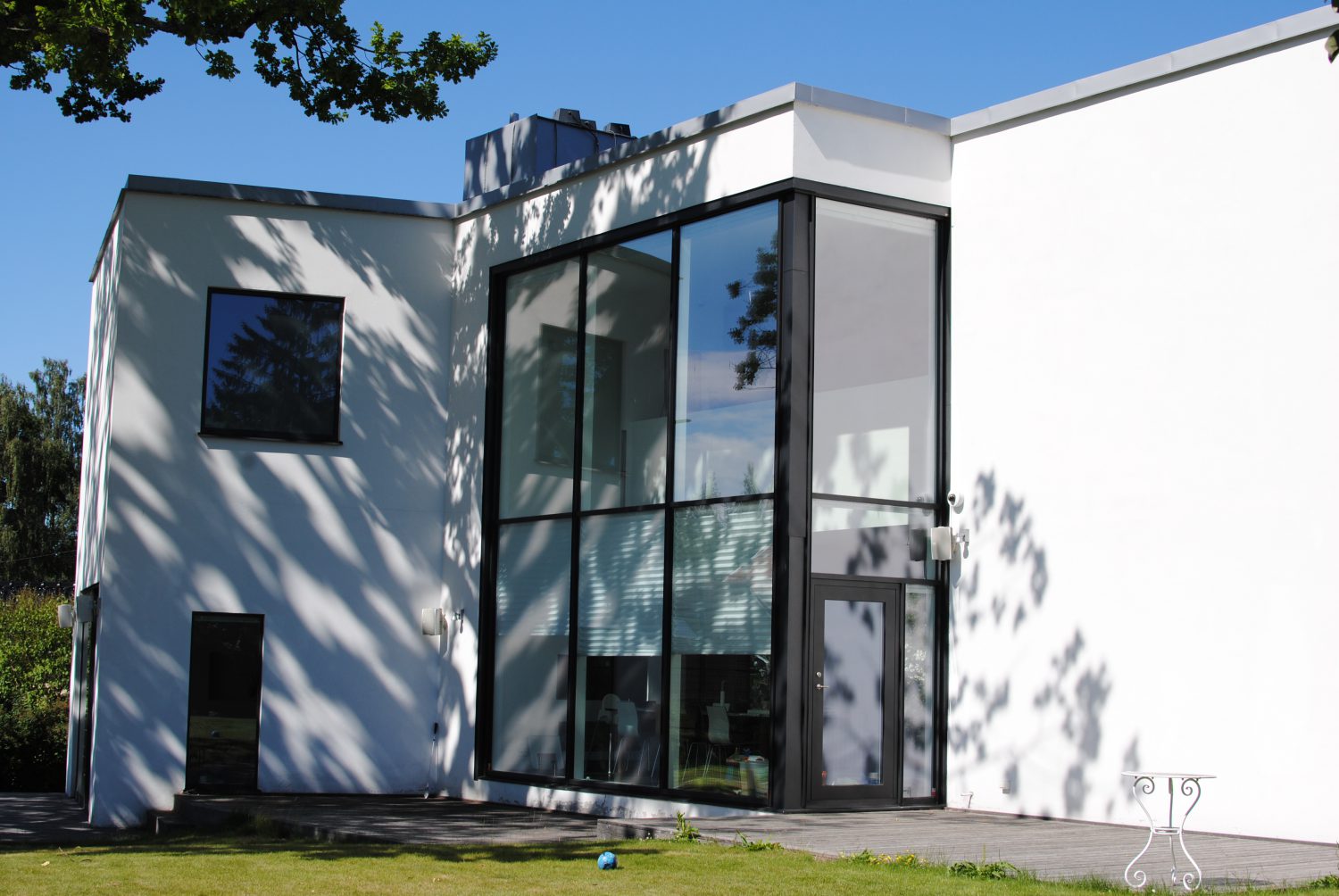 We also took a trip out to Vaxholm to visit another couple we met in Sydney who happens to know the first couple as well. We did a complete Sydney Style barbeque in the Stockholm archipelago and life was literally beautiful. Swedish summer can be so gorgeous when it really wants to and we are so fortunate to have so many fantastic friends around the globe (who invite us to delicious barbecues hehe).