Why hang out with the Swedish cousins in Sweden? That is no way of living a globetrotter-life. So we met them in Philadelphia instead because that sure makes a lot more sense! We only had a few days but sure did the most of it. Starting with Sesame Place, a grand water and amusement park with pools, slides and rides for days!
I will admit there were quite a few slides a bit too big for our 2.5 year old and the lines were out of this world (probably better off visiting on a weekday) but even so, you can never go wrong with sunshine, water and children!
We also got on a couple of rides in the amusement park part of the place. Again, there were some height restrictions to a lot of the rides but there were still a number of them that E could go on.
Then the hunt of course also went on to find the playgrounds of the world. Here we found one with a water feature. How awesome is that? Water fountain at a public open playground. We loved it and so did the kids!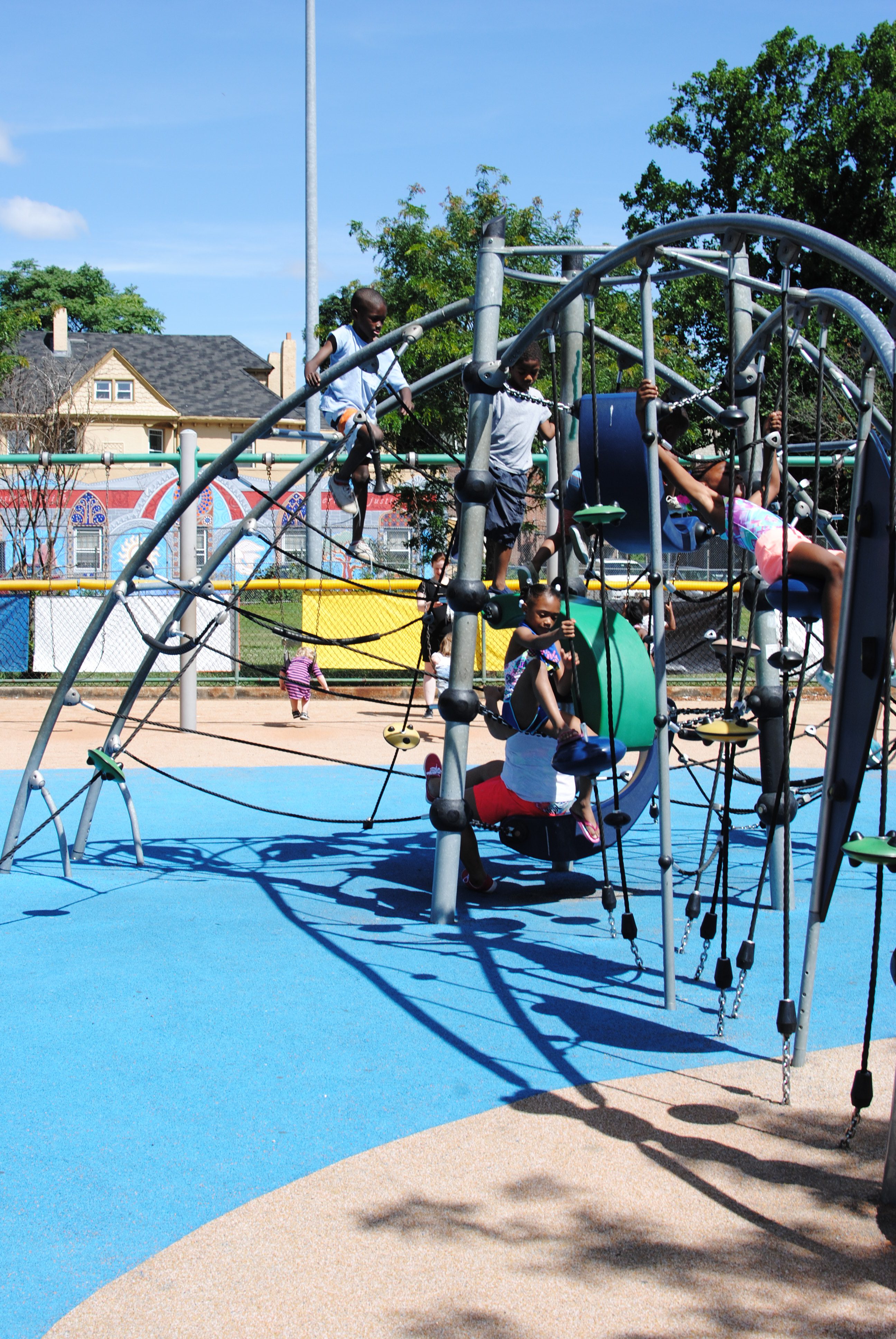 For the water fun, visit Mt Airy Playground in Chestnut Hill (7001 Germantown Ave).