#ThrowbackThursday time again! This time we will take a look at our visit in Tokyo, Japan during our trip around the world. We spent one week in this amazing city and had loads of fun! Would definitely like to go back to Japan some time and explore more as well as meet more of their lovely kind people.
It was a pretty odd feeling not being able to read any signs…
There were a lot of fashionistas with very particular styles 🙂
There were some really cool trees in the parks.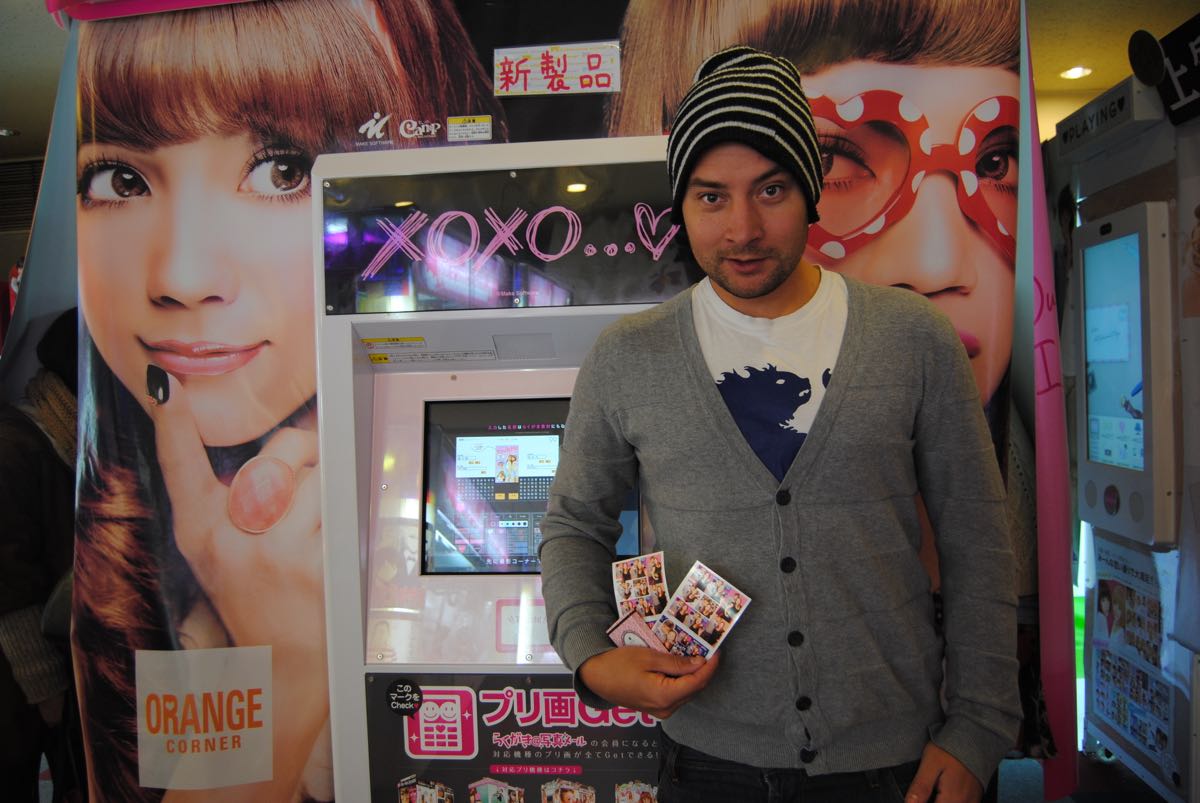 Apart from playing street fighter we also took some Japanese selfies in Akihabara.
Of course we visited a Japanese shrine as well.
The amazing Shinjuku Crossing, every time the light turns green there are people everywhere!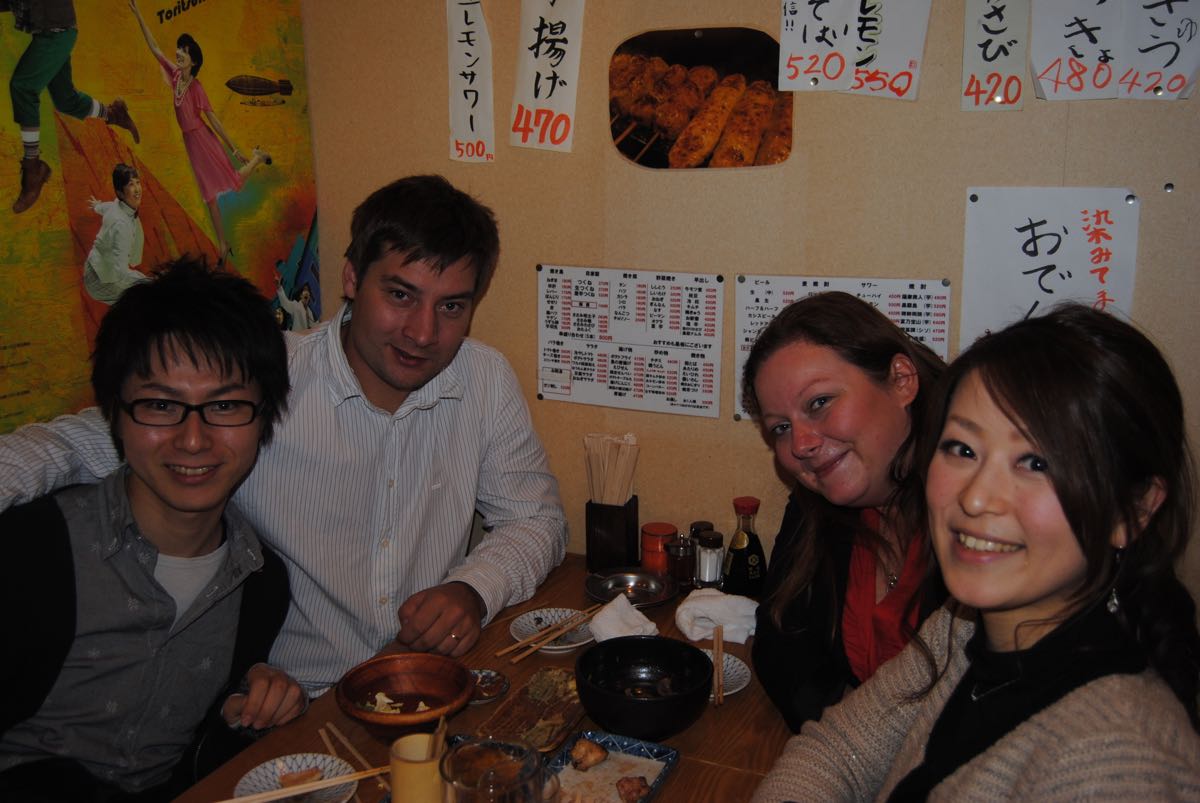 Dinner with local new friends in Yurakucho! Had cow heart and other odd dishes, great evening!
Compact living at our hostel in Asakusa.
Sunset selfie at Oidaba.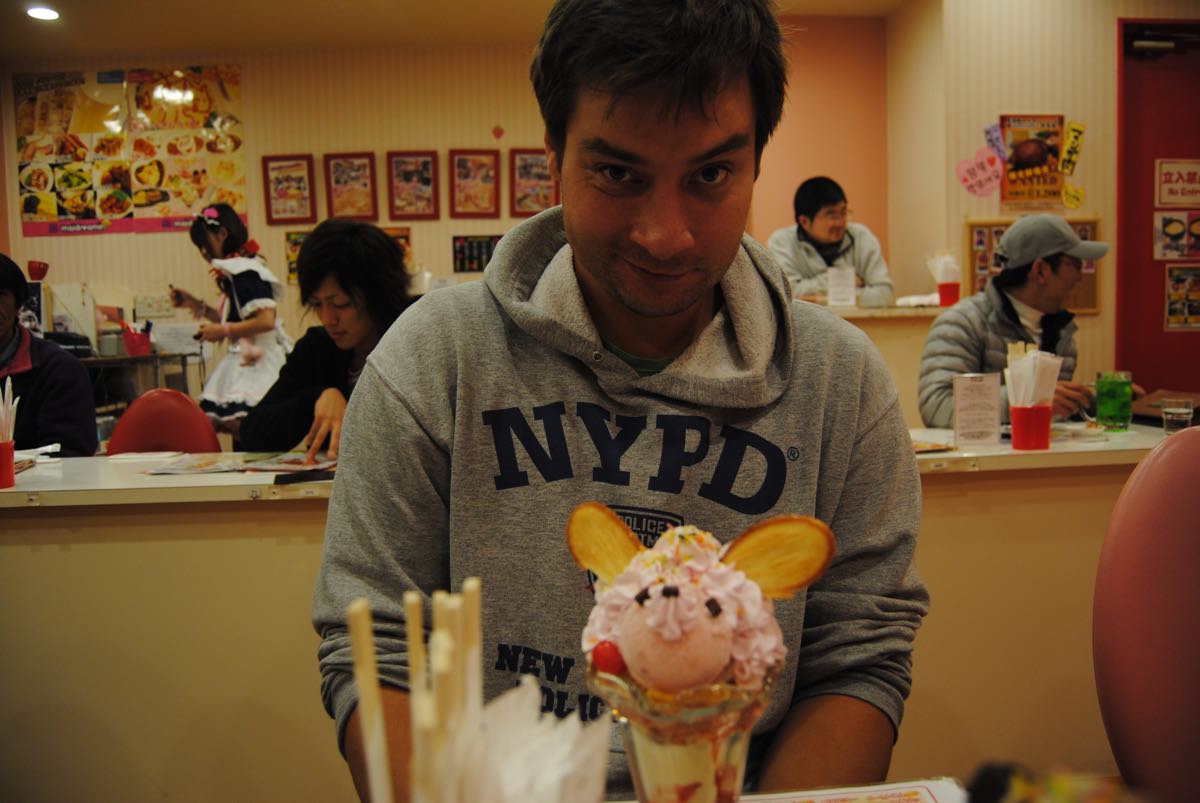 Having some desert in a very peculiar Maid Café in Akihabara.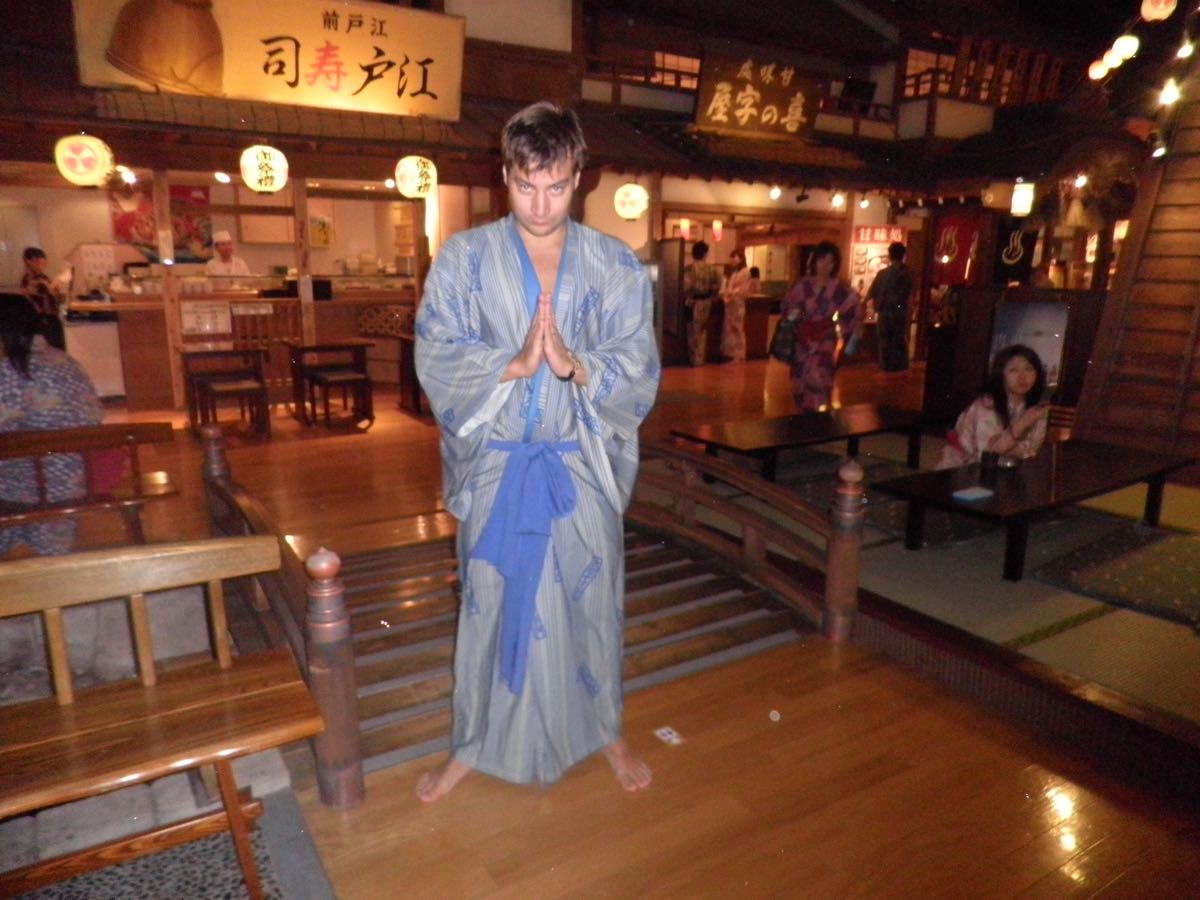 Having some relaxing quality time at a Japanese bathhouse, Ooedo Onsen Monogatari.