Do you ever get that surreal feeling of that time is just flying past and you feel completely out of control but at the same time in some aspects it is dragging its feet so slowly that you never think you will get there? (or wherever you are going). I am definitely feeling it now, in some ways it feels completely surreal that I quit my full time job 3 years ago to embark on this new adventure. It is impossible that 3 years have passed since we lived in our gorgeous Gothenburg apartment, while at the same time it all feels like several lifetimes ago, like it all happened in some parallel universe.
So much has happened since and so much regarding the future is still uncertain. But even though it feels unreal that this time has passed, that our daughter is 1 year old (whaaaaat?) at the same time it feels like this week has been dragging on forever, that the running sessions will never end and that the day when I can put up my feet and sit on my ass all day (Saturday) will never come. At least we have good weather 😛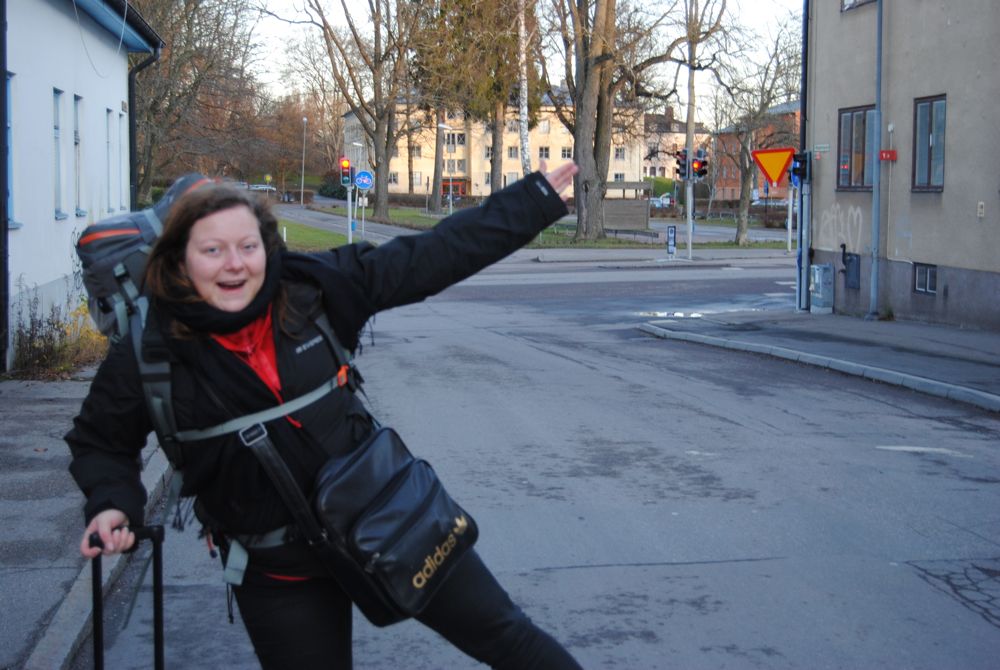 November 2011, so excited to go around the world!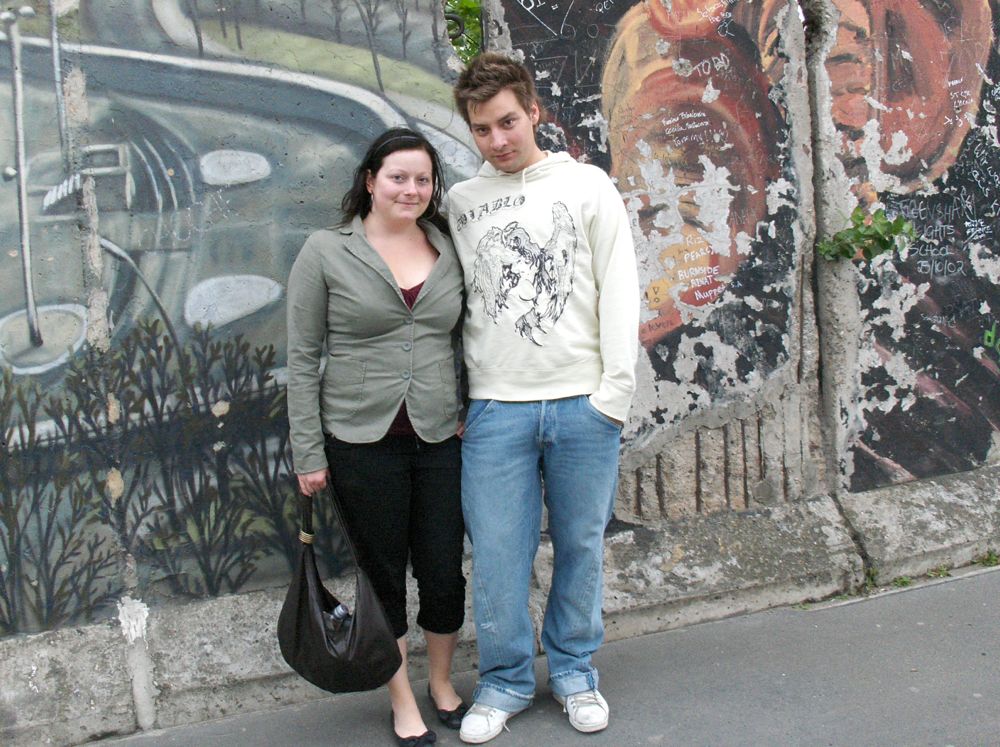 May 2007, about 6 months into the relationship and first trip to Berlin, Germany.