MAY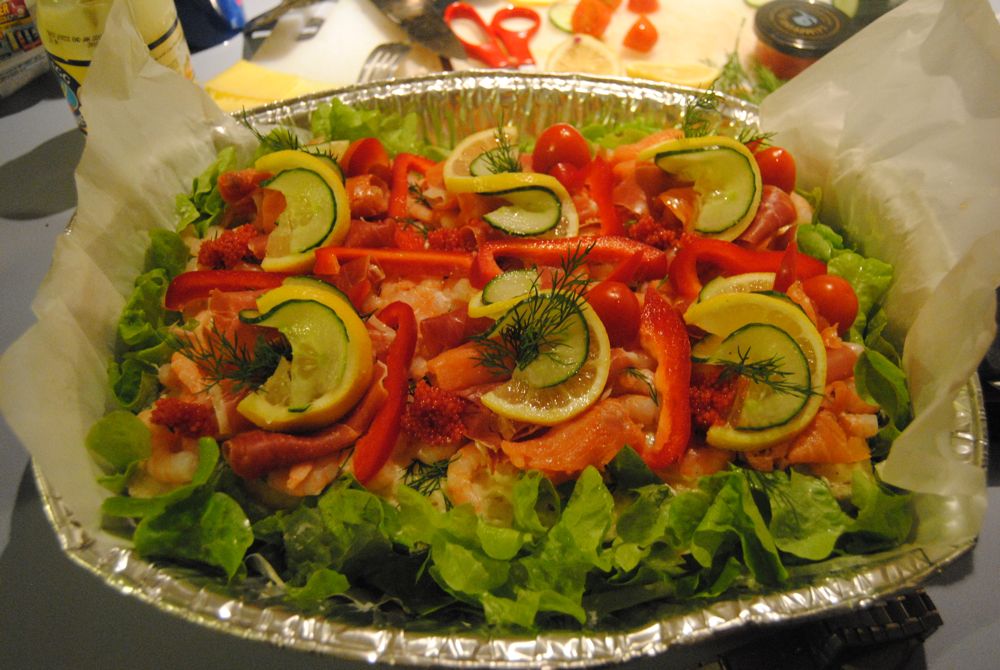 Made a Swedish Sandwich-Cake (Smörgåstårta)
Met lovely Veera during an unscheduled 1-Night-Vacation in Dubai.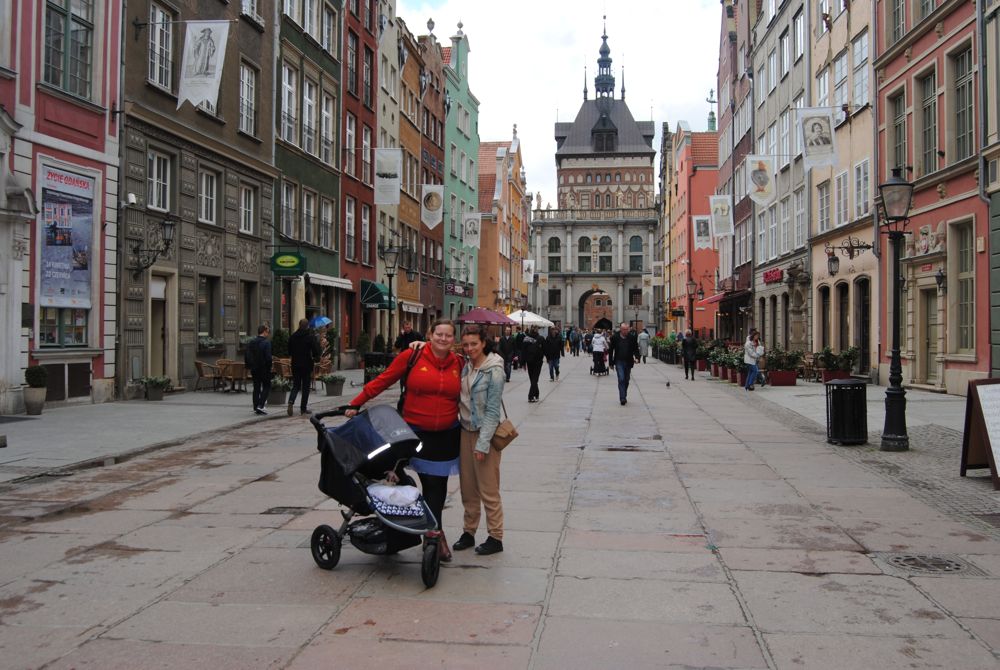 Went to Poland! (Gdansk & Torun)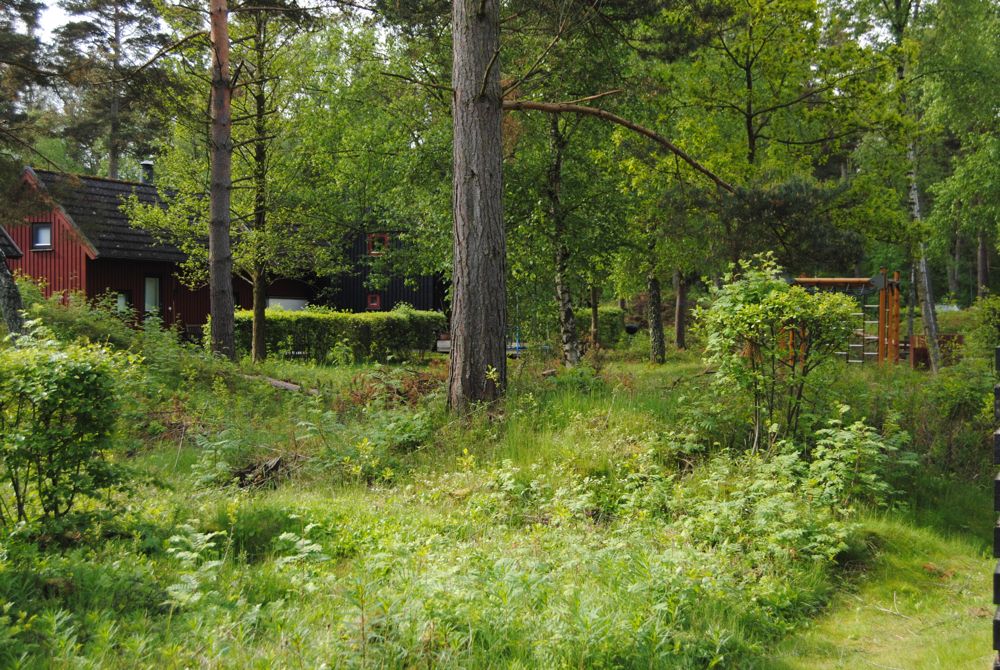 Went to Sweden! (Nyköping, Ängelholm, Stockholm, Göteborg, Umeå)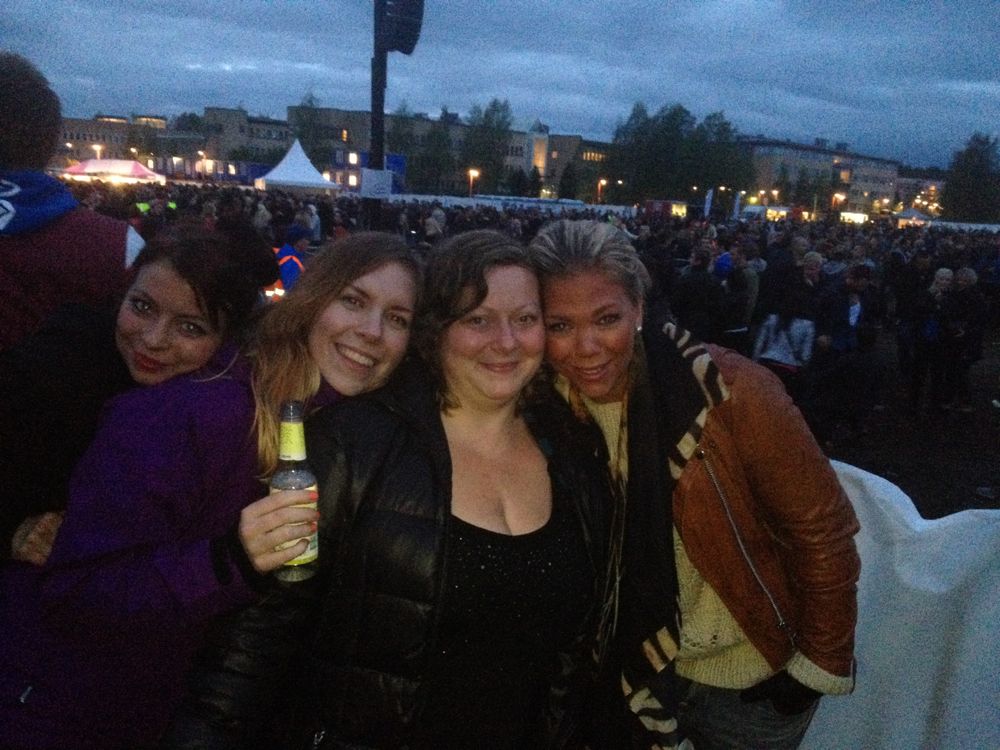 Party Party and champagne at Brännbollsyran in Umeå with the best girls! (Besties sister Zuzanna and sisters from different misters Monica & Josefin)
JUNE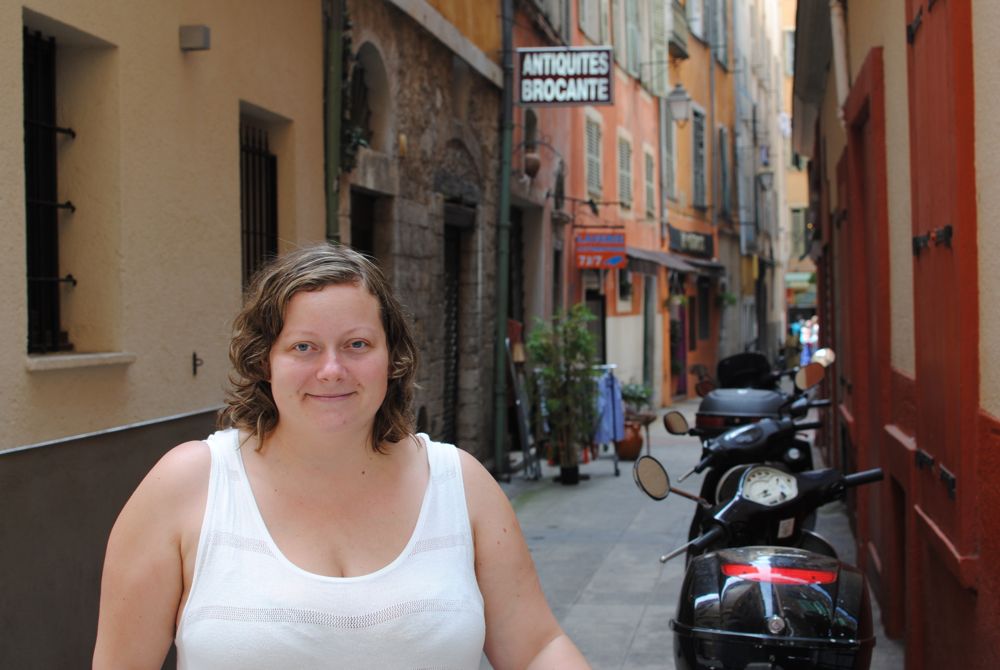 Went to France with husbands extended family! (Cannes, Nice, Saint Tropez, Antibes)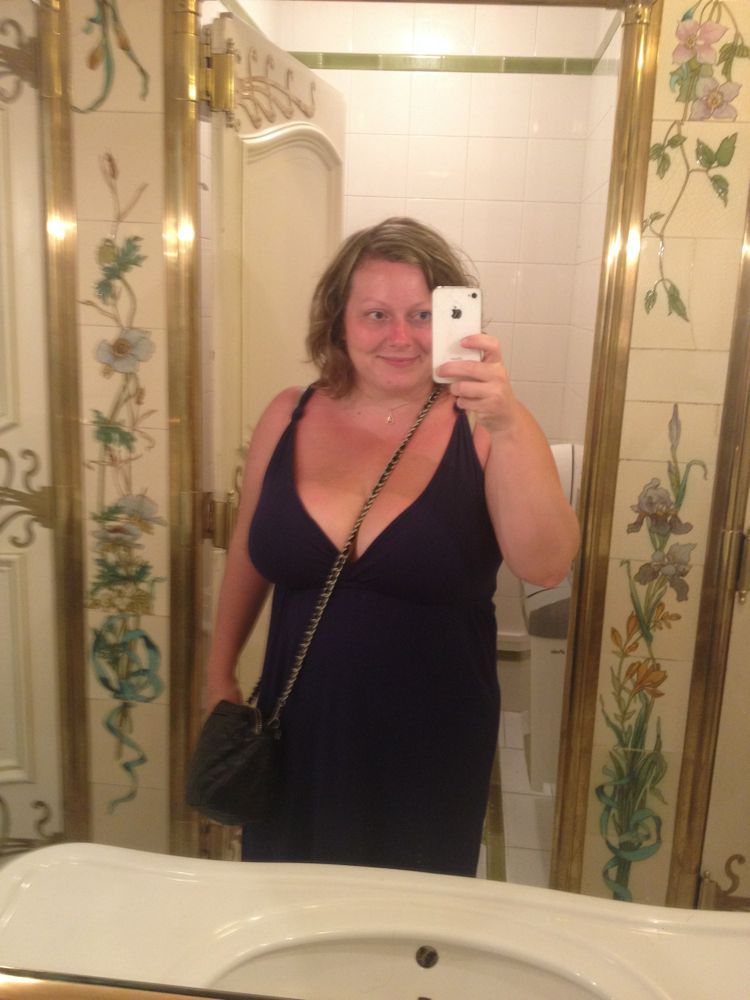 Did some gambling at the Monte Carlo Bay casino in Monaco!
JULY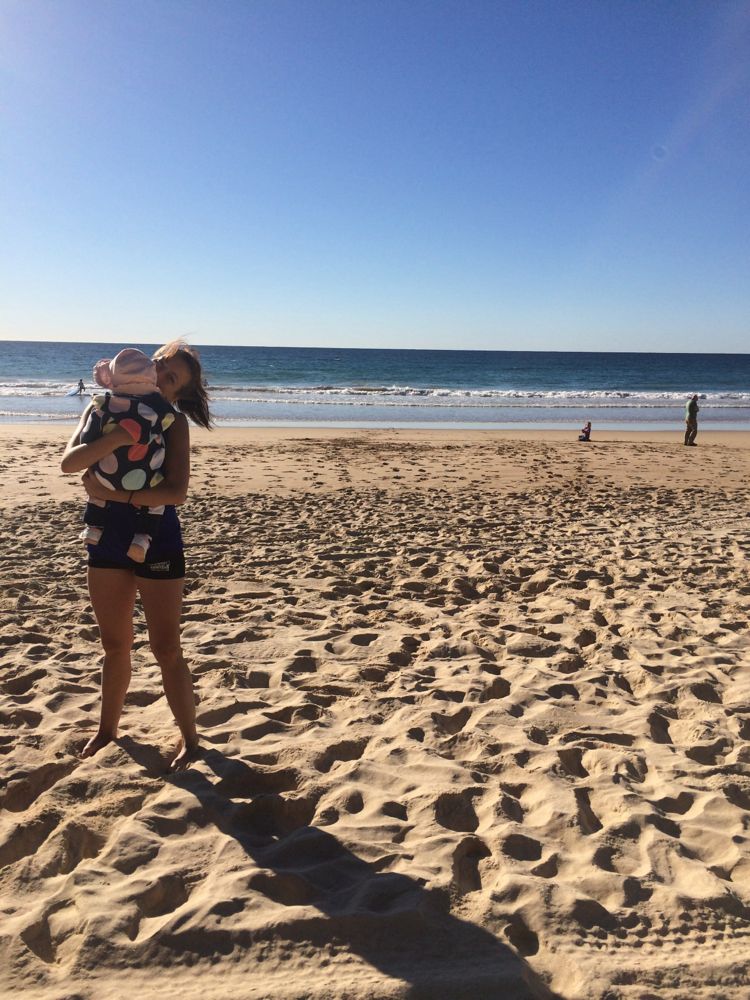 Sister came to Manly Beach!
Dinner at Jah Bar in Manly for anniversary! 3 years as husband and wife.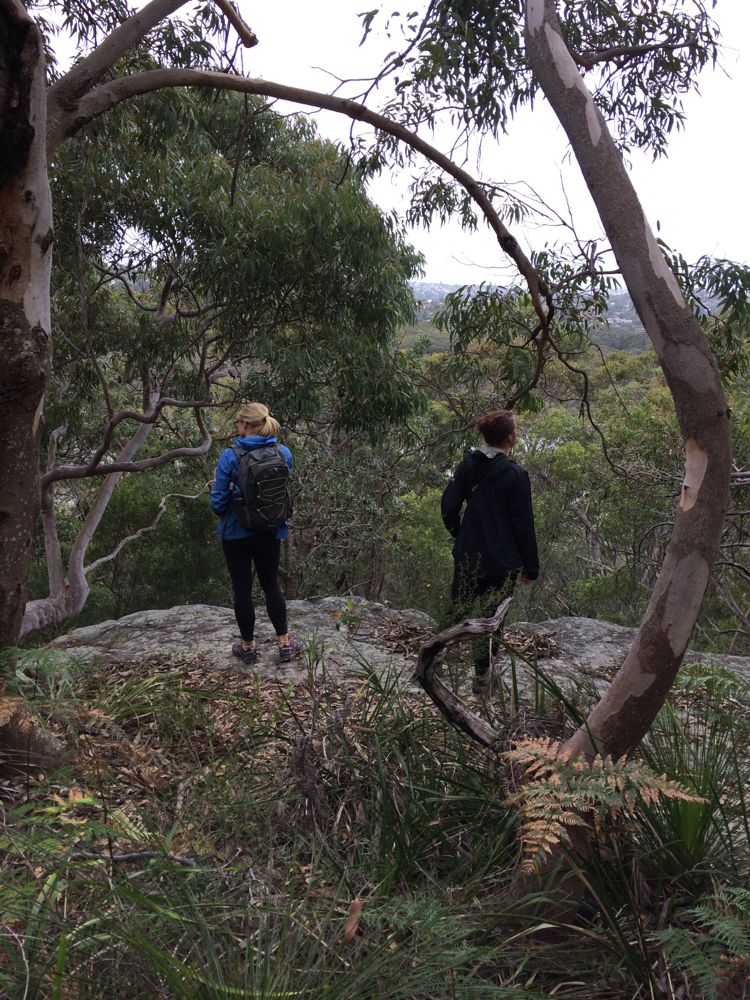 Hiked around Manly dam with my 2 besties, Jenny & Zuzanna.
AUGUST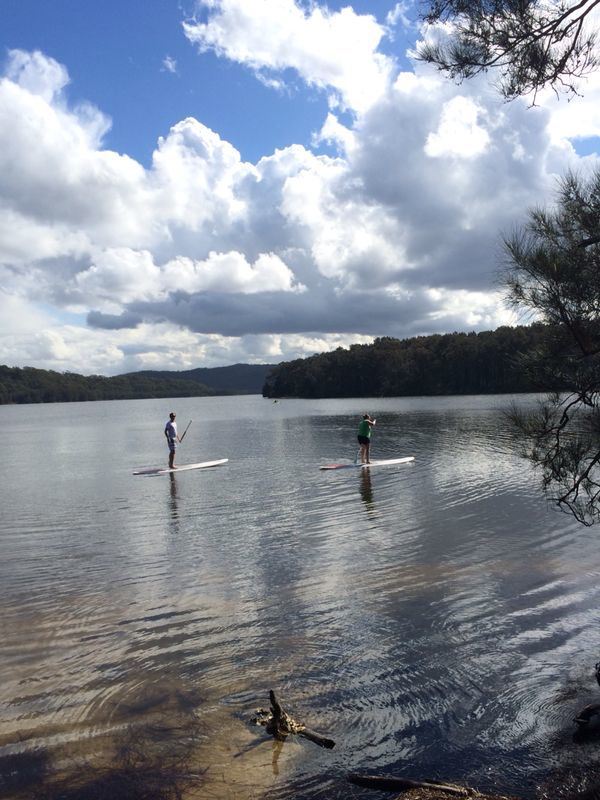 Stand up paddle boarding at Narrabeen Lakes.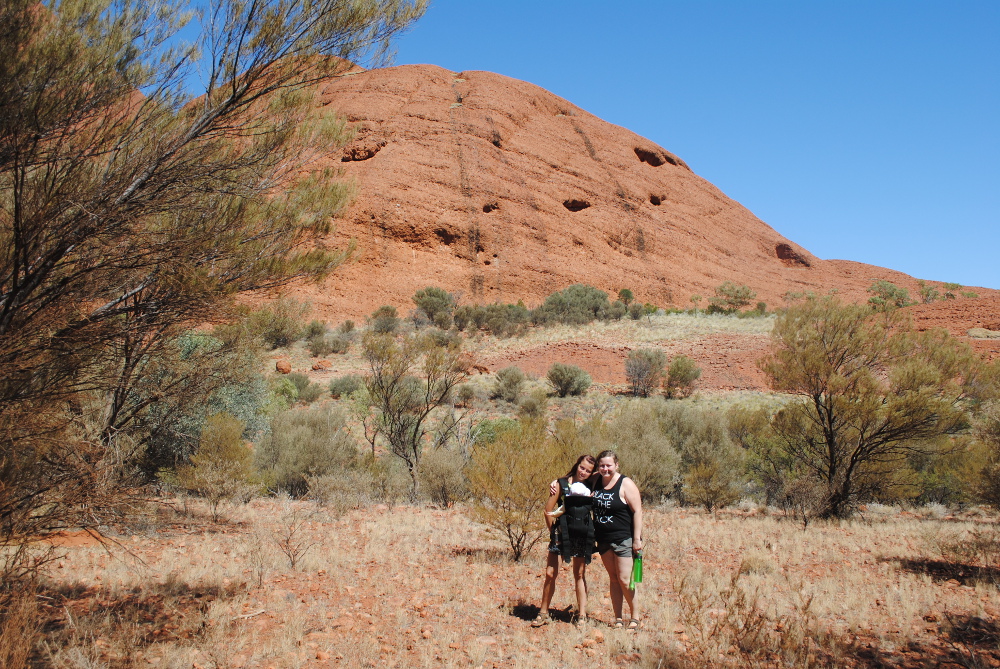 Went to Ayers Rock with sister Zuzanna! here hiking the Kata Tjuta.
Zuzanna & Jenny made me a rainbow cake to celebrate my Bachelor of Business Management degree 🙂