SEPTEMBER
Did Clovelly to Tamarama walk with Jenny.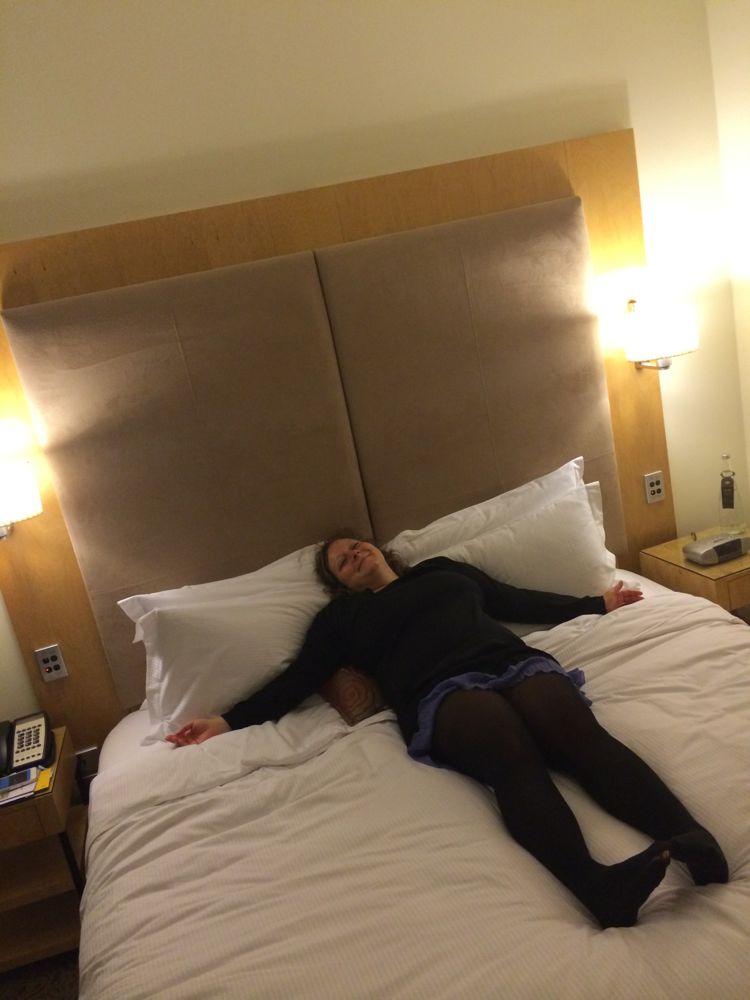 Had a night of uninterrupted sleep at Sofitel after a night of dancing with Veera at the Argyle in The Rocks.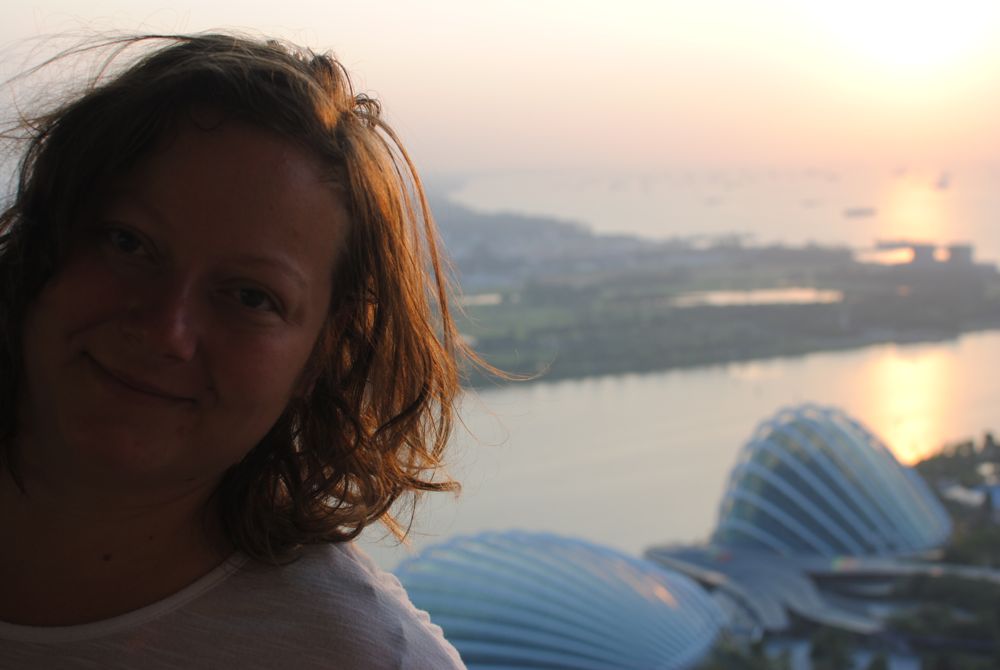 Went to Singapore with the family and stayed at Marina Bay Sands.
OCTOBER
Enjoyed the nice spring weather.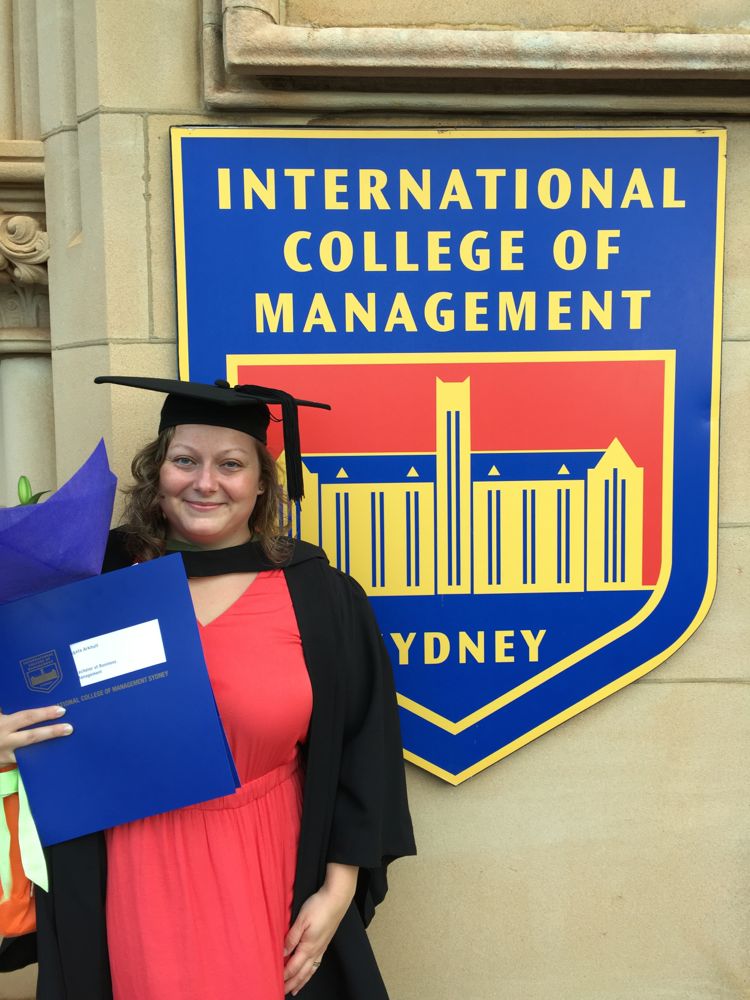 Had a proper graduation ceremony and held the commencement speech.
Me and Jenny had a women's day with Champagne at Sydney Tower Eye, 360 degrees Bar.
NOVEMBER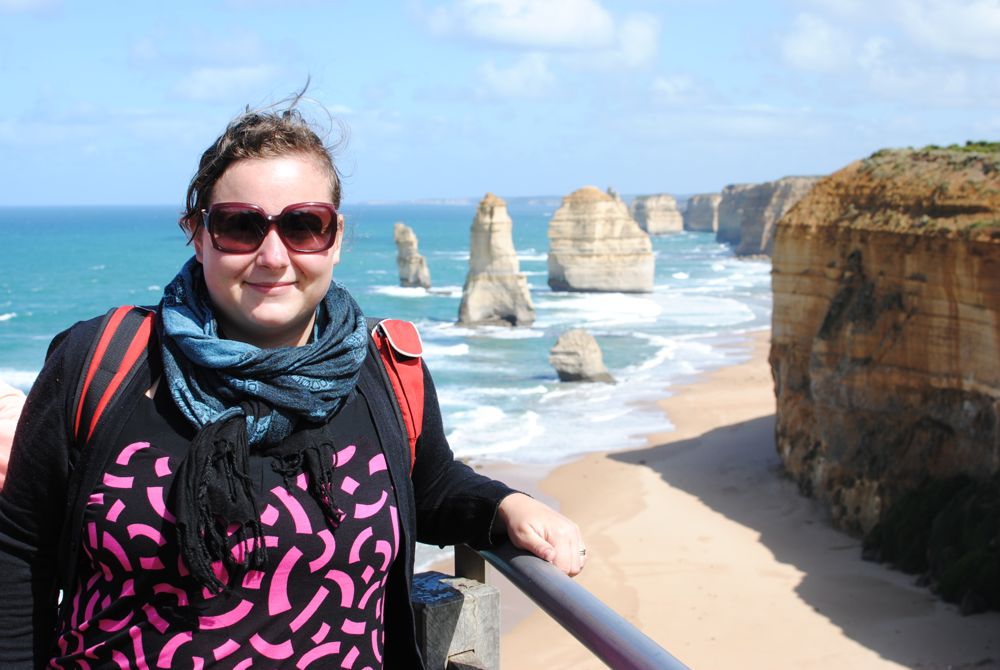 Saw the 12 Apostles along Great Ocean Rd! Victoria Road Trip with besties Jenny & Mats.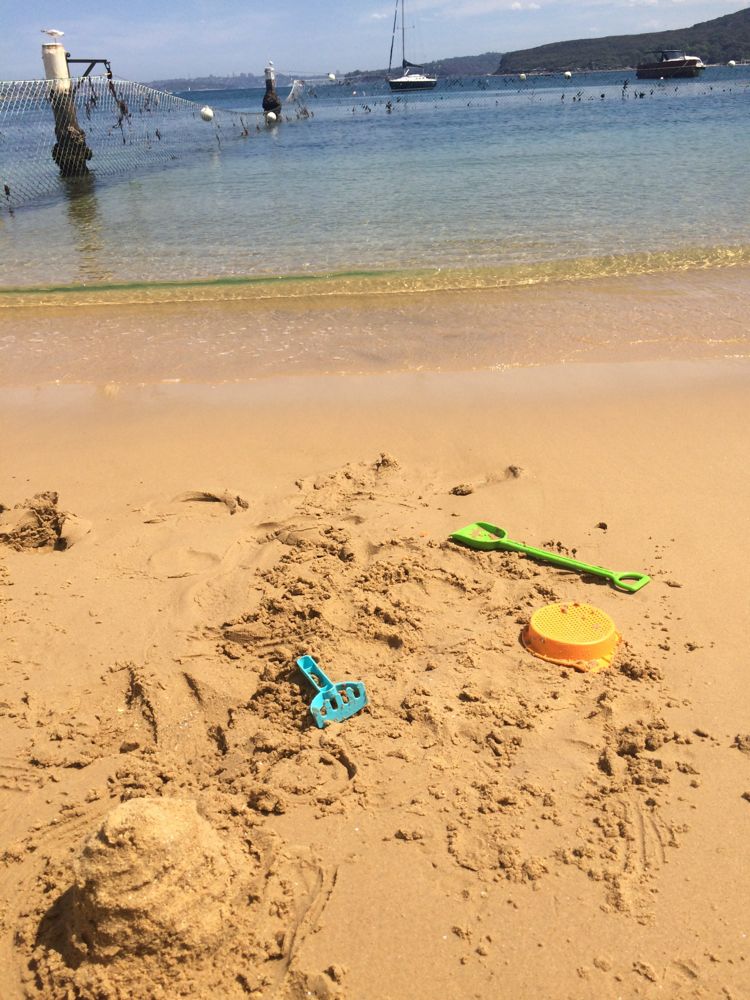 Our beloved E turned 1 year! Here celebrating at Manly Beach Wharf Side.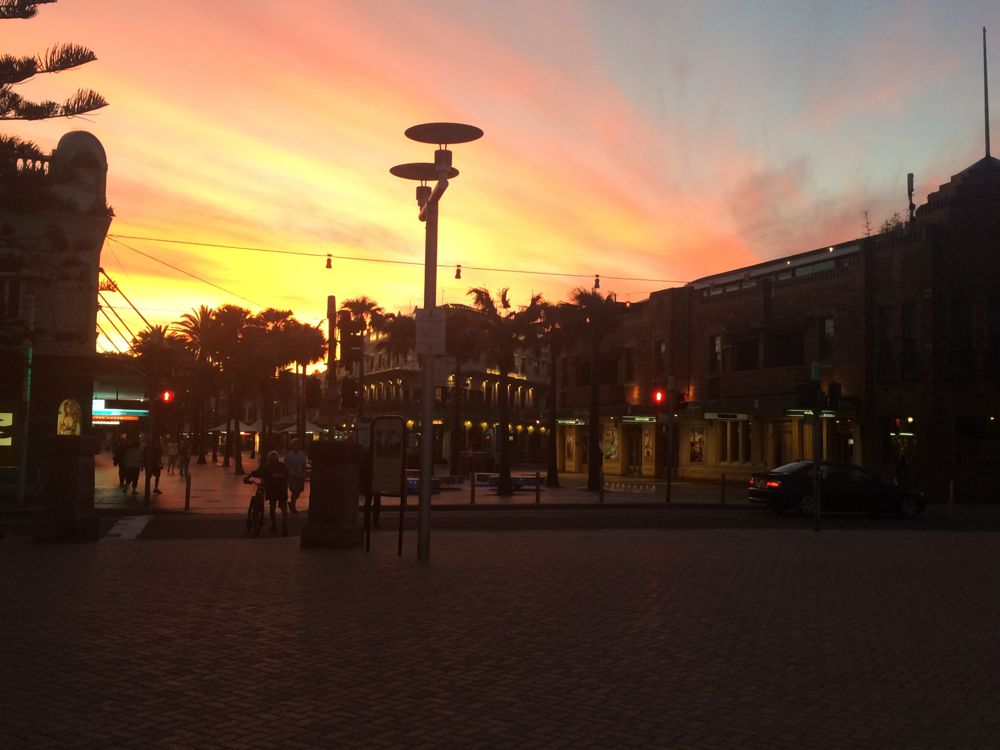 And of course we continued living in paradise. The Corso, Manly.
DECEMBER
In order to get in the Xmas spirit in a sunny country you need A LOT of ornaments…
Was in charge of Xmas decorations at Evas Backpackers and of course it made me the happiest woman alive.
In Australia of course Santa comes in a boat.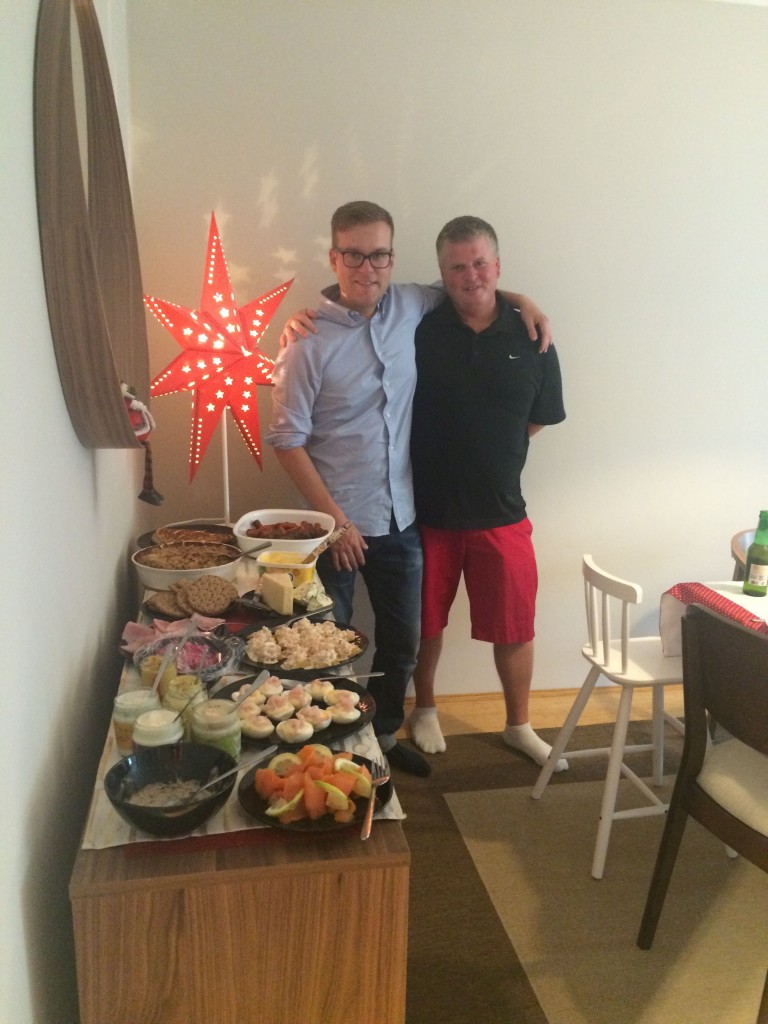 And what would Xmas be without the Swedish Xmas Table! (Julbord) Enjoyed it on the 24th with some Swedes (and one brave Aussie!).