2014 was the year I wrote my (hopefully) last exam ever and finally graduated with my bachelors degree in Business! In order to celebrate this awesome milestone my best of friends surprised me with a secret day of fun! Mats, Jenny & my dear sister Zuzanna as well as the kids, kidnapped me and took me to Narrabeen Lakes. We were lucky that the Aussie-Winter weather was at its best for this excursion and it allowed us to have a great day outdoors!
Narrabeen Lakes is actually a great place for a day of outdoor fun as the lakes are beautiful and offer a great deal of grass areas for picknicks, playing soccer and a wide variety of water sports. As part of my surprise we had some Stand Up Paddleboard competitions and of course I was the first one to fall in while trying to beat Mats at a 360 degree turn… Some of the more balanced people like Zuzanna even attempted some SUP Yoga poses! Respect 🙂 All in all it was such a great day and it did not end at the lakes (also got champagne and a rainbow cake). It is a wonderful thing to be surprised with getting to spend a day with the people that mean the most to you.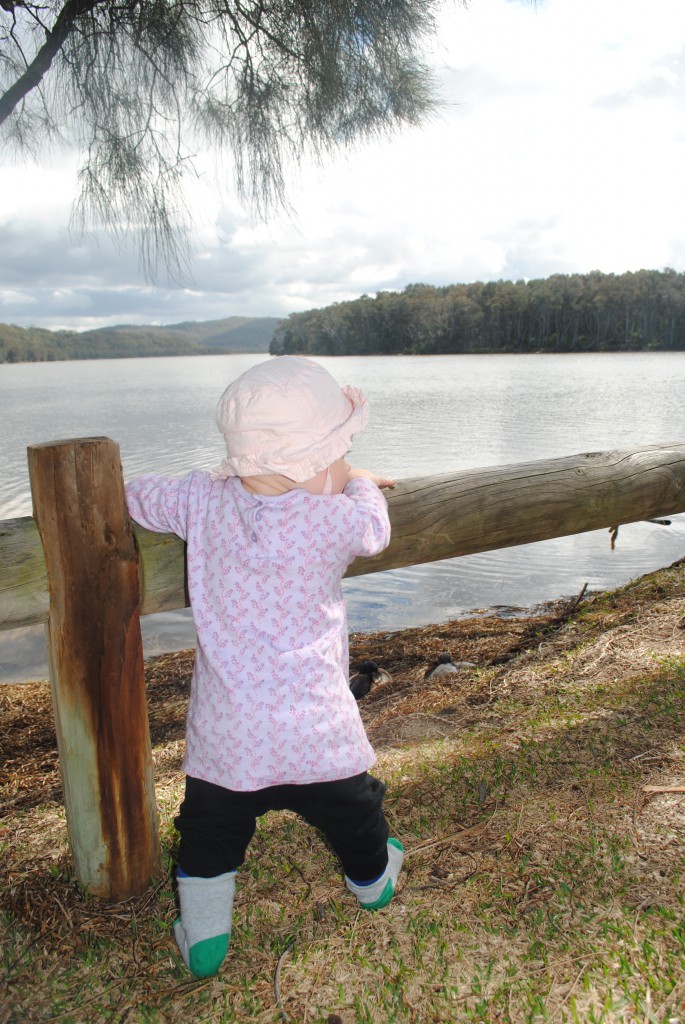 Enjoying the view.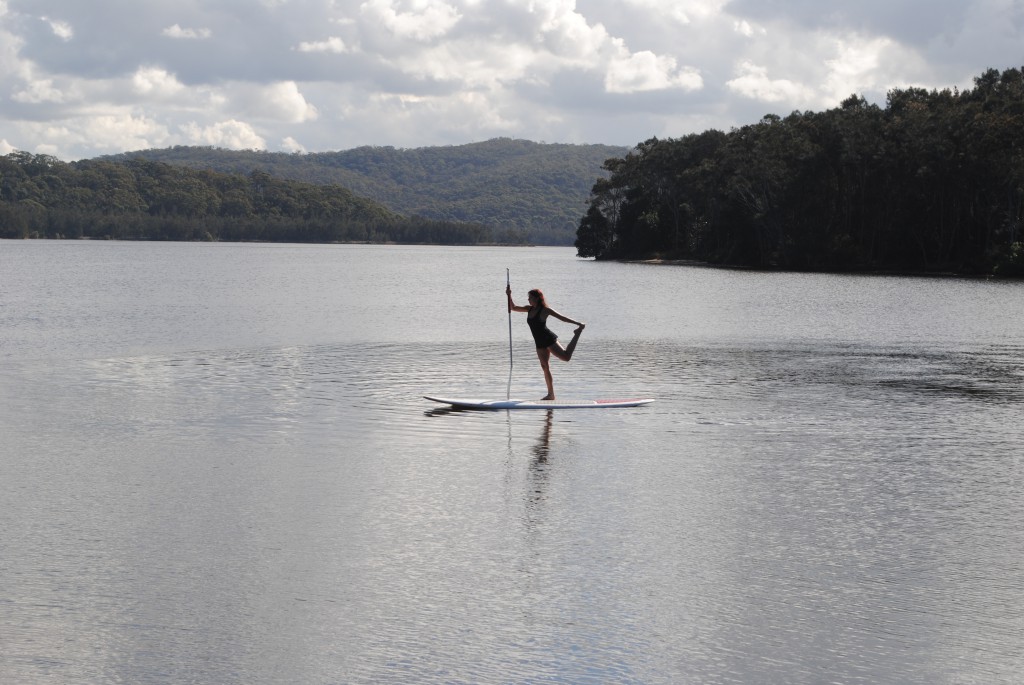 SUP Yoga á La Zuzanna.
Preparing for a SUP battle with Mats!