Some days are more eventful than others. Today would qualify in the more uneventful category making it really difficult to make something up to report. But seen to our family dynamics there was a great event actually, my comeback to the kitchen. Yes you heard me, last week my husband (aka the dishwasher) has been managing the food department for some time, I just lost inspiration and will to cook really.
But today I made a comeback with chicken in a dill/coconut sauce with carrots, sweet potatoes and white cabbage stew. When I go all in, I sure do go ALL IN. It worked out beautifully and even the little one went for the cabbage stew. Tomorrow I am going for a veggie & bacon casserole…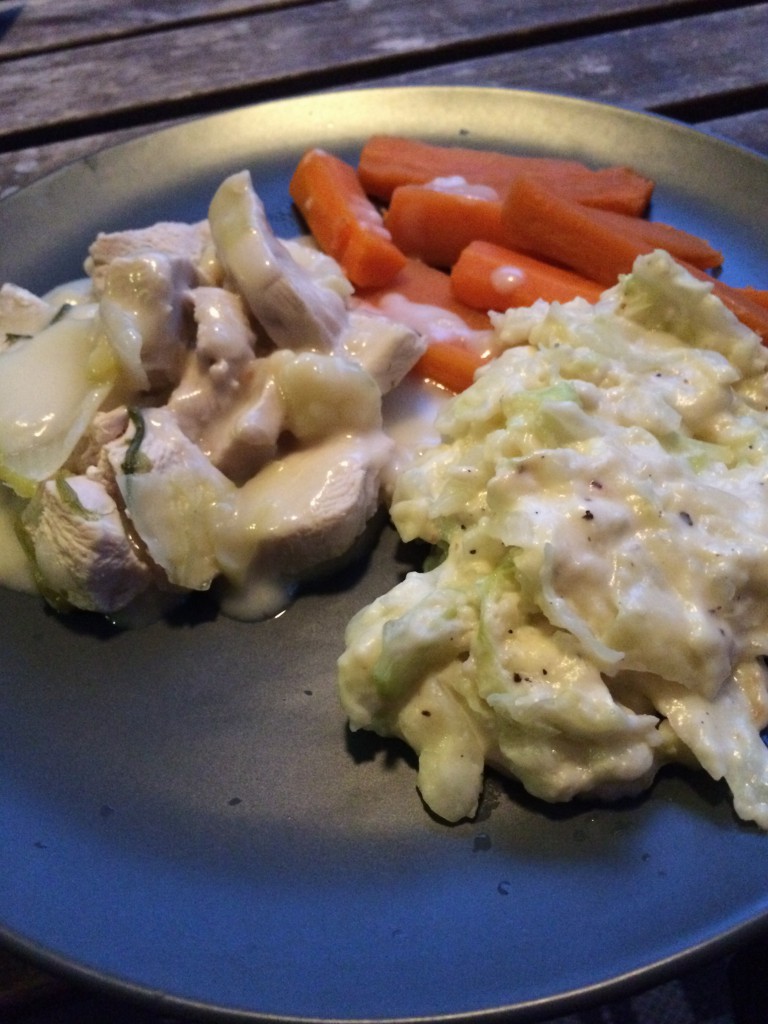 Also I had a really strong and emotional #throwback the other day when my lovely ex-collegue Kim posted a picture of pregnant me in the Eva's Backpackers reception on Facebook. I miss you Kimmy!! Probably not miss being pregnant all that much but still get a lot of warm and fuzzy feelings. On a side note I cannot believe I have worked there for over 2 years now, damn I am a loyal worker! Working in a hostel reception is very emotional though, so many people pass through your life and especially for the ones who stay a little longer you do get attached. It all ends up being like a long and never ending heart ripping exercise. But then once the pain fades, there comes a new batch of travelers, usually even younger than the previous ones. And then you feel old. Ok, I admit this job it is an forever ongoing pain and source of age related anxiety. Nah, just kidding heaps of fun too! Come and hang out 😛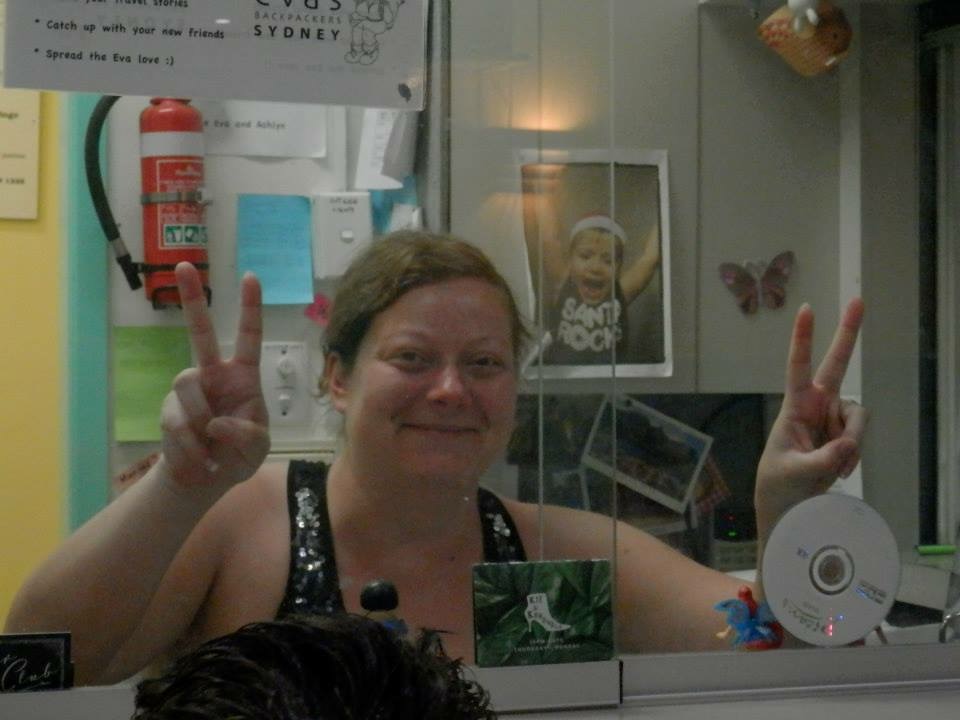 Old, pregnant AND cheesy. #throwback2013
ps. Stay tuned. 27th of March I am going to a ball. A BALL! I am imagining all kinds of fabulous things including glass slippers. And margaritas.