Even though it is spring I would say, for a Swede like me, this is summer. It is warm and sweaty and you are not freezing your ass off even when it is raining. I love this, this is what we keep putting all the effort in for to be able to live and enjoy life to the fullest. Today we will go to Fairlight beach for some swimming and playing in the sand, it is my day off and I really need to soak up some sunshine mid week.
We are also making great progress on the decisions for our redecorating at home, as we are staying in our compact living apartment we need to restructure a bit so that we can fit the new addition into our family. It will be a lot of restructuring as well as cleaning out unnecessary items, I wish I had my sister here she is so good with that stuff, myself I am a bit of a horder.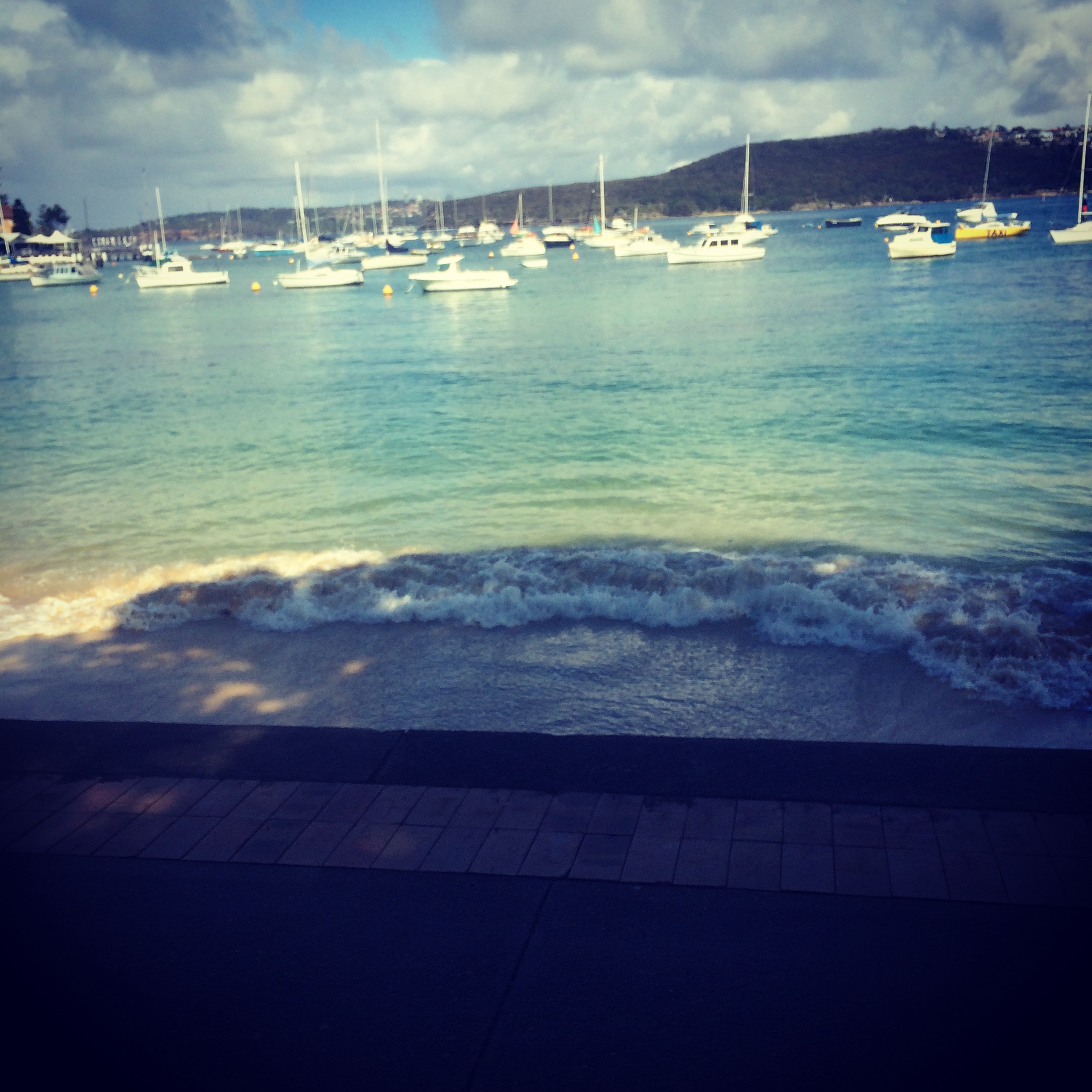 Ahh gorgeous Manly Wharf beach. Never get tired of this view, 3 years and I still cannot consider moving somewhere else.
Just wanted to share what the place where I work used to be. Apparently "a planet full of excitement", Eva's Backpackers actually used to be the Venus Room, sounds pretty naughty to me 🙂 This Saturday I am taking the IELTs and by the grace of higher powers I hope that this will be the last bit to be done for the 457 visa and we can celebrate me being a full time management employee at the hostel!
I can't wait until December. Not only is it the best month of the year and I get to drag out all the awesome Christmas decorations and go all Xmas crazy, but home remodeling will be done, visa will be done and we can just calmly await the arrival of Emilias sibling and maybe relax a bit.
Above is the gorgeous Fairlight Beach, the water is just so clear, and heaps of awesome puddles to jump in. Will bring big camera this time so we can get some good shots. Northern Beaches life is pretty sweet.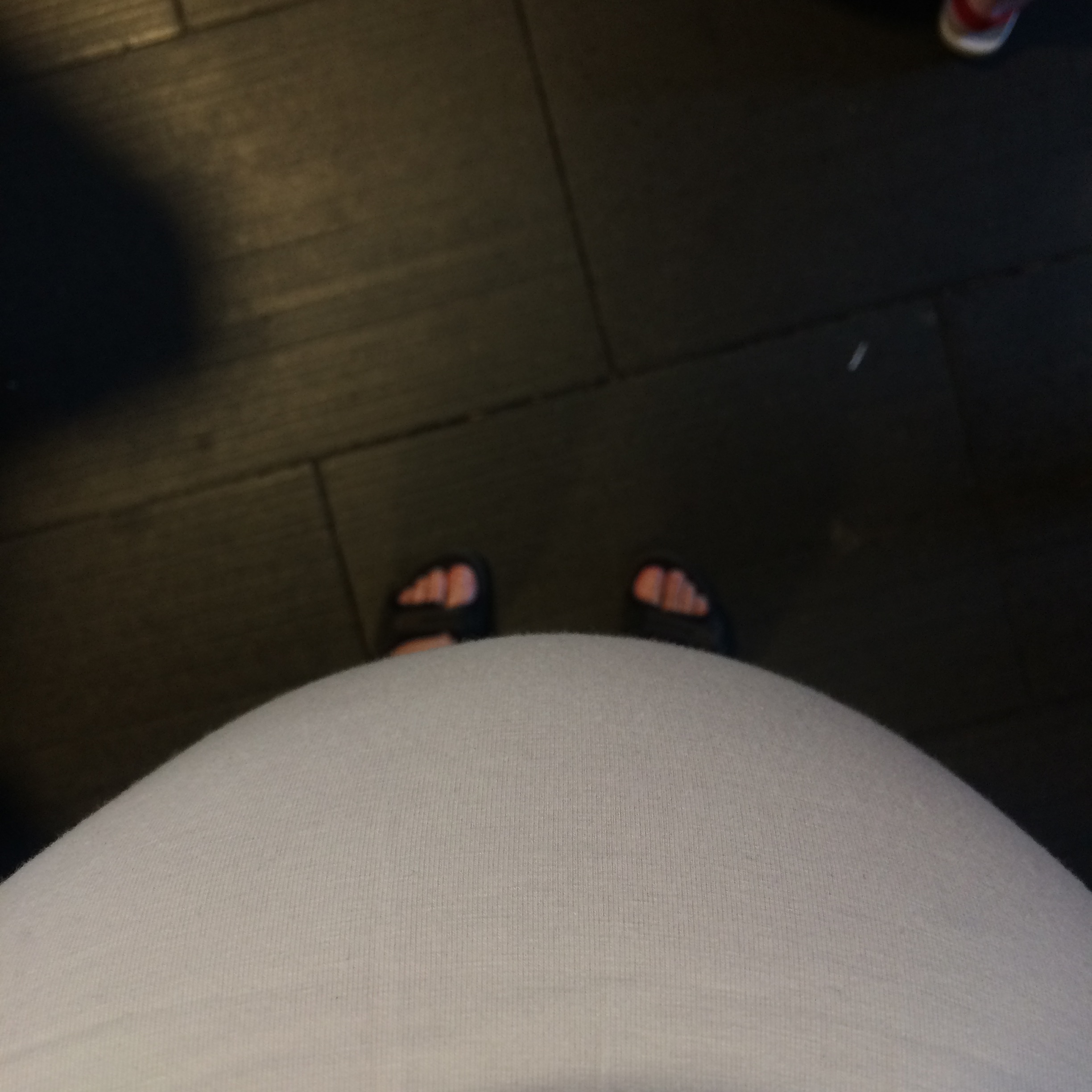 Only 10 more weeks. That is my mantra. At least I can still see my feet but damnit the squats are starting to feel really hard.