I love December and I love Xmas. It has been hard adjusting to a summer-Xmas but with a lot of ornaments and  years of practice I do manage to get into the Xmas-mood even when it is 30+ degrees outside. And Sydney really does take Xmas seriously, here are some of the examples…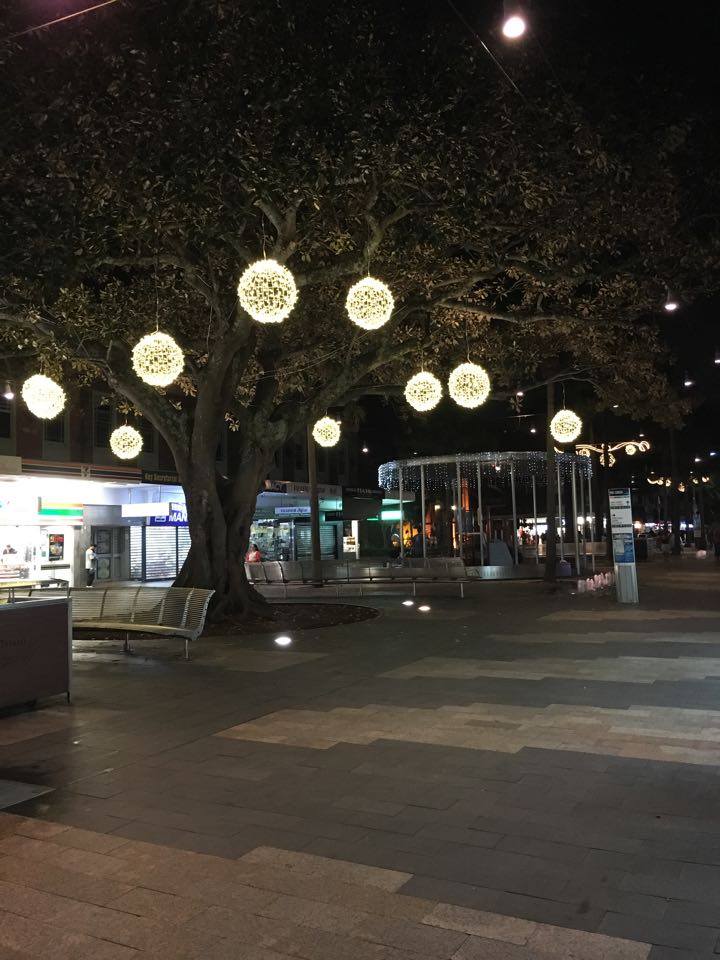 Manly really does take Xmas seriously, even decorating the playground at the Corso.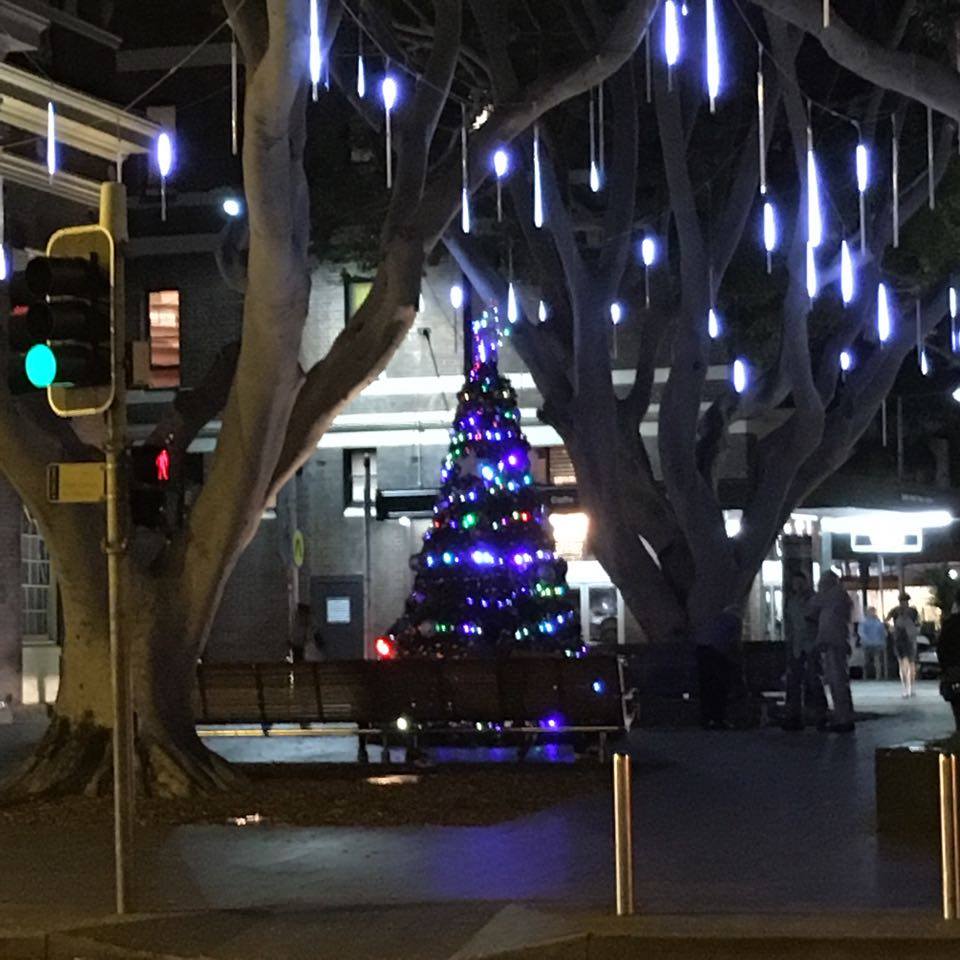 And outside the Manly council house there is now also a lovely tree!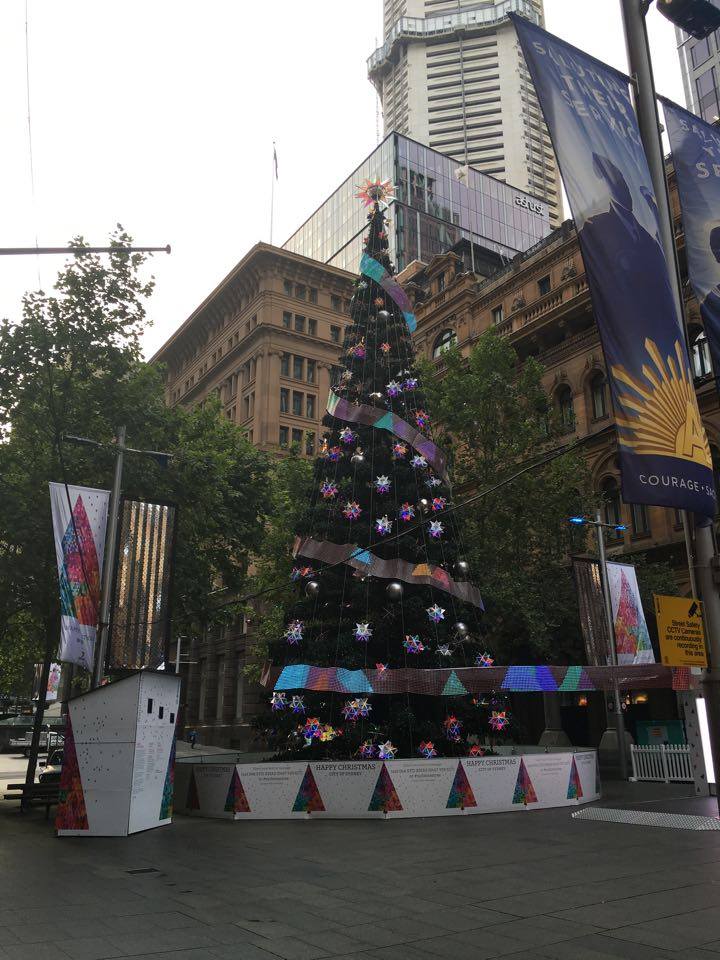 Martin Place is of course the centre of attention with a huge tree! I love it 🙂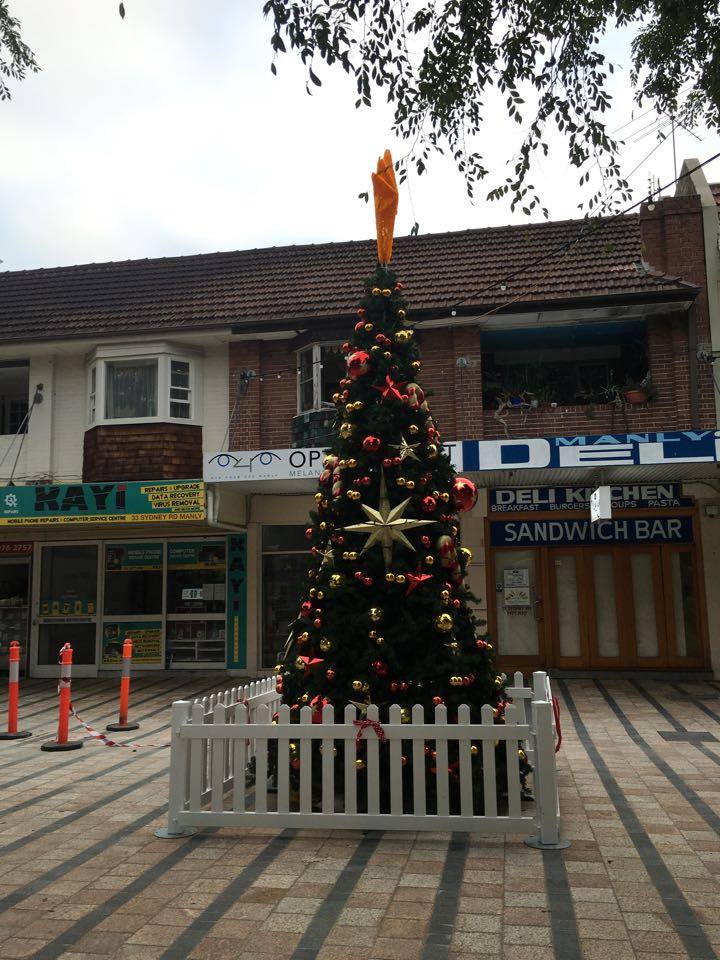 The new boardwalk on Sydney rd next to Short Street got it's own tree this year as well, I think Manly must have the most Xmas trees per capita in Sydney.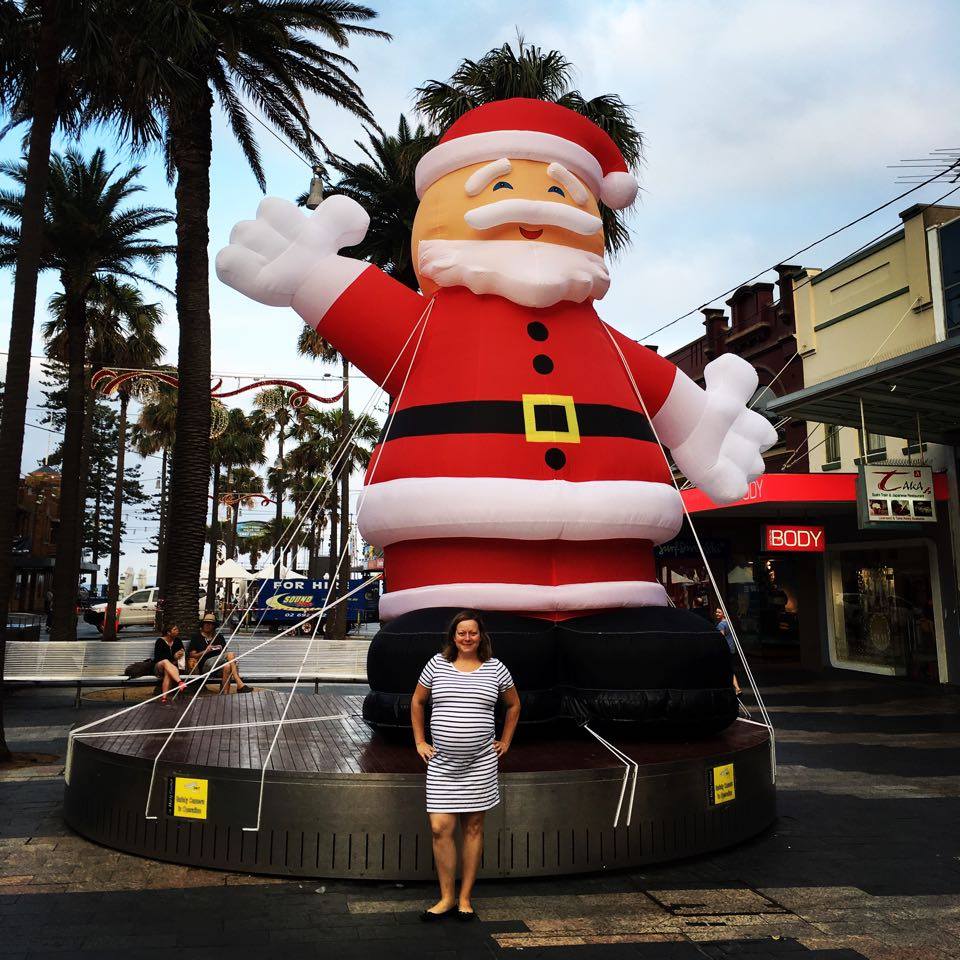 And of course there is A GIANT INFLATABLE SANTA ON THE CORSO! God this made me so happy I barely have any words to describe my delirium. It is like a dream come true.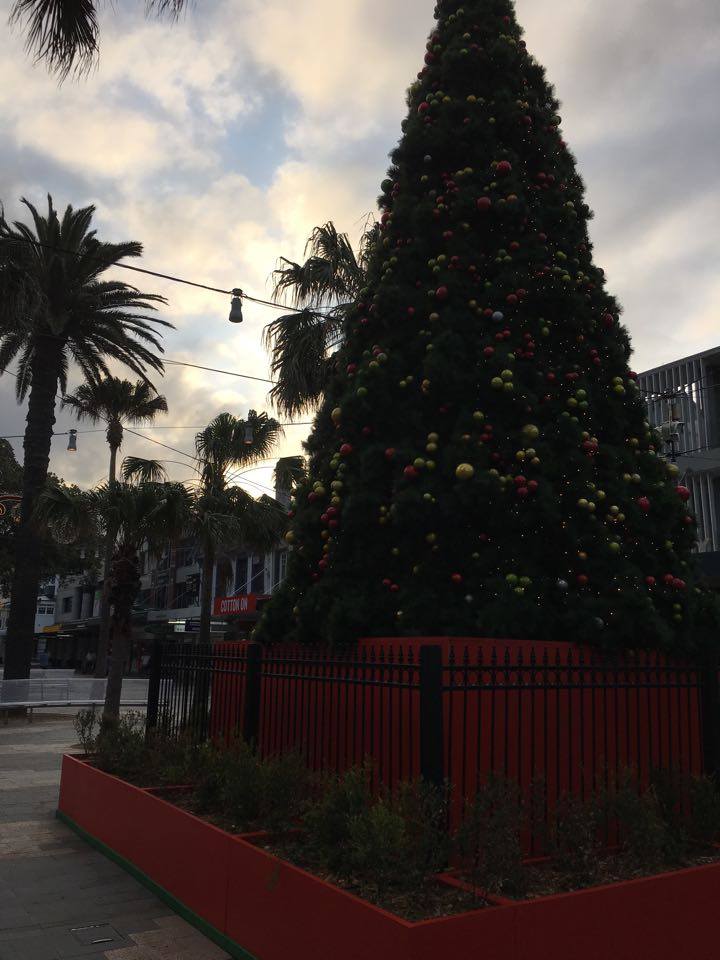 Of course the cross also has a giant Xmas tree, I mean it's not like Manly already has enough Xmas trees on display around town…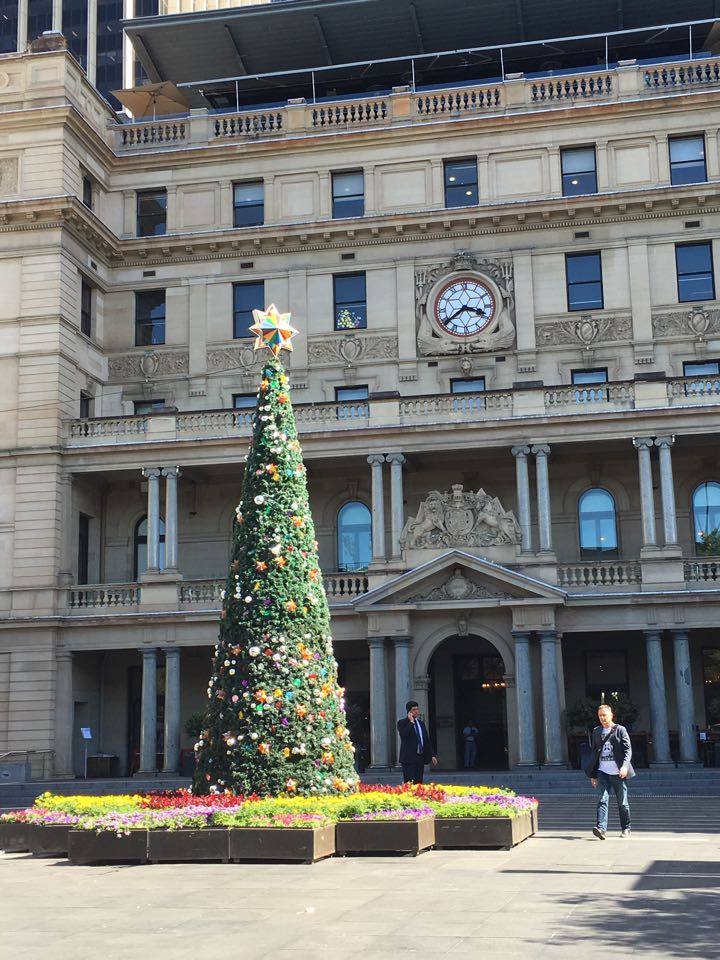 And here is a final Xmas tree, outside of the customs house down at Circular Quay. There, I hope you have enjoyed my Sydney Xmas trees just as much as I do on a daily basis 😉