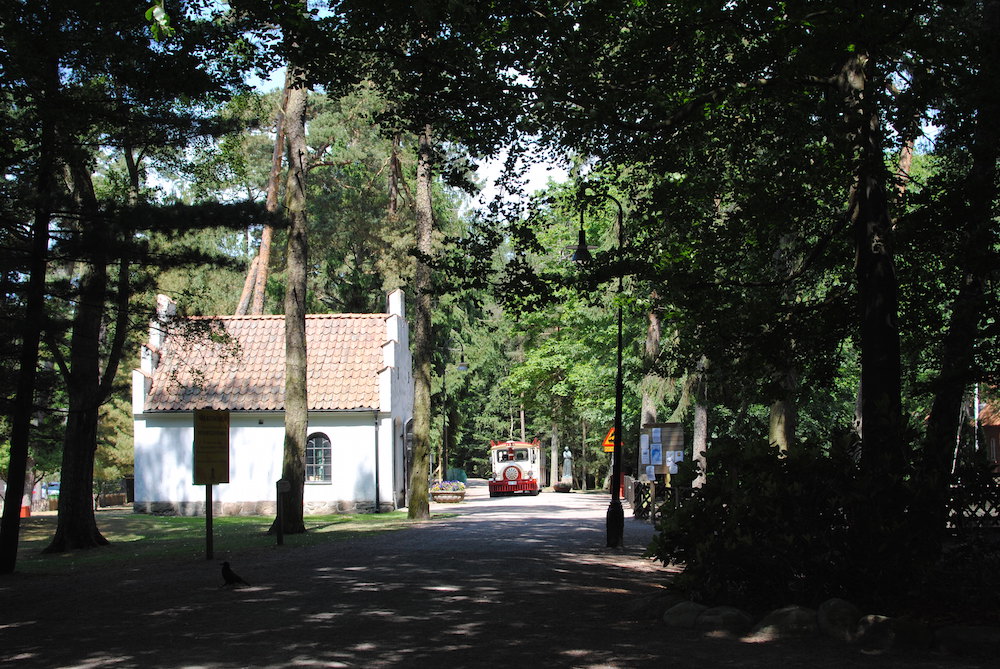 If you are ever in Ängelholm or close by and you are looking for a family activity then Hembygdsparken is the place to be! It is free, it has a huge playground with heaps of fun stuff for children all ages (even adults can enjoy themselves as I went for the balancing rope and it was bloody hard!).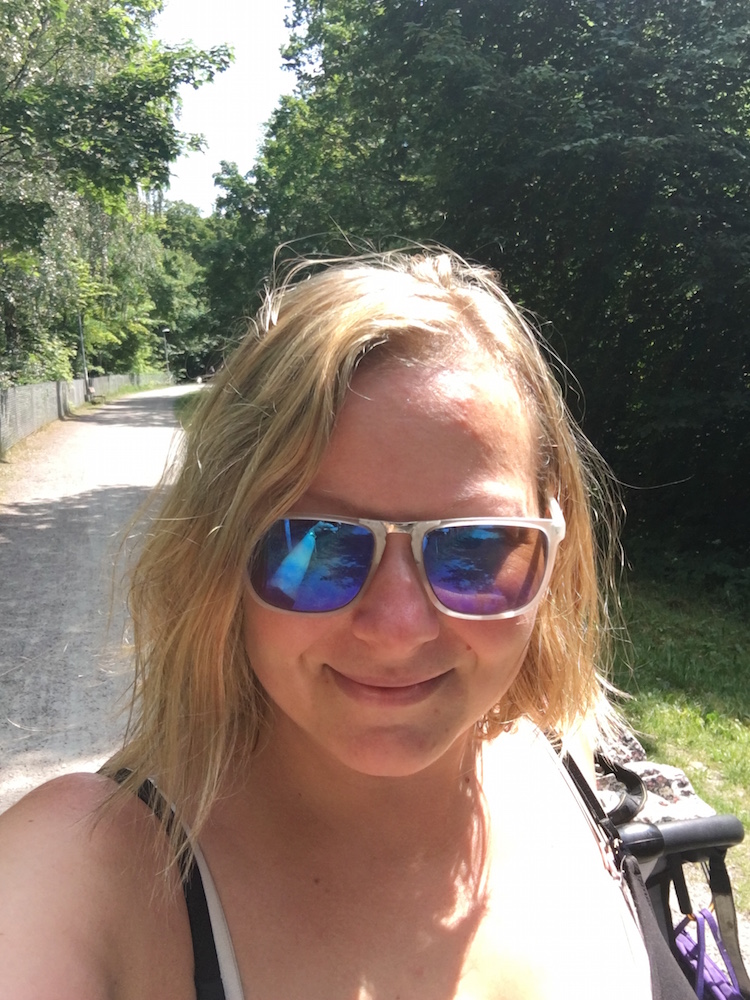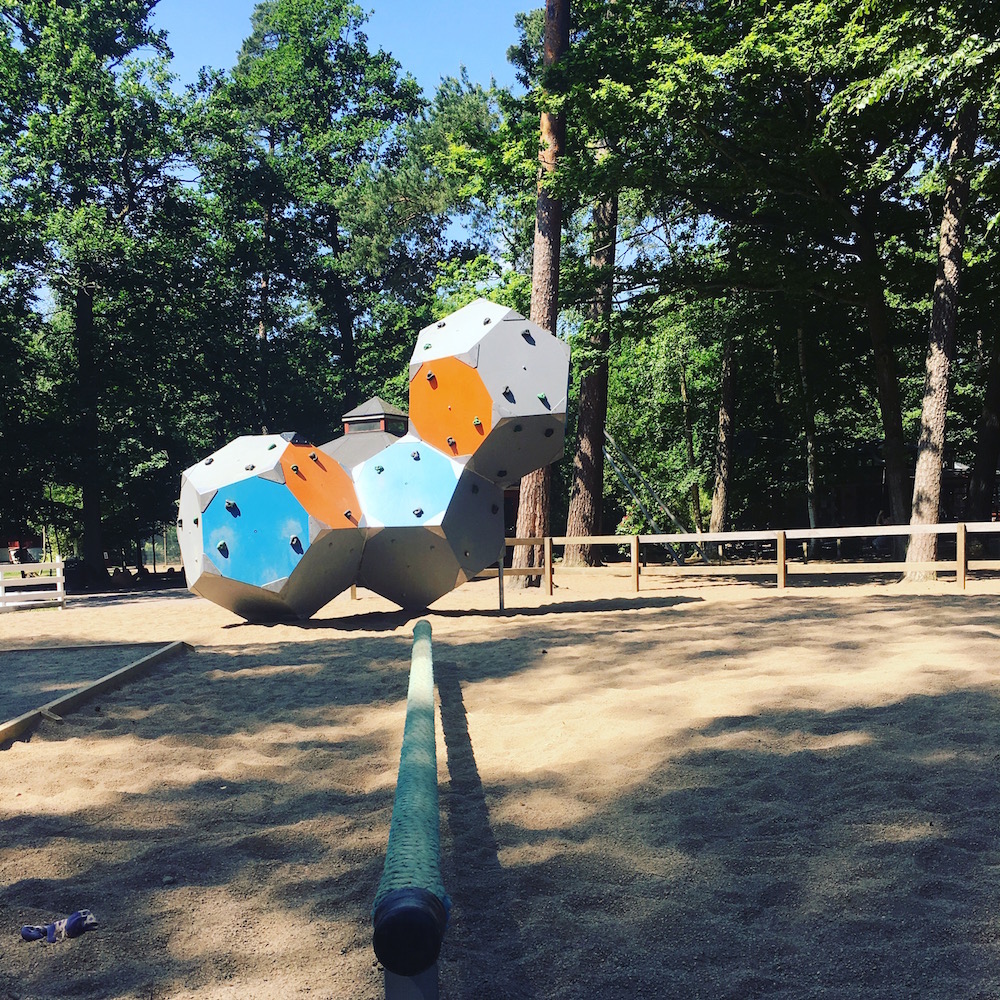 But the huge playground is not all, there is more! They have heaps of different animals around as well, goats, horses, ducks, sheep, pigs, chickens… anything you can dream of basically! E loved to walk around and look at the different animals (little B slept through it all hehe).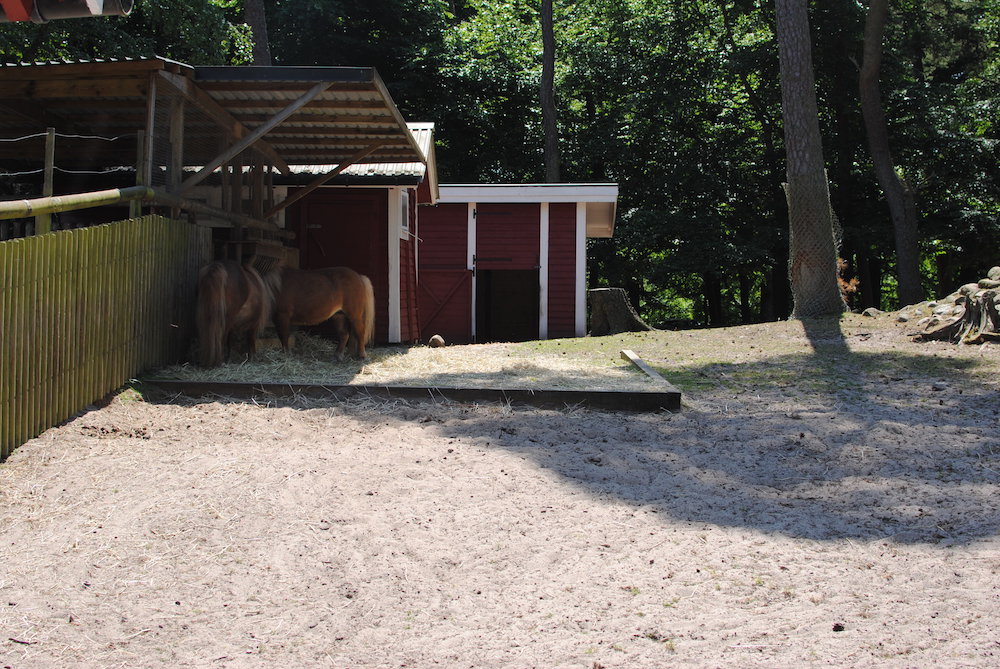 That would be enough to make the place worth a visit. But there is even more! Not only is everything situated in a beautiful Swedish forest, there is also a section called "Pytteskogen" [Little Forest] for the kids with even more activities and things to learn about the forest. E enjoyed it so much! It is nice to be able to show her the Swedish forest as it is quite different from the Australian ones. The Swedish ones feel much more bushy and thick and of course there are completely different trees (don't ask me the names though I suck at those things…).