Det är roligt att bo i en ny del av en stad vid återbesök då du får möjligheten att utforska ett nytt kvarter närmre. Denna gång bodde vi rätt så centralt i gamla stan och stötte på detta mysiga café/restaurang. Inredningen är minst sagt bohemisk och pajerna eller "quiche" som det så fint heter gick inte heller av för hackor! Det är inte för intet de marknadsförs sig som "probably the best quiche on the planet". Alltid fullt, mycket populärt så jag kan rekommendera detta ställe varmt för ett glas vin eller en sen middag.
Hemsida – Adress: Calle Arabi, 5
07003 Palma de Mallorca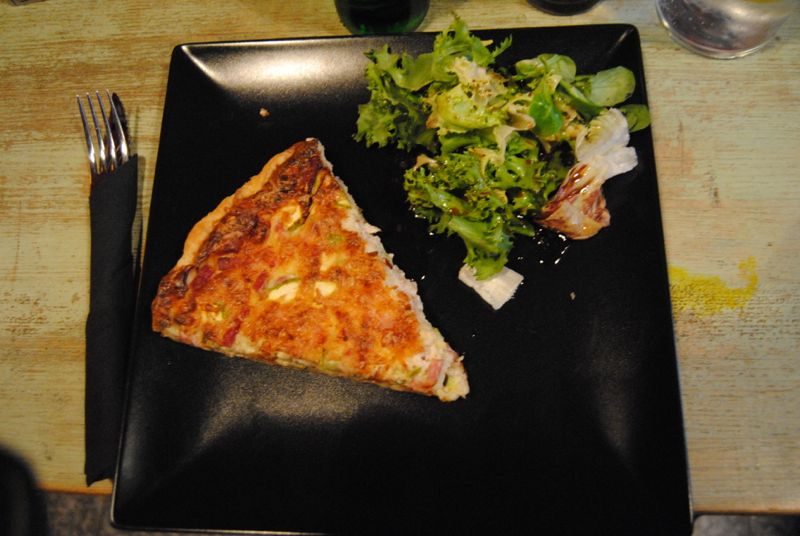 Här är den. Den berömda quichen.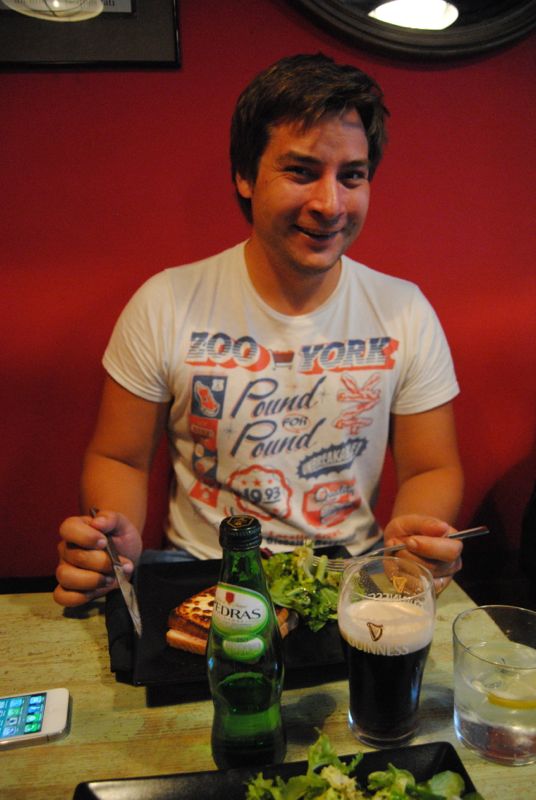 Varför inte en Guinness till?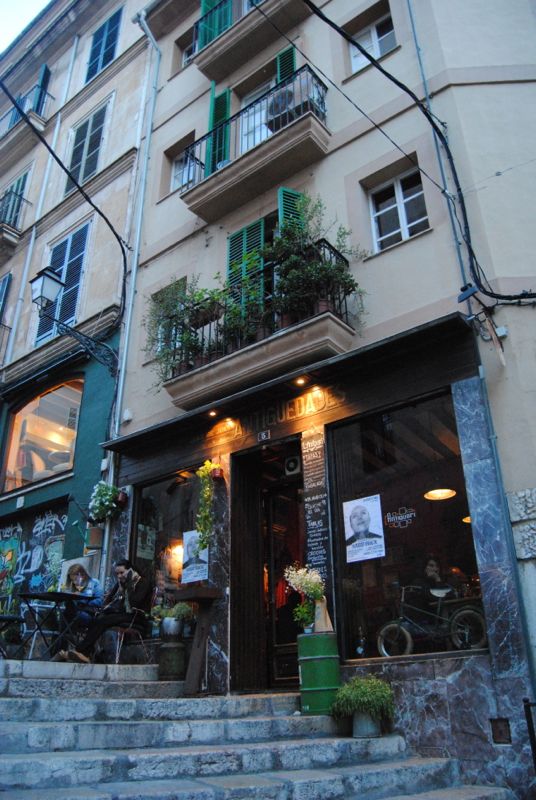 Blir inte mer pittoreskt än såhär.