Sadly it has come to my attention that Lavender Food Square has been closed down since we visited in September! This is such a shame as we had the most gorgeous dinner here with our dear friend Jonathan whom we met traveling in 2012. This local place was a huge food court with all the specialties that Singapore has to offer in a very relaxed environment. We had a great dinner and got to taste what i still refer to as the best dumplings I have ever had in my entire life! Here Claes is getting ready to eat with the chop sticks 🙂
Seriously the best dumplings in the world!
Jonathan & Claes! We got to try a lot of exciting things we probably would not dare ordering ourselves thanks to our friend.
O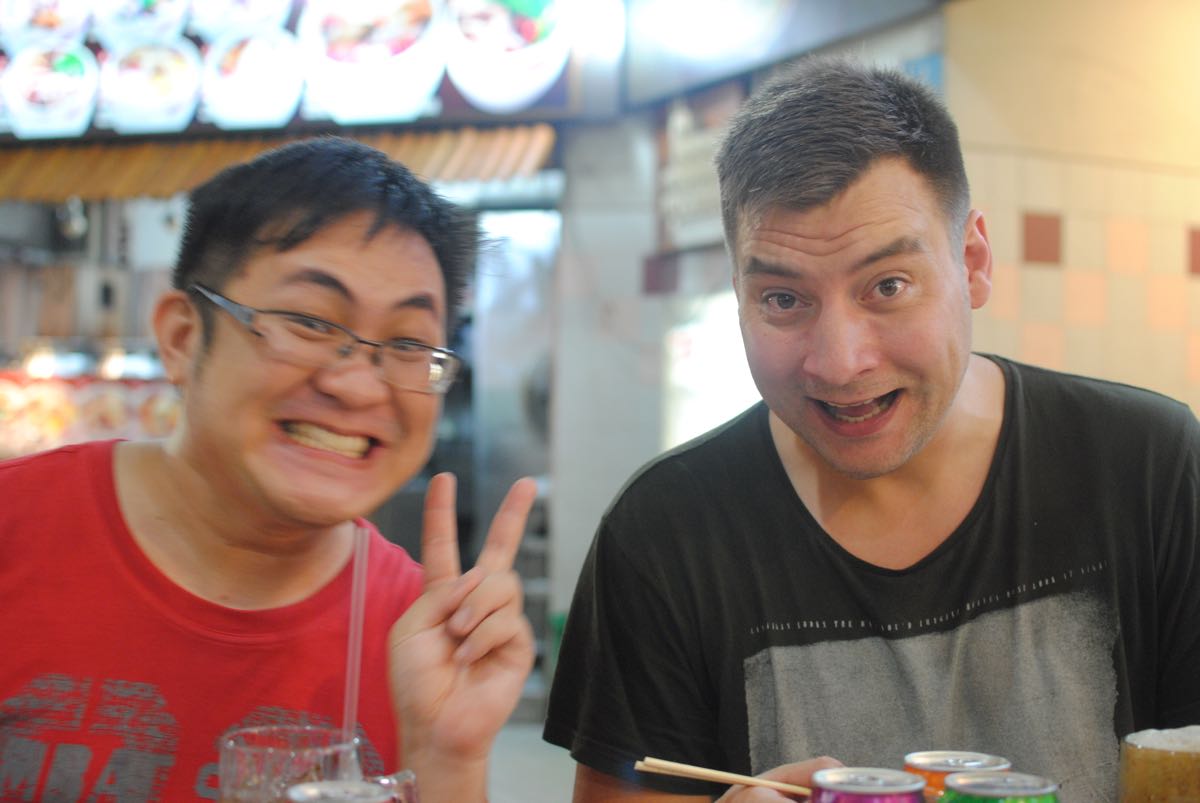 ne of those things was frog legs… I admit I was skeptical and it is probably still not my favorite dish but was not bad! Tasted like chicken 😛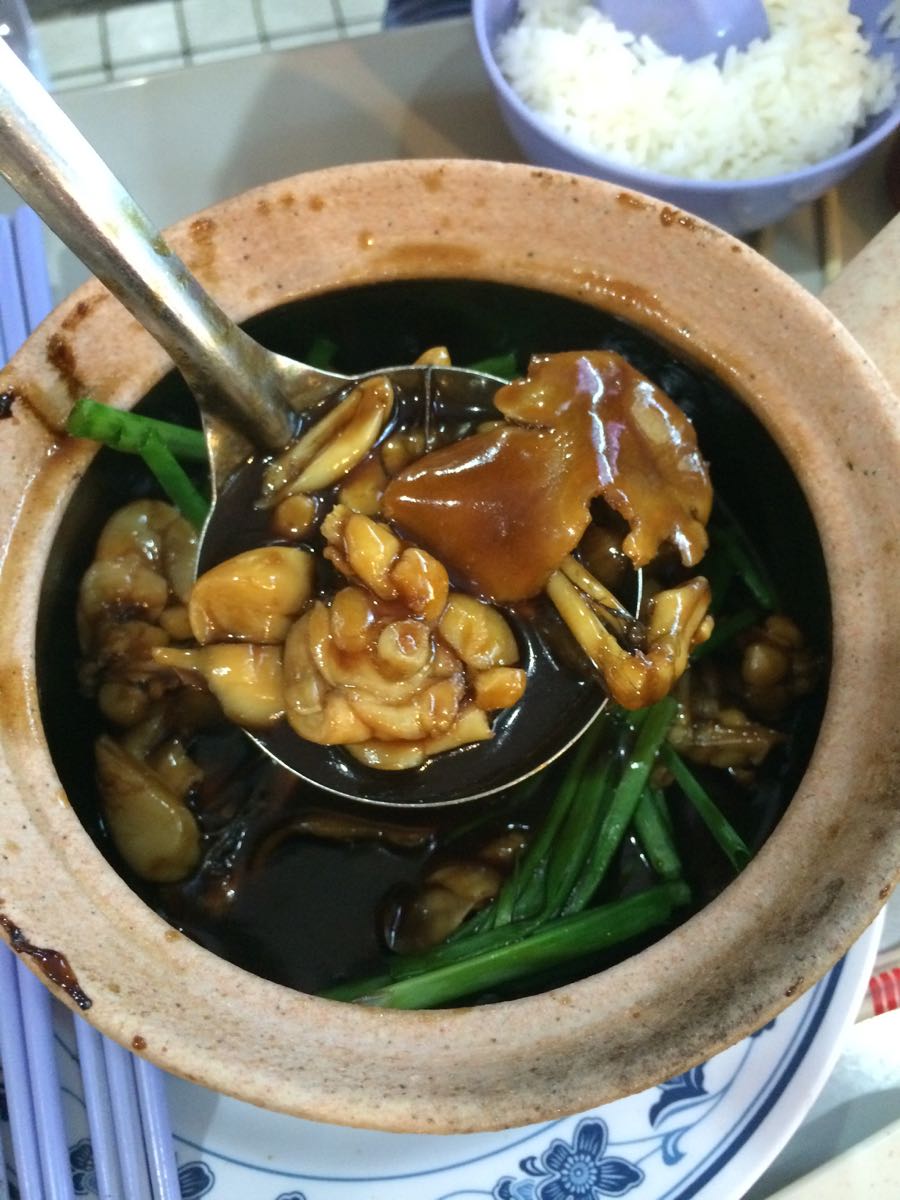 Some papaya & kiwi for the little lady.
Some type of omelet thing, really nice!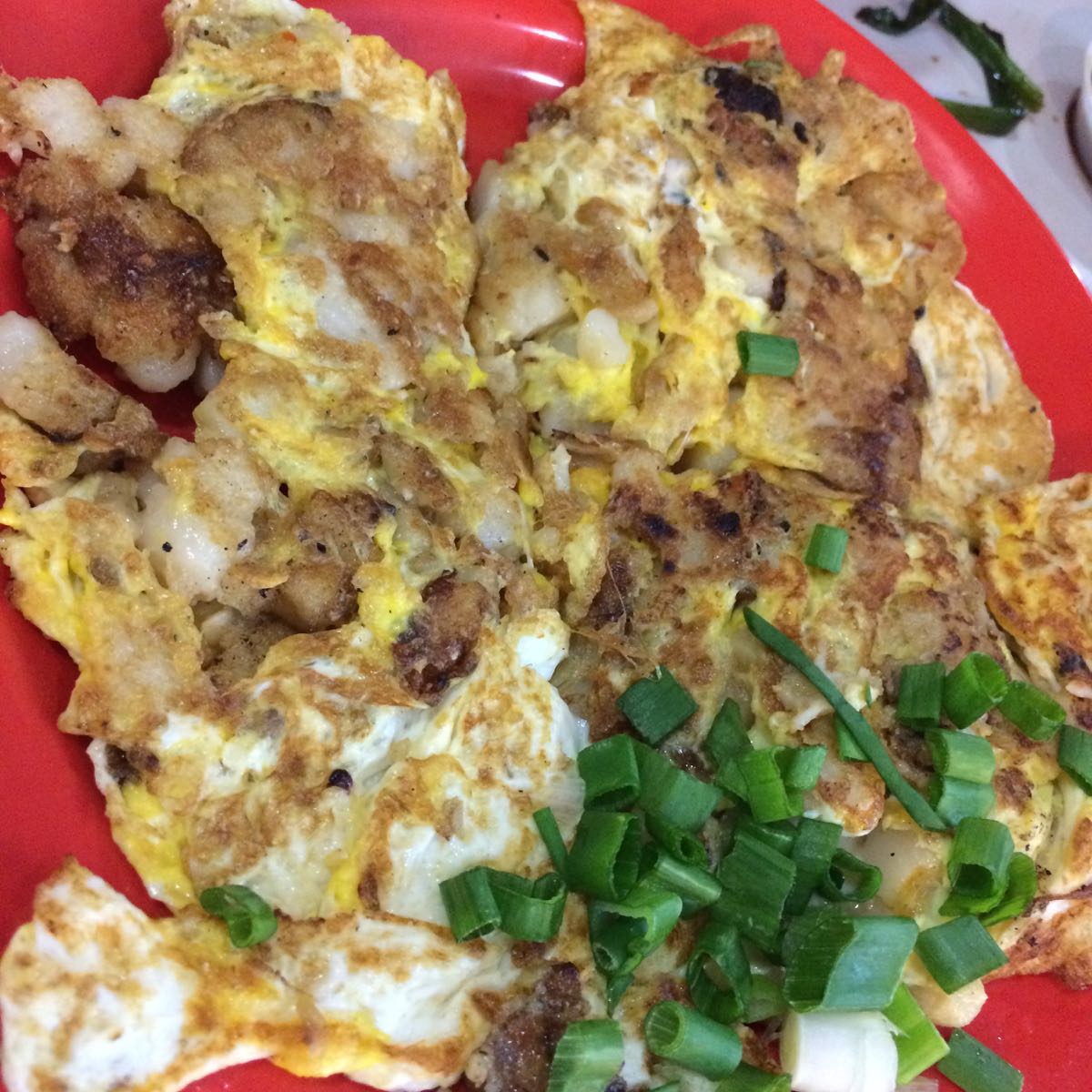 A local filled pancake, also really really great!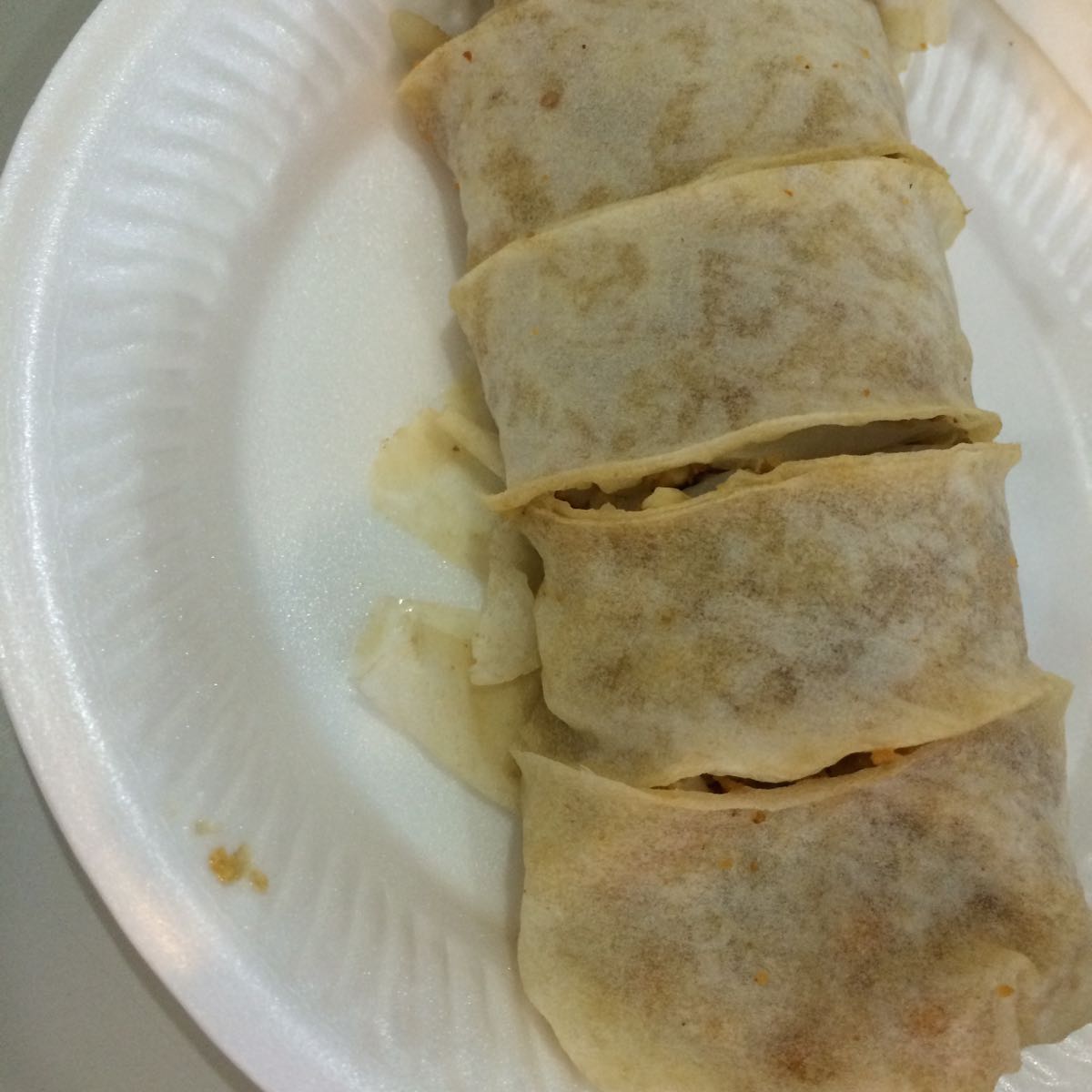 All in all it was a great evening and I love to get to taste some new things and widen my horizons! Most of the time you are really pleasantly surprised. Also it was very affordable, Singapore is one of those places where there are extremely pricey options and also very cheap ones, you just need to know where to go 🙂