No visit to Gothenburg is complete without going to Liseberg! It is a grand amusement park right in the centre of the city. This was the first time I went with kids for kids and we sure did have heaps of fun! Even though I would recommend a less crowded day, for the kids zone called Kaninlandet (the rabbit land) it was not bad at all.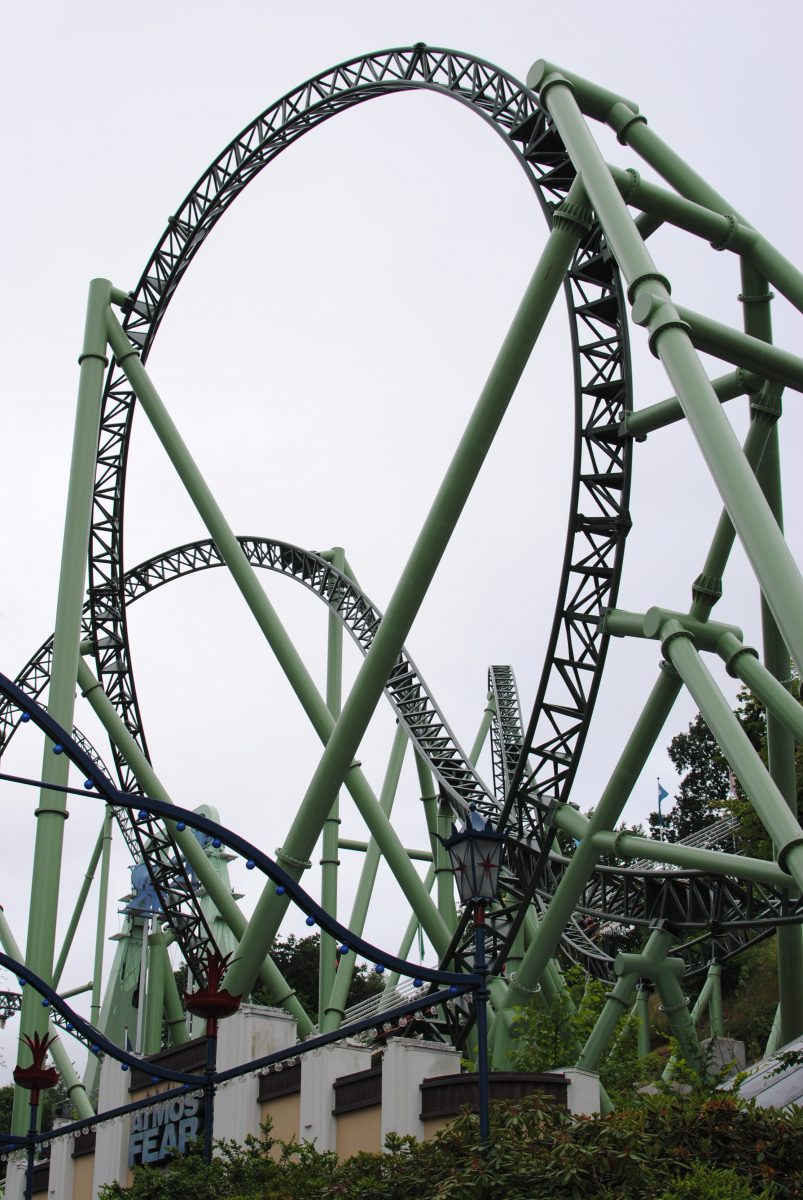 Both me and Monica have heaps of memories from Liseberg as it was an integral part of Gothia Cup. A large youth soccer tournament which always involved a visit to Liseberg for rides and dancing.
There were a lot of kids rides my 2,5 year old was able to go on, which is great as there are always so many restrictions. The queues were not too long either allowing us to go on quite a few rides. We started a bit more carefully with a slower water ride…
As all the restaurants were packed due to a lot of visitors on this day, we went to the Vegetarian/Vegan cafeteria where we could get a table. I must say that the food was delicious so in the end I think it was a win win!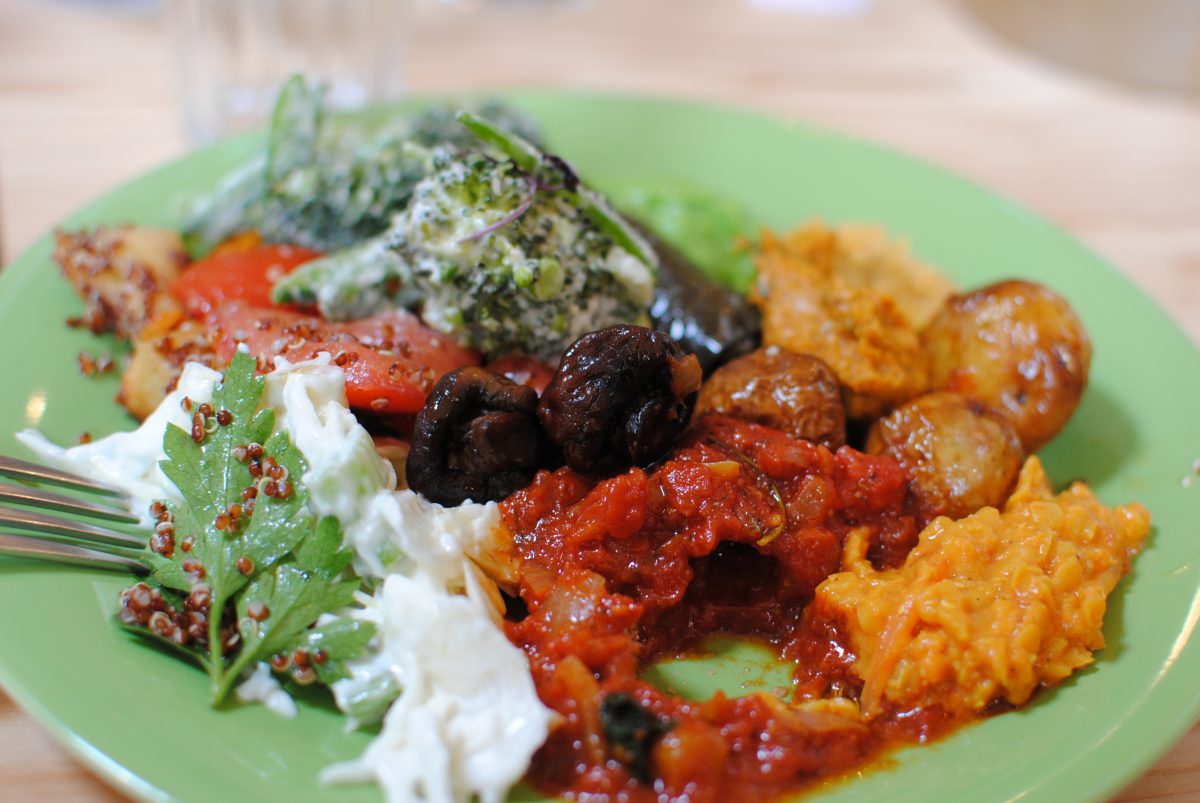 After lunch we went for some more daring rides. They took us high up in the air, on speedy airplanes and bouncy cars. It was great that the adult riding with the kid did not need a ticket and all kids rides were pretty cheap. In all honesty, we did not go on any adult rides this time but had heaps of fun anyway! It really is true, to see the joy in a kids eyes and hear them giggle on a ride brings equal amounts of enjoyment to the accompanying adult. 🙂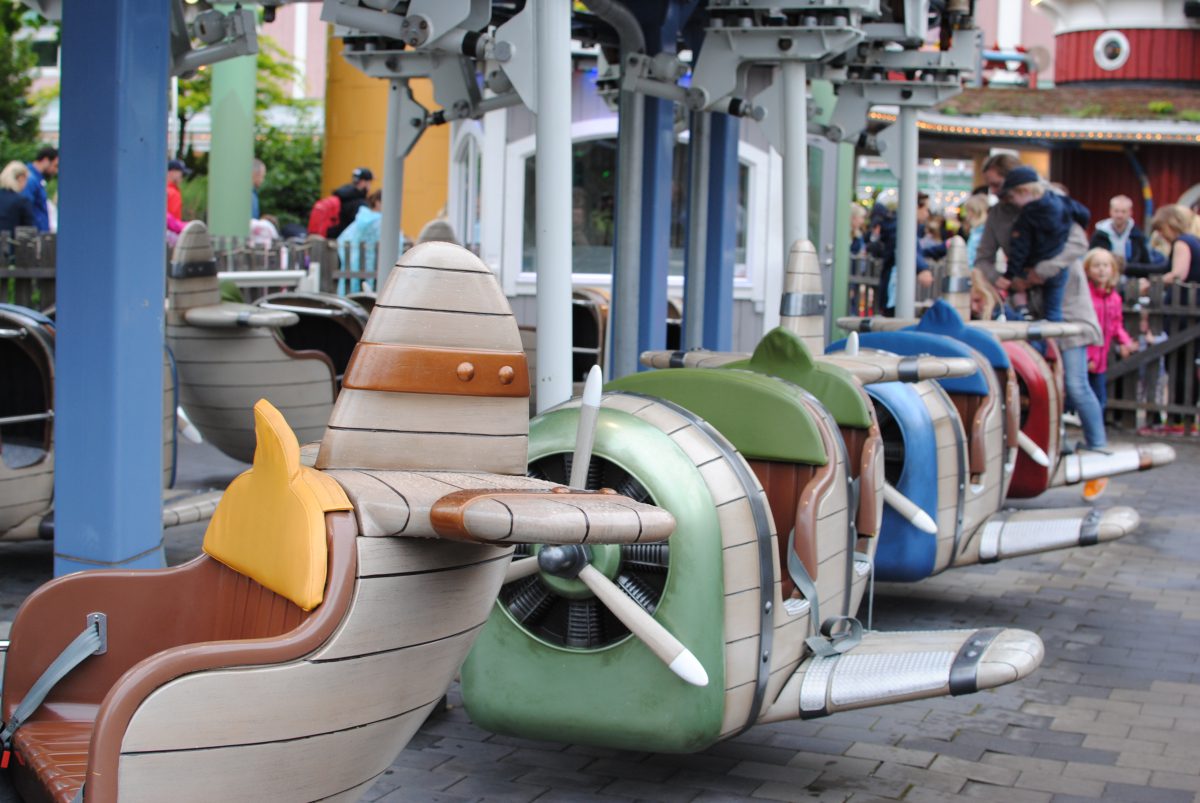 Here you have an adult enjoying a thrilling ride! 😛