If you are staying at Marina Bay Sands you might as well go all the way and get the Club Room. Because really if you are going luxury you should go all the way! So we started with a nice afternoon tea in the Club Room located at the infinity pool level. Great views, delicious cupcakes, scones, fruits and coffee/tea of course!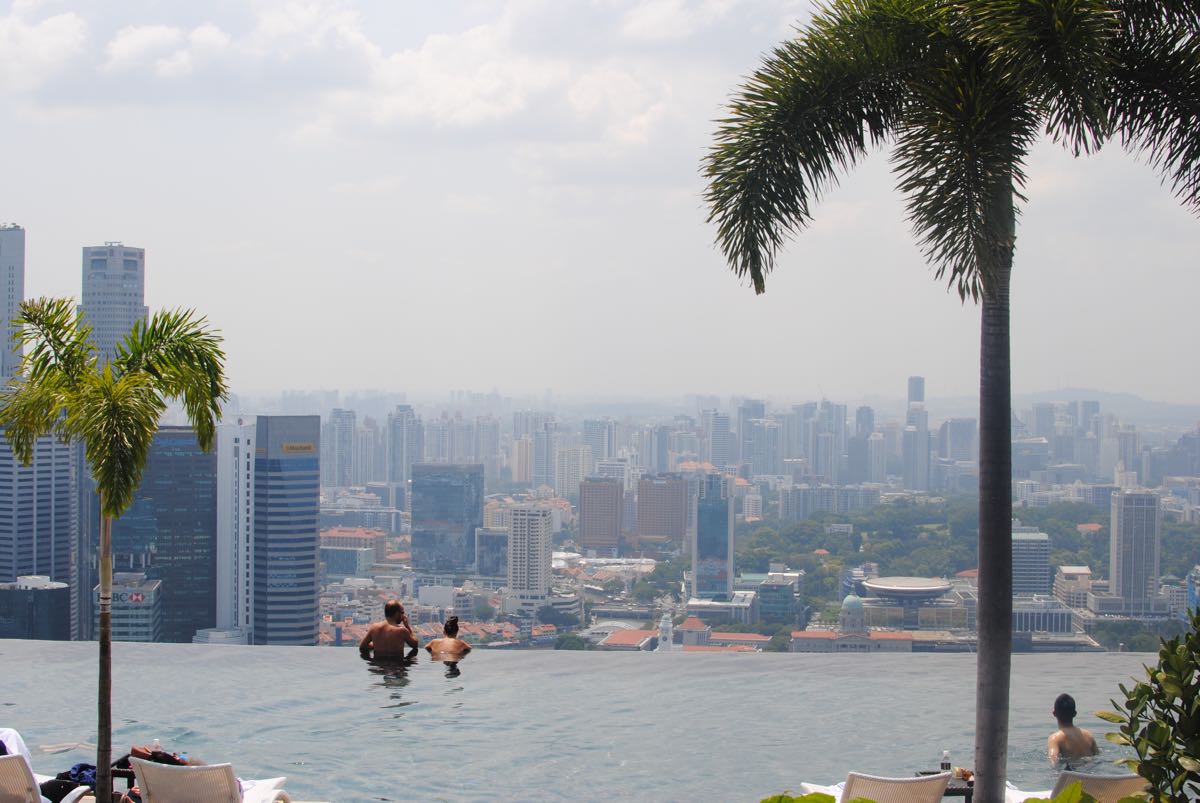 The infinity pool view is not bad at all.
Cupcakes were tasty!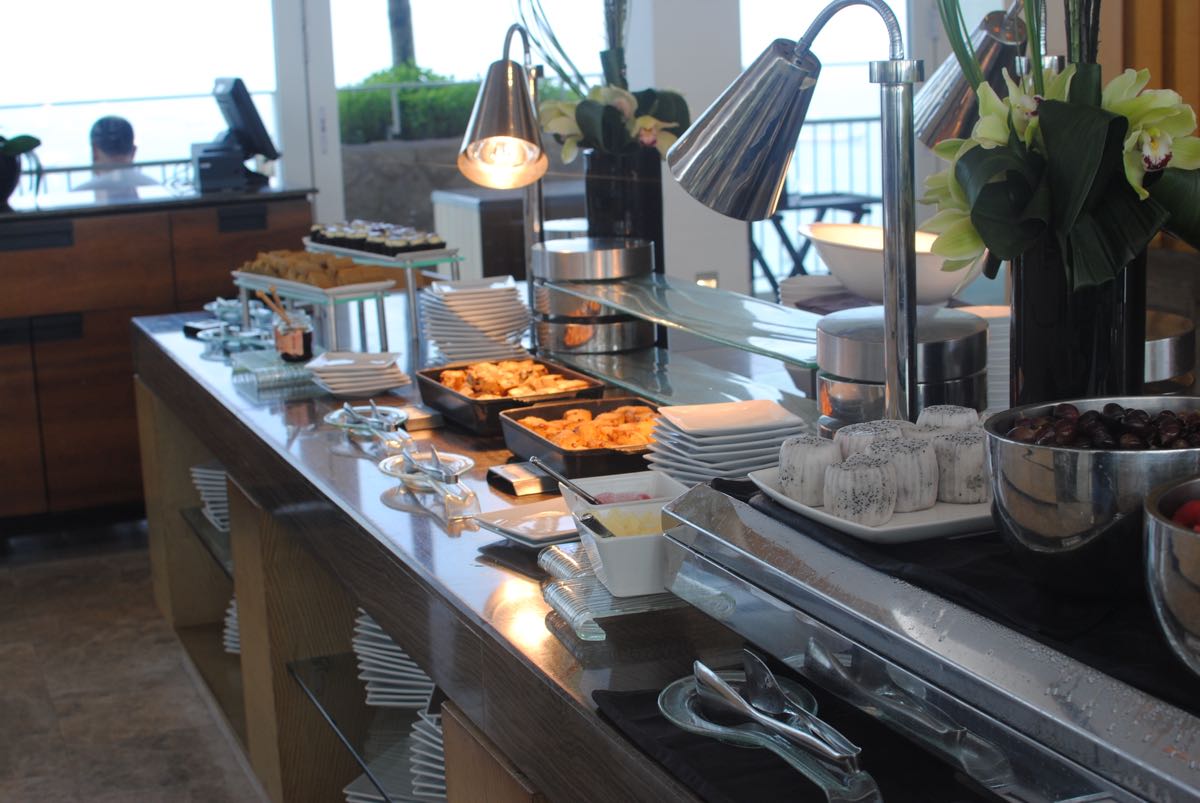 Buffet was never ending…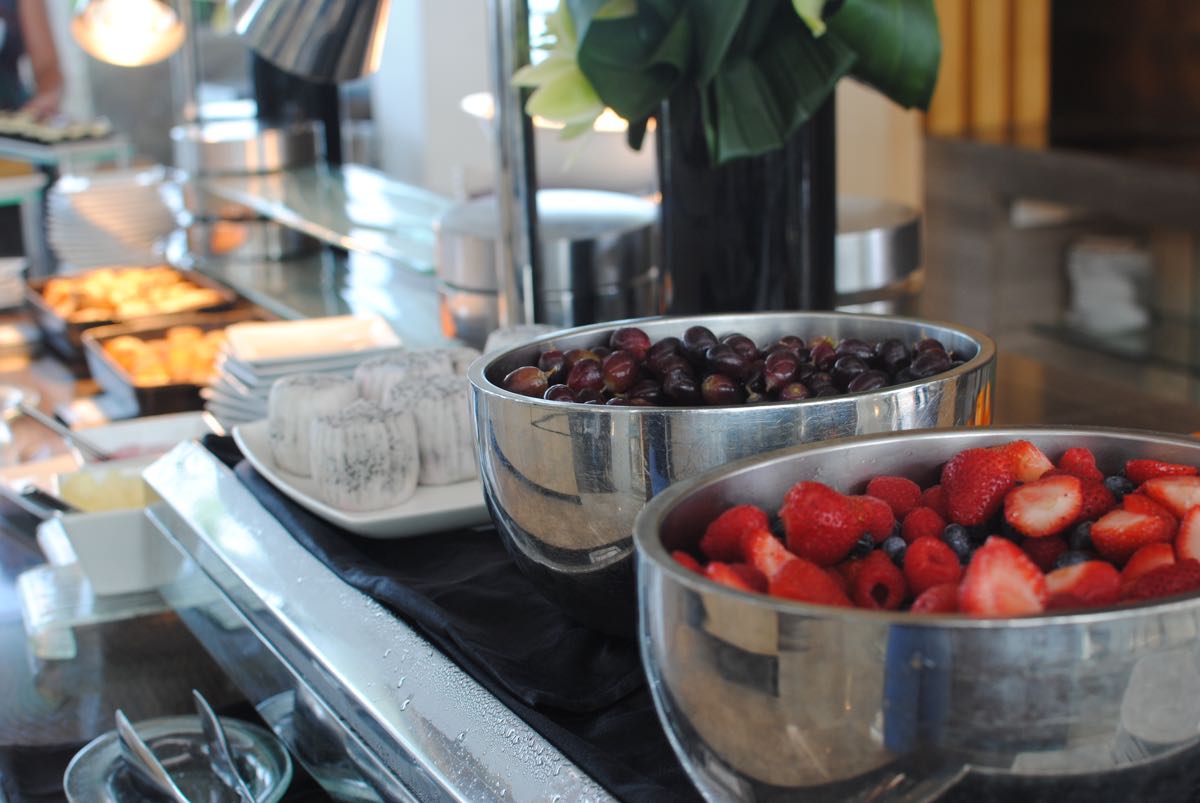 So fresh fruits…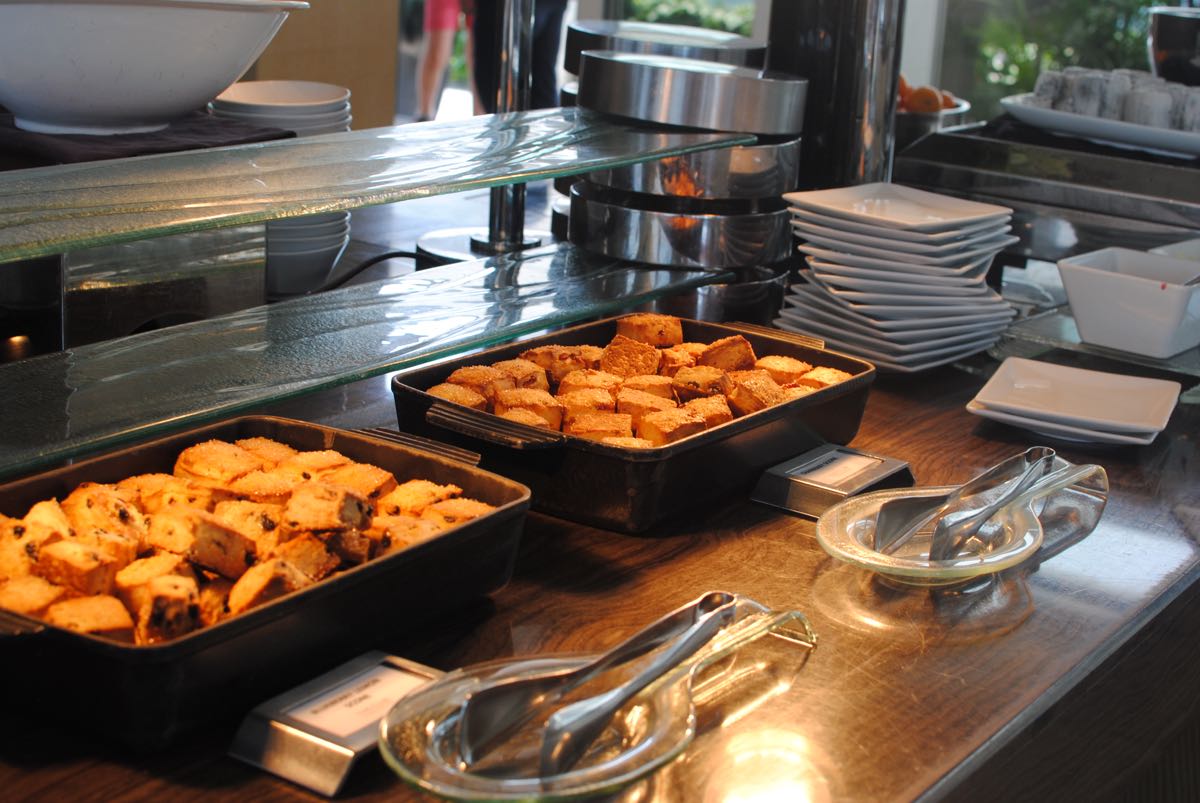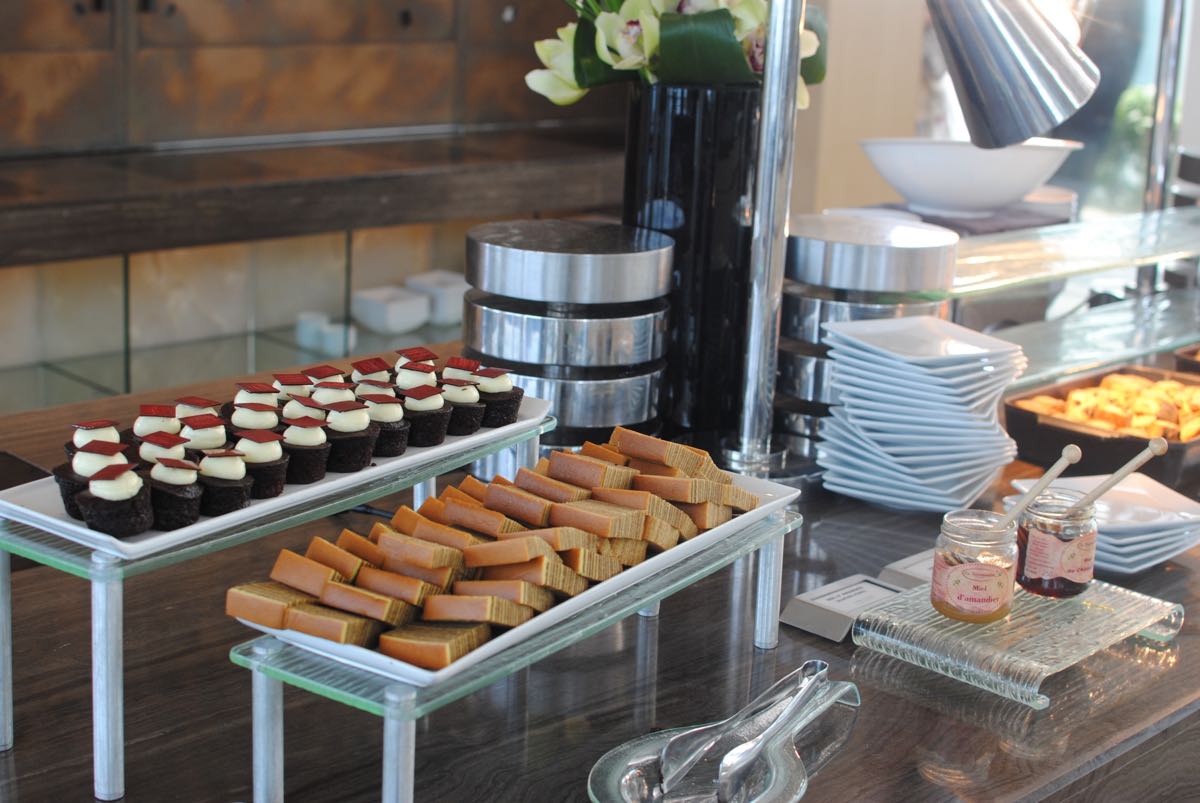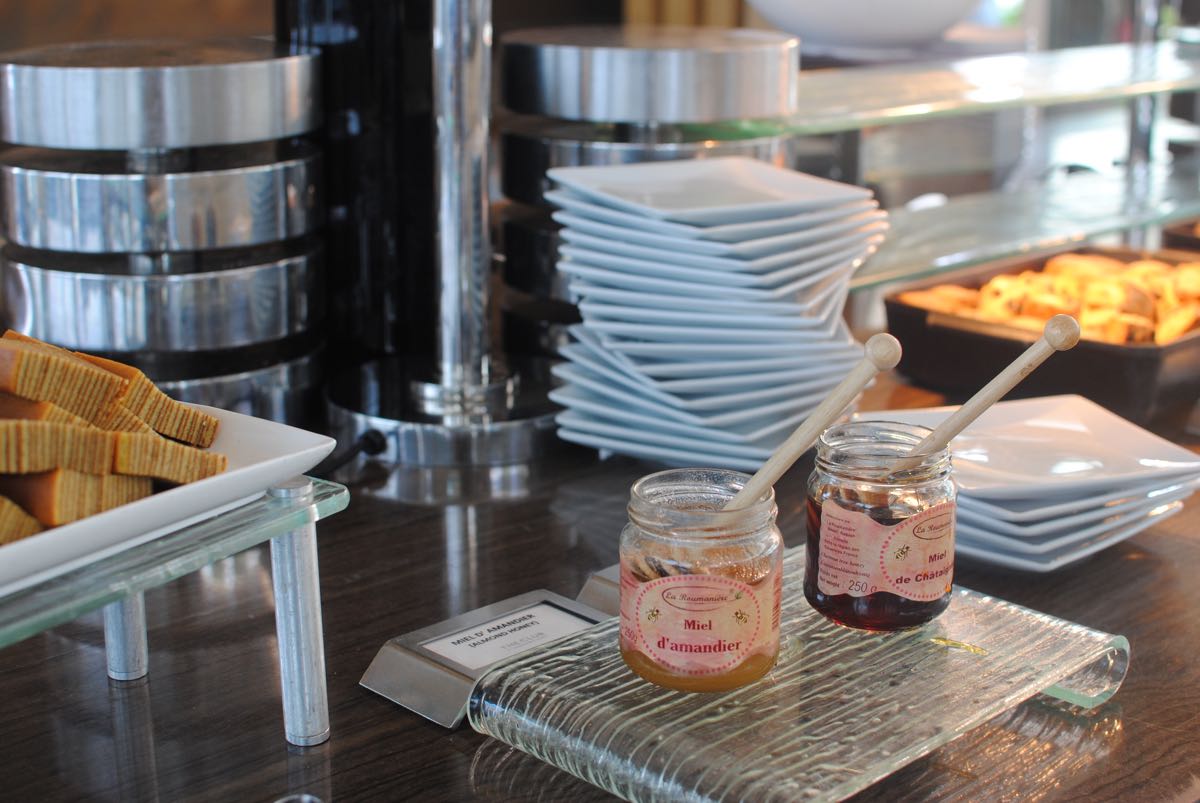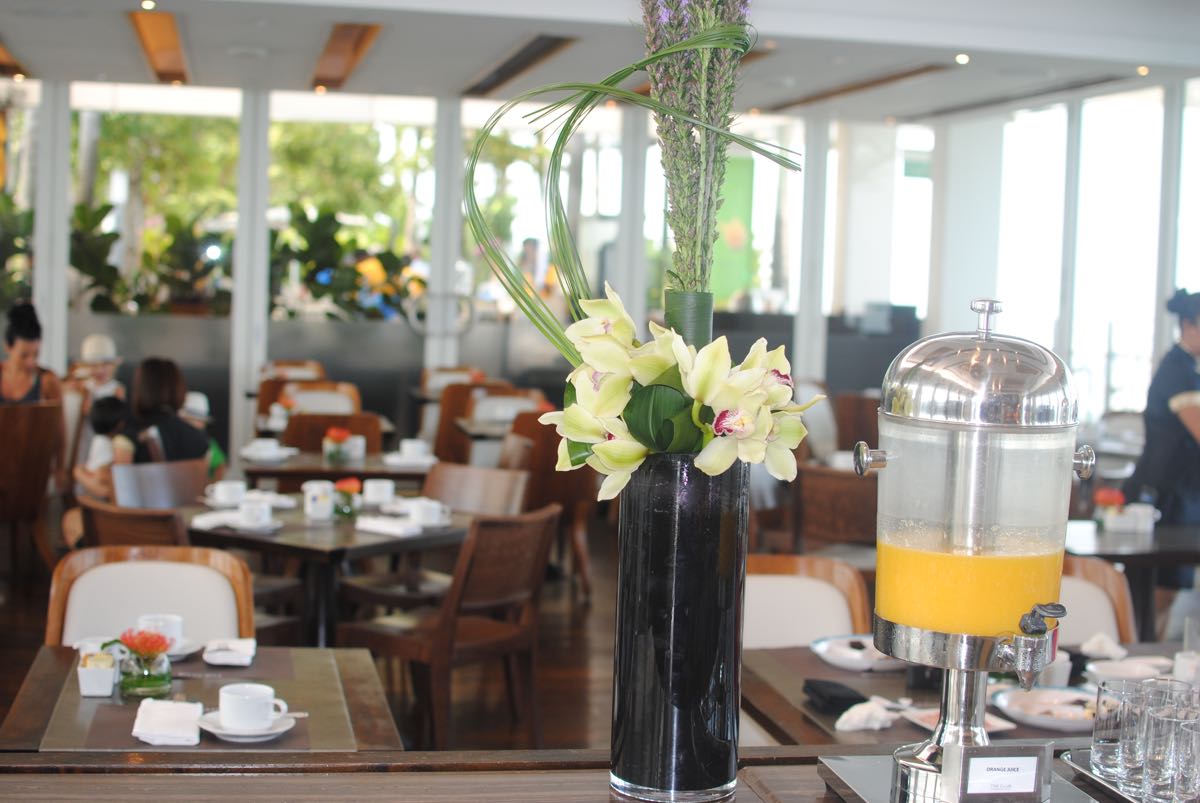 The dining room, but of course the seating outside was our choice ;P