Let's continue the fantastic indulgence which comes with the Club Room at Marina Bay Sands.  Who does not love champagne? And canapés? And strawberries? And cheese? I can go on forever but the champagne flow is probably one of my favorite things about staying at this hotel. I do love my champagne.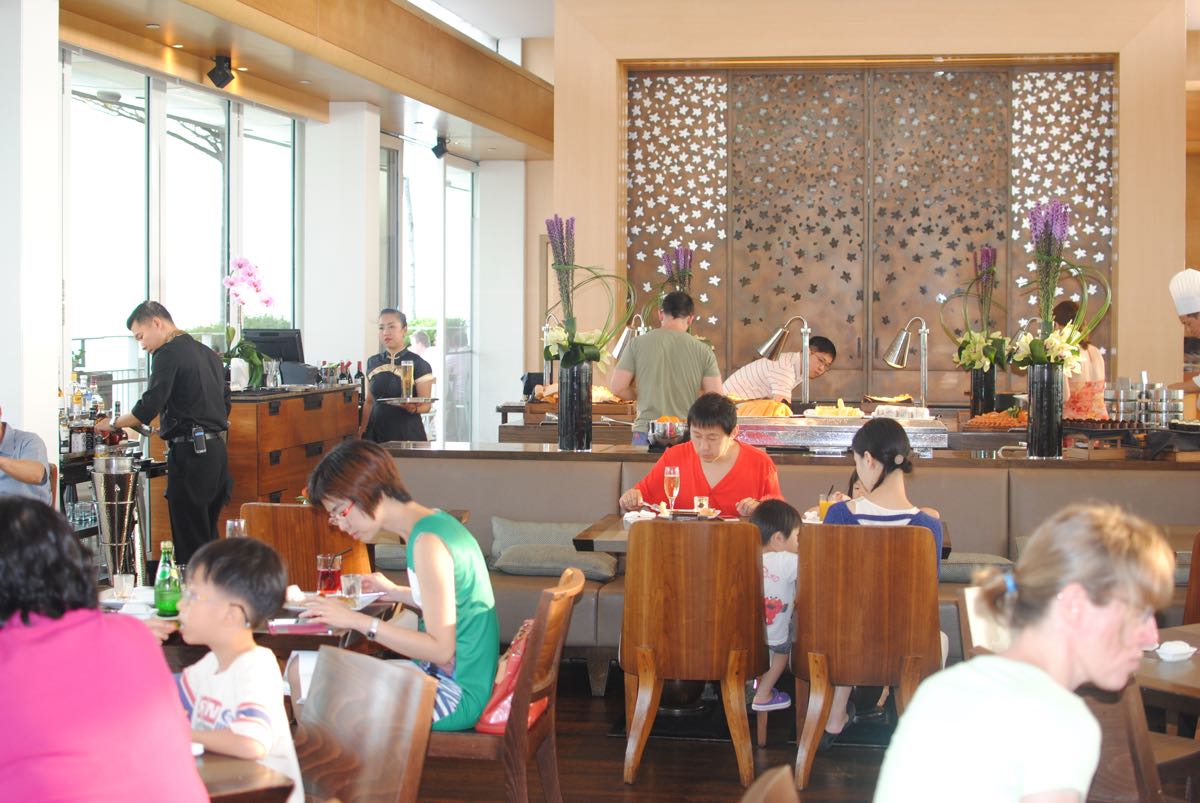 The grand Club Room where all the magic happens! This is where we spent most of our time if not in bed or at the pool.
Even though the event is called Champagne Flow, there was a flow of other types of alcohol as well 🙂 Something for everyone…
Mmmm olives.
Oh my god. Cheese heaven. More cheese for everyone I'd say.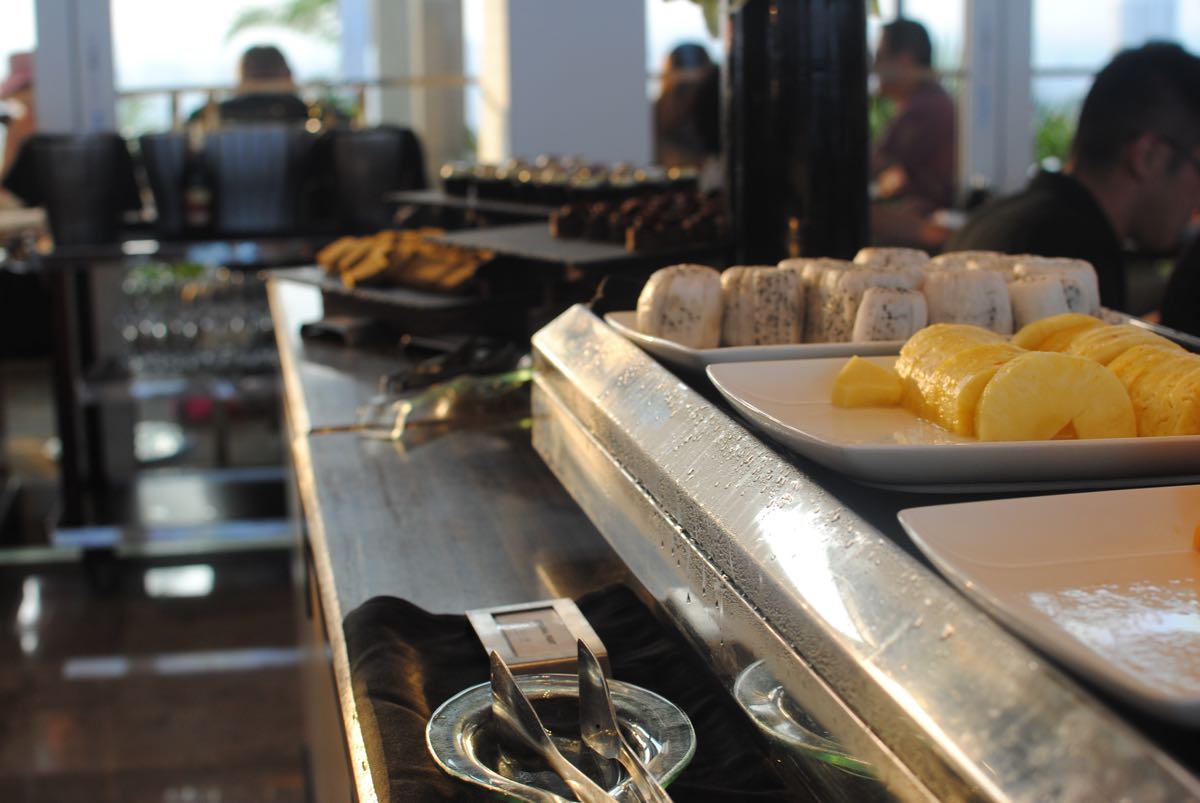 Exotic fresh fruits. I love exotic fruits and especially the white strange one. Yummy.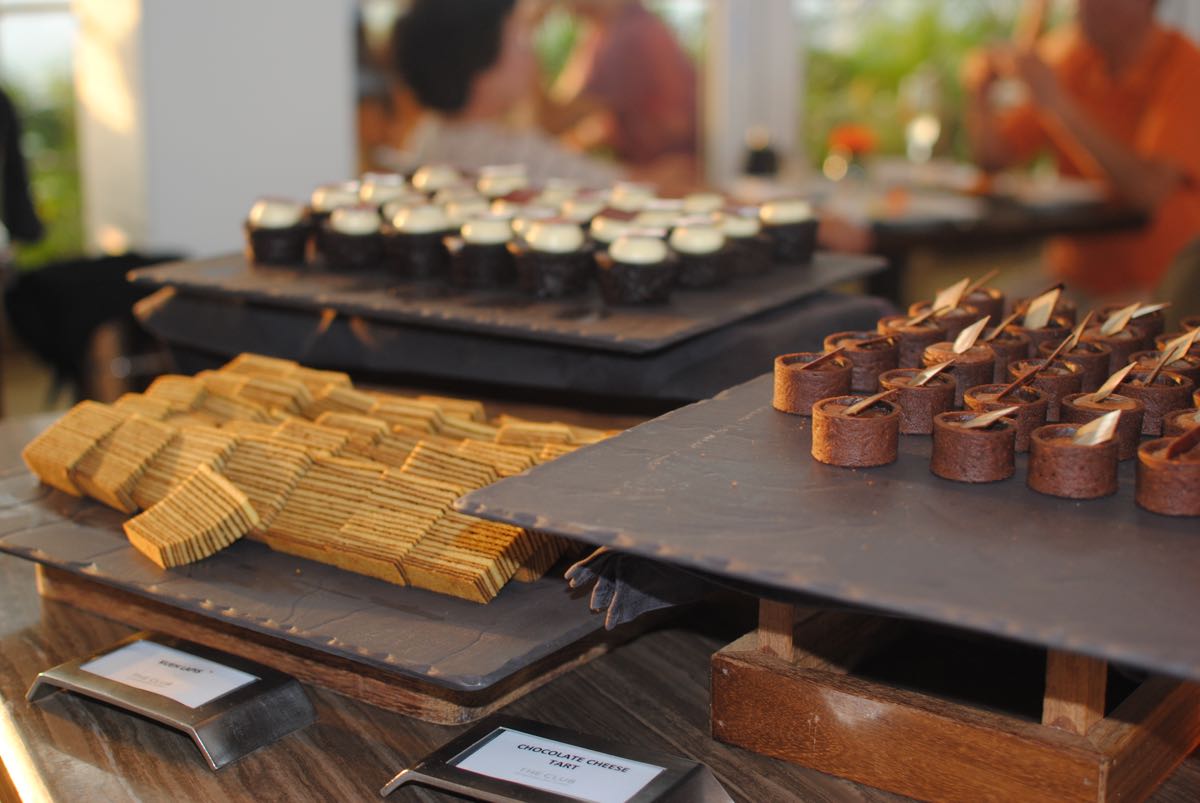 Of course there was pastries as well. There has to be some form of chocolate, how else would we survive?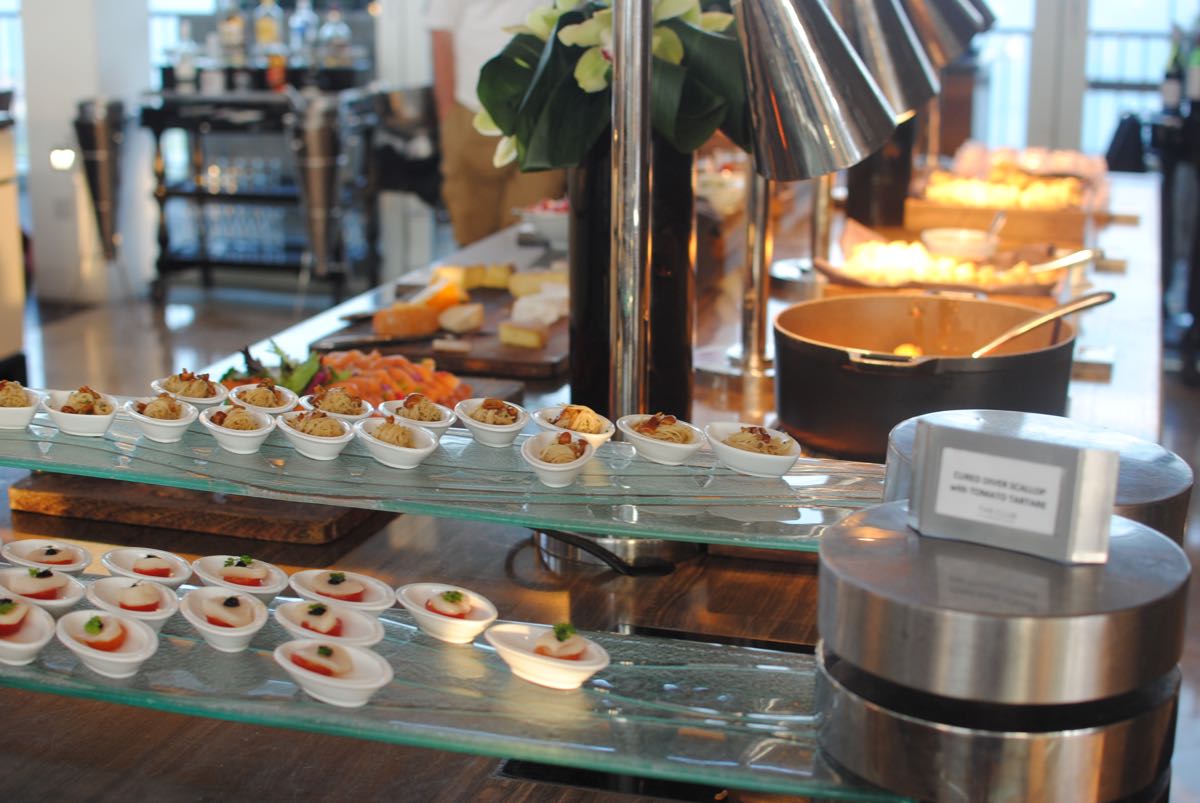 Canapés and other goodies.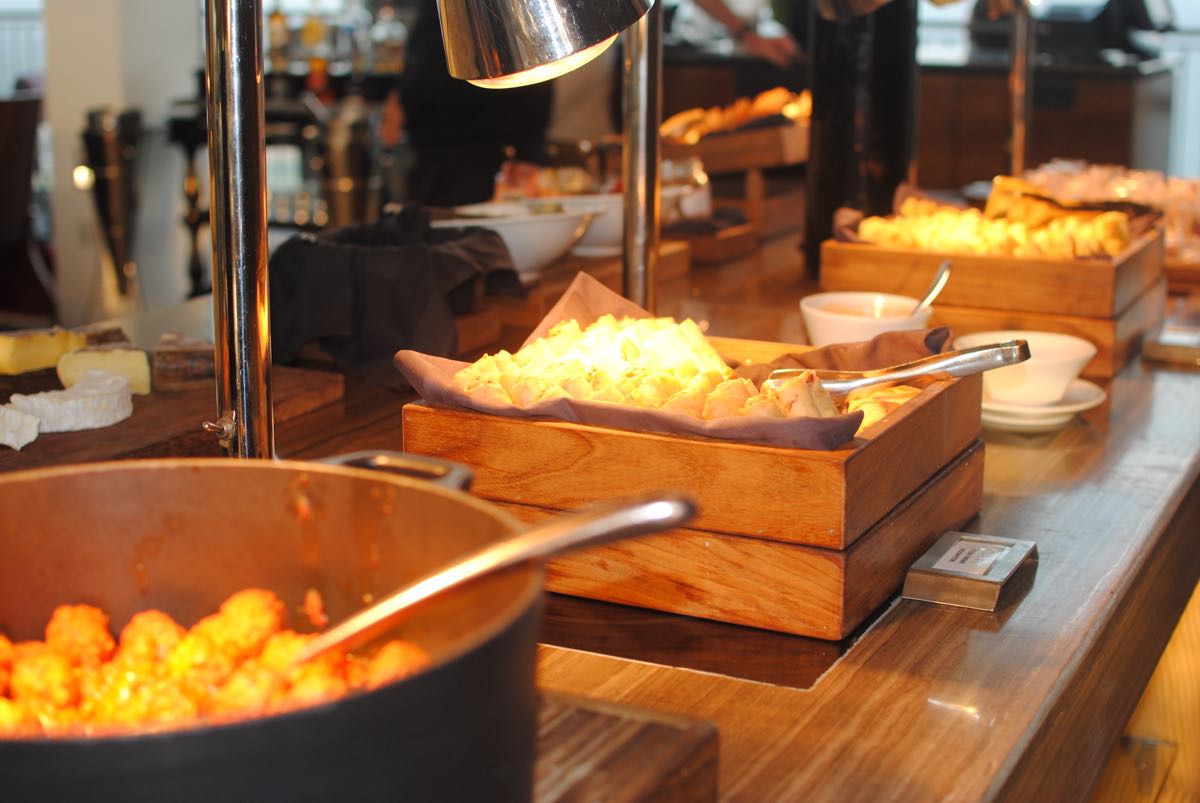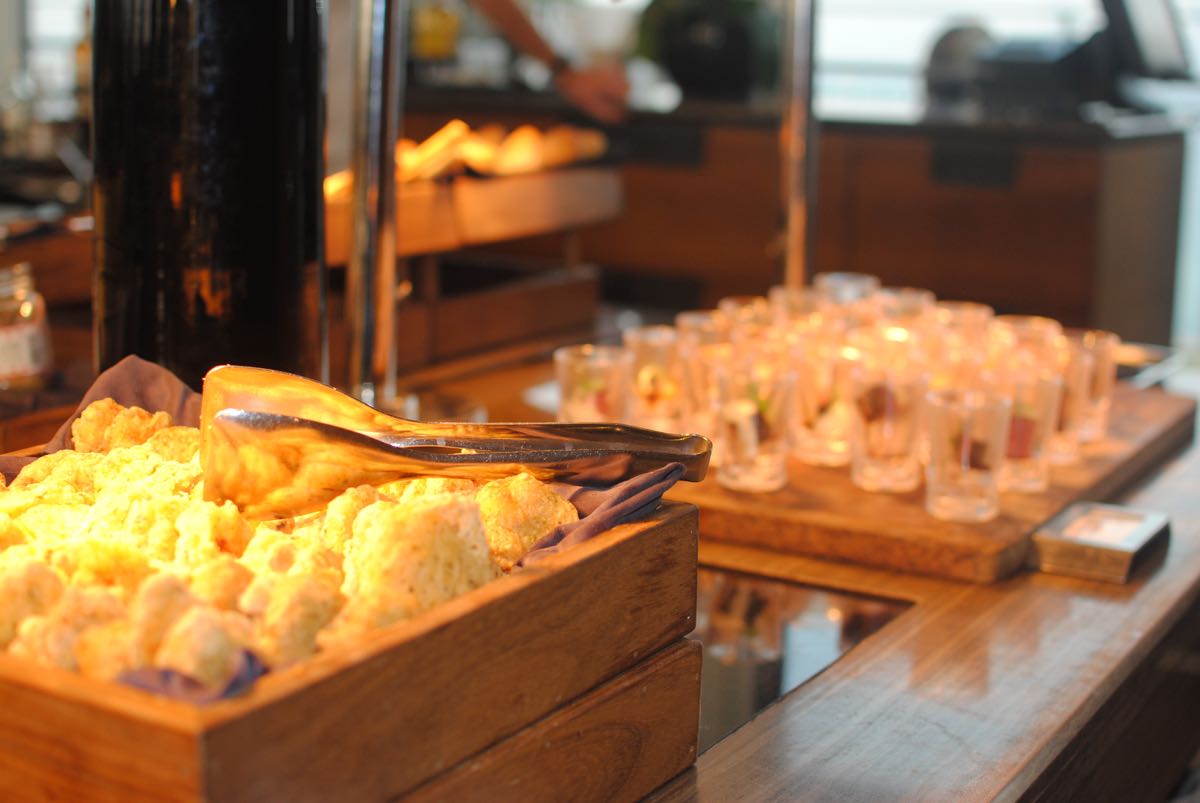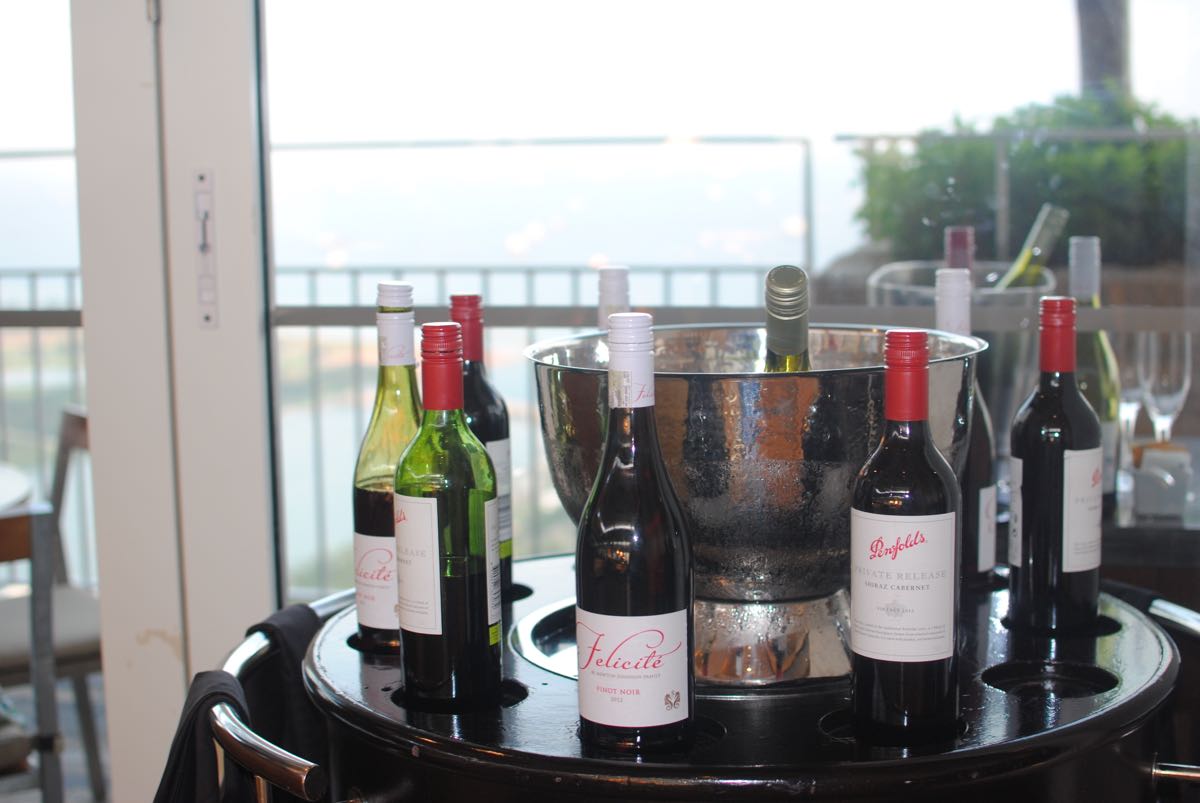 And wine, lots of wine. All in all they could just call this the alcohol flow with some side snacks. Either way it was magical.