It has been a while now… and sitting down to write this I feel that I have really missed my dear friend the blog! Not only to share some thoughts and life but also to take a few walks down memory lane and dream of new destinations. As we live by the beach in a climate that pretty much offers summer most of the year I am not longing for ocean and beachy retreats as much as I used to. But I do still feel the urge for adventure and to be honest something along the lines of south or central america is calling me so strongly!
So where have I been? Well life came in between a bit. Also we have added a new family member to our clan! Little H has joined us a couple of weeks ago and is an absolute bliss! But I would say that 3 kids somehow feel like 100 even though the baby is easy enough. Time is suddenly a high priced commodity but of course all the love and joy is priceless.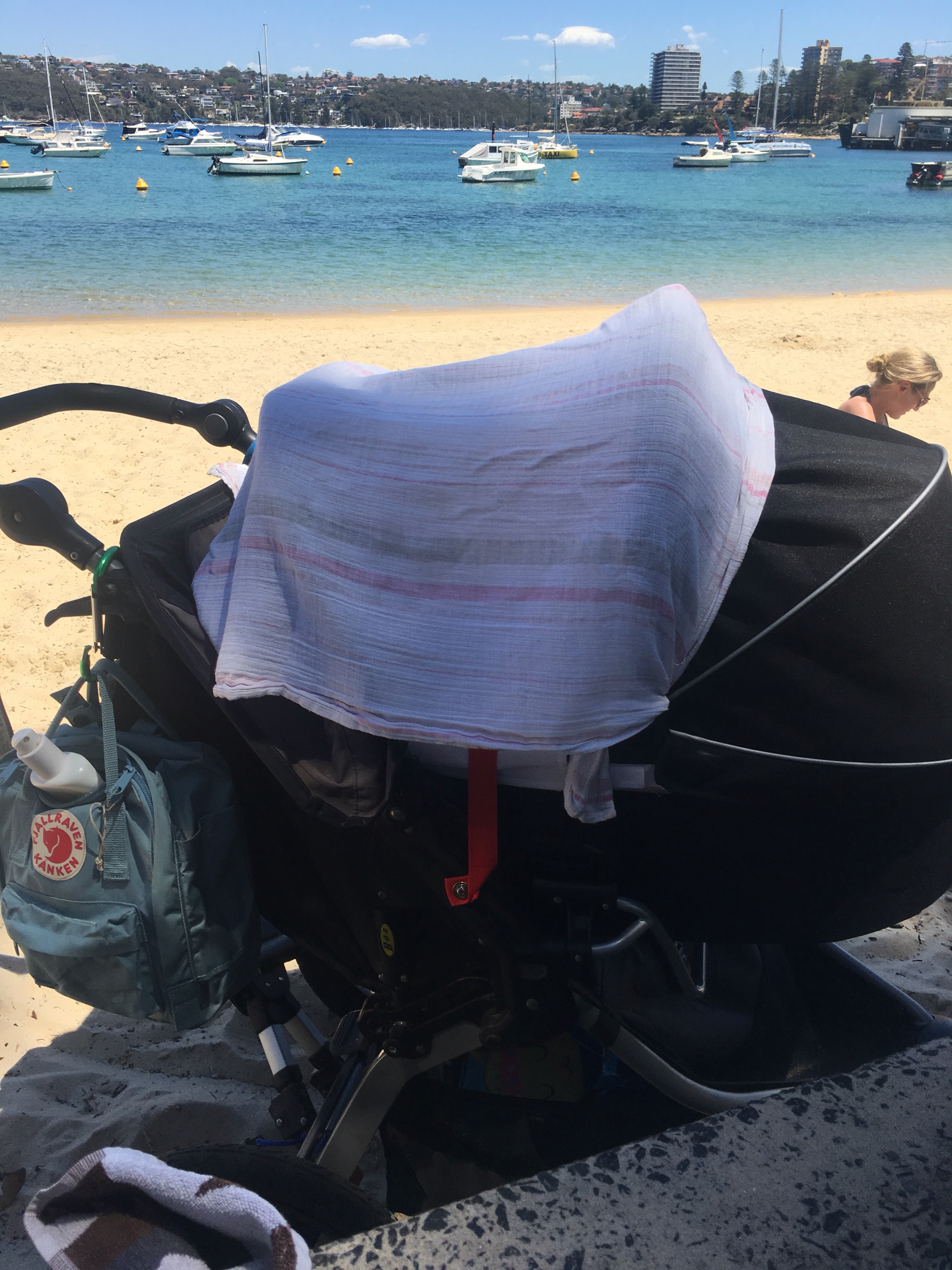 I am still trying to work out a tone for the blog, since we do not post pictures of our kids, I am limited in what and how to write about everyday life, but of course am able to share thoughts and travel experience with kids in a more general fashion. First and foremost this is my little corner of the internet for travel obsession and the escapingsweden_com instagram account will take a walk down memory lane of our first around the world trip over the coming weeks.
I will try to get back up to speed about our second, family-style world tour from 2016 well as some posts about the European Soccer Championships. Sweden is going to the World Cup of Soccer in Russia 2018 so we need to get prepared for that! Sport-travel handed to you by my husband 🙂