I cannot even remember last time I celebrated a proper Swedish Midsummer. Being back with the kids and actually in Sweden on the proper date (25th June this year) we were excited to get the opportunity to show them some strange Swedish traditions. After the Gothenburg leg of the trip the whole pack flew back up to Umeå, meeting up with Claes coming back from France. 🙂
For Midsummer, grandpa and Elisabeth took the family for the official celebration at Gammlia, it is really beautiful situated in the forest surrounded by trails, woods and nature.
Gammlia has animals for kids to meet as well as old barns and buildings showcasing how it used to be in Sweden in the olden days. A lot of fun!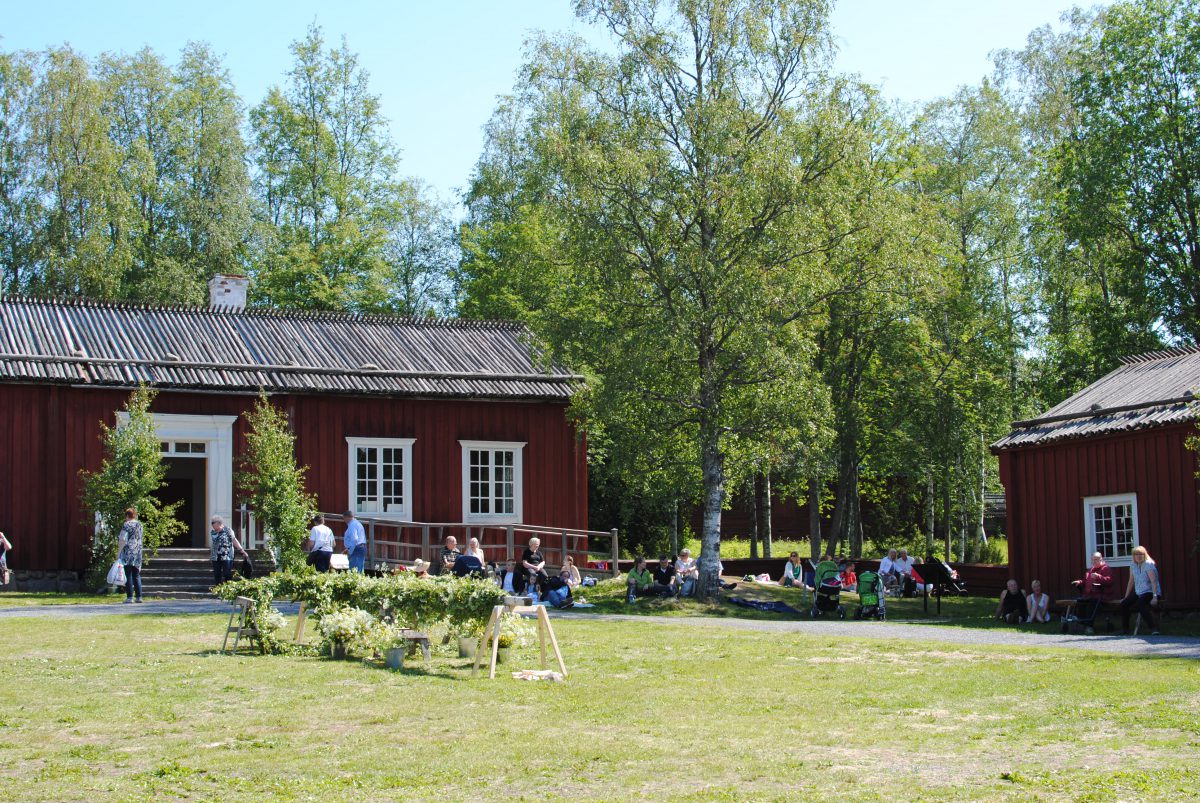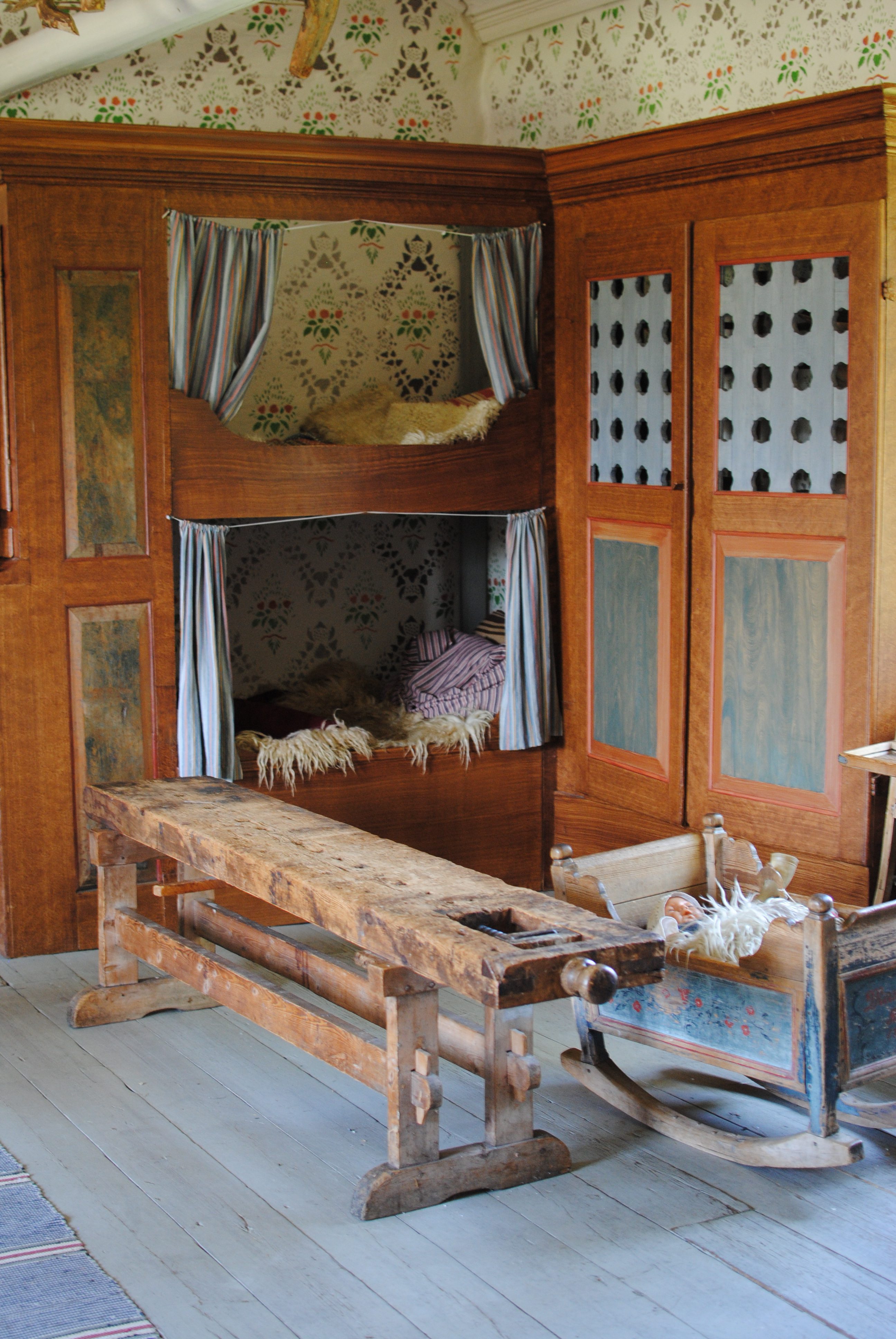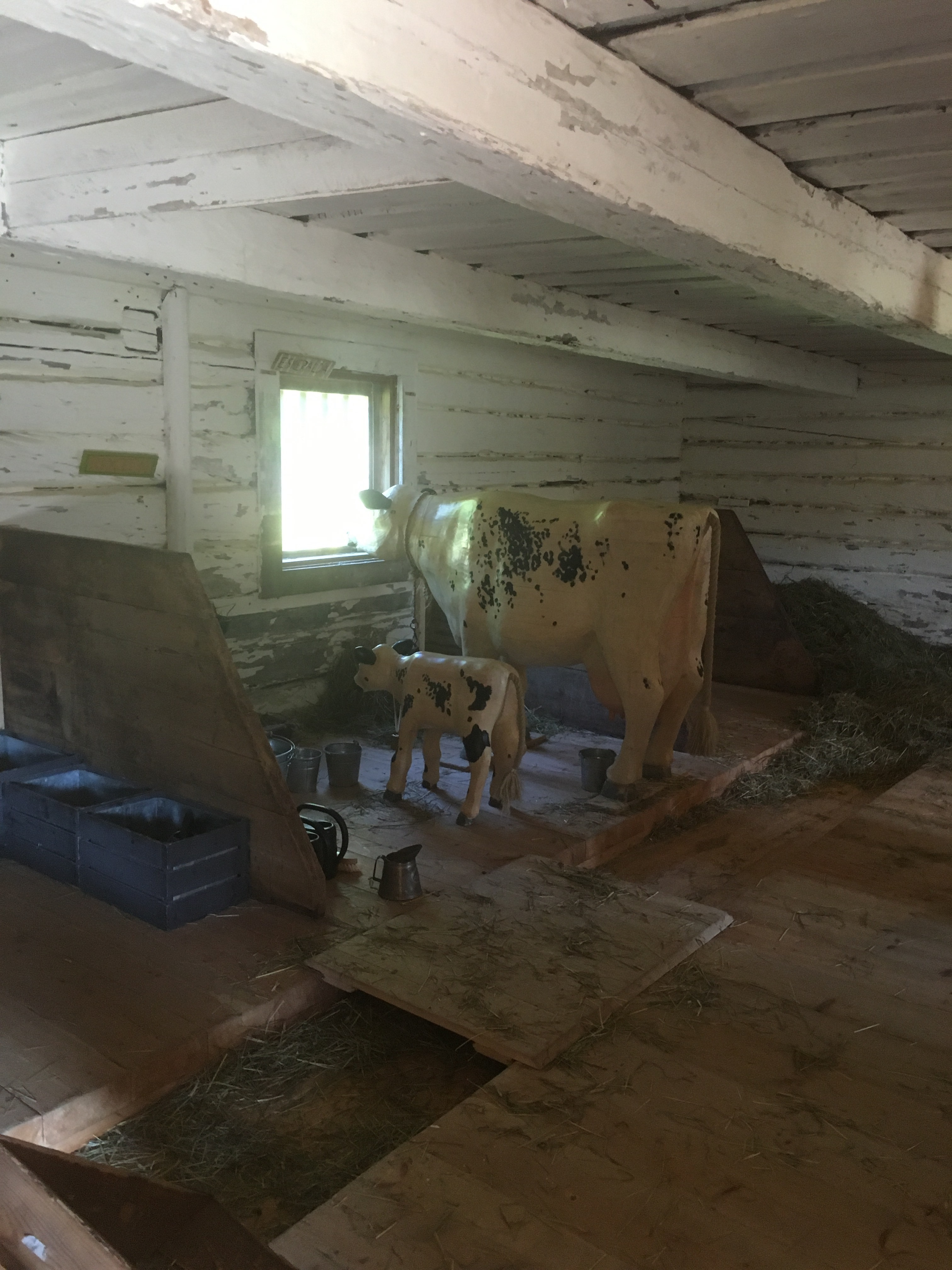 A number of stalls were present in case you felt thirsty or hungry. Typical Swedish thing to get hot dogs on such occasions 😛
Emilia and Claes went for a horse and carriage ride, with great excitement from the little one. Luckily the weather was on our side, normally Midsummer in Sweden is associated with rain (and schnapps of course).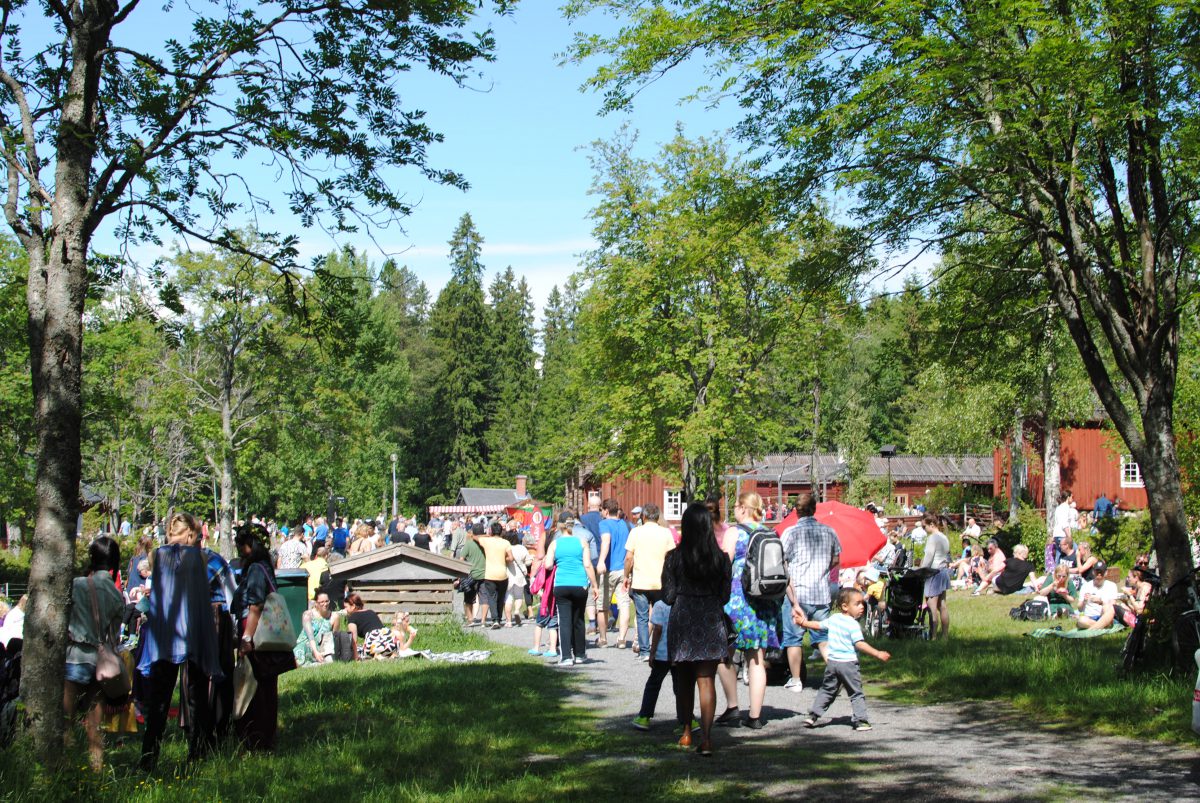 Finally the time came for the pole to be erected. Ehrm. After the pole went up, we all did some strange dance moves! I have not danced properly around the pole for years but it seemed like a good opportunity to get back into it to show our Swaussi kids how its done Swedish style!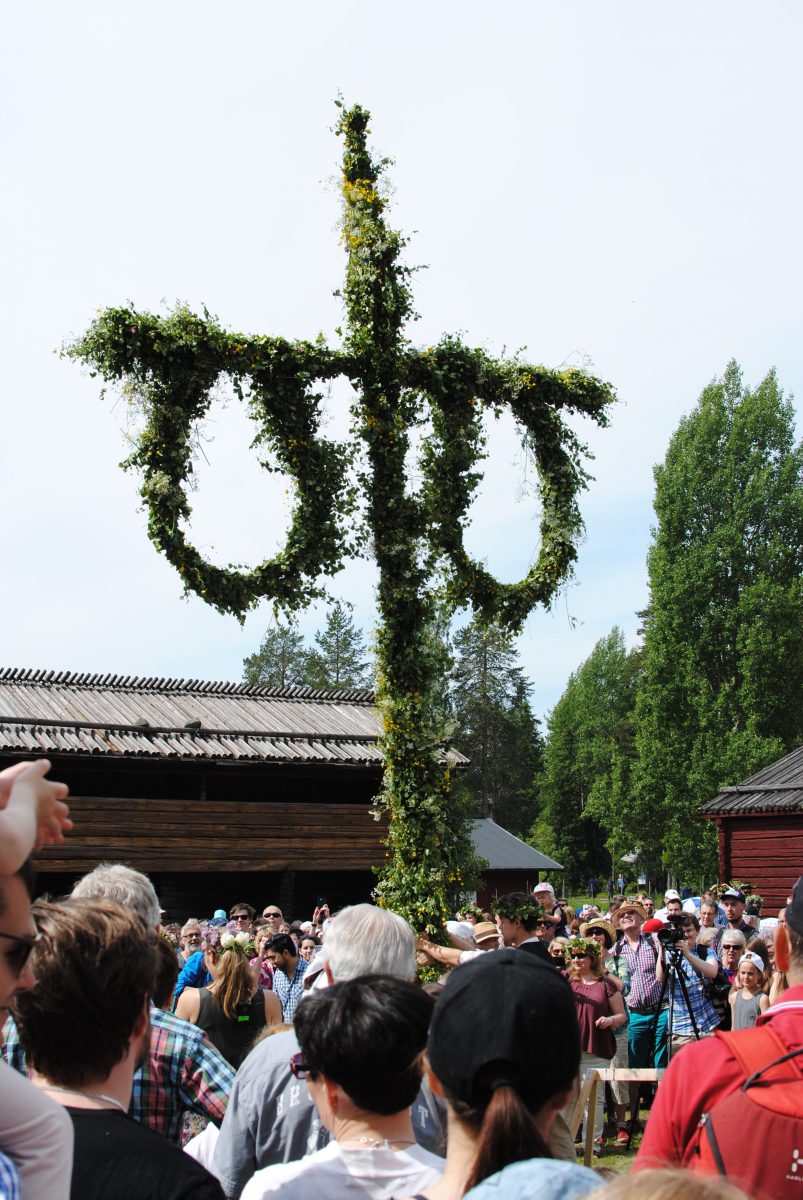 Of course Emilia also got to go out into the forrest with grandpa and Elisabeth to pick 7 types of flowers. The story goes that you are supposed to sleep with under your pillow and you will dream about your future husband (or something along those lines).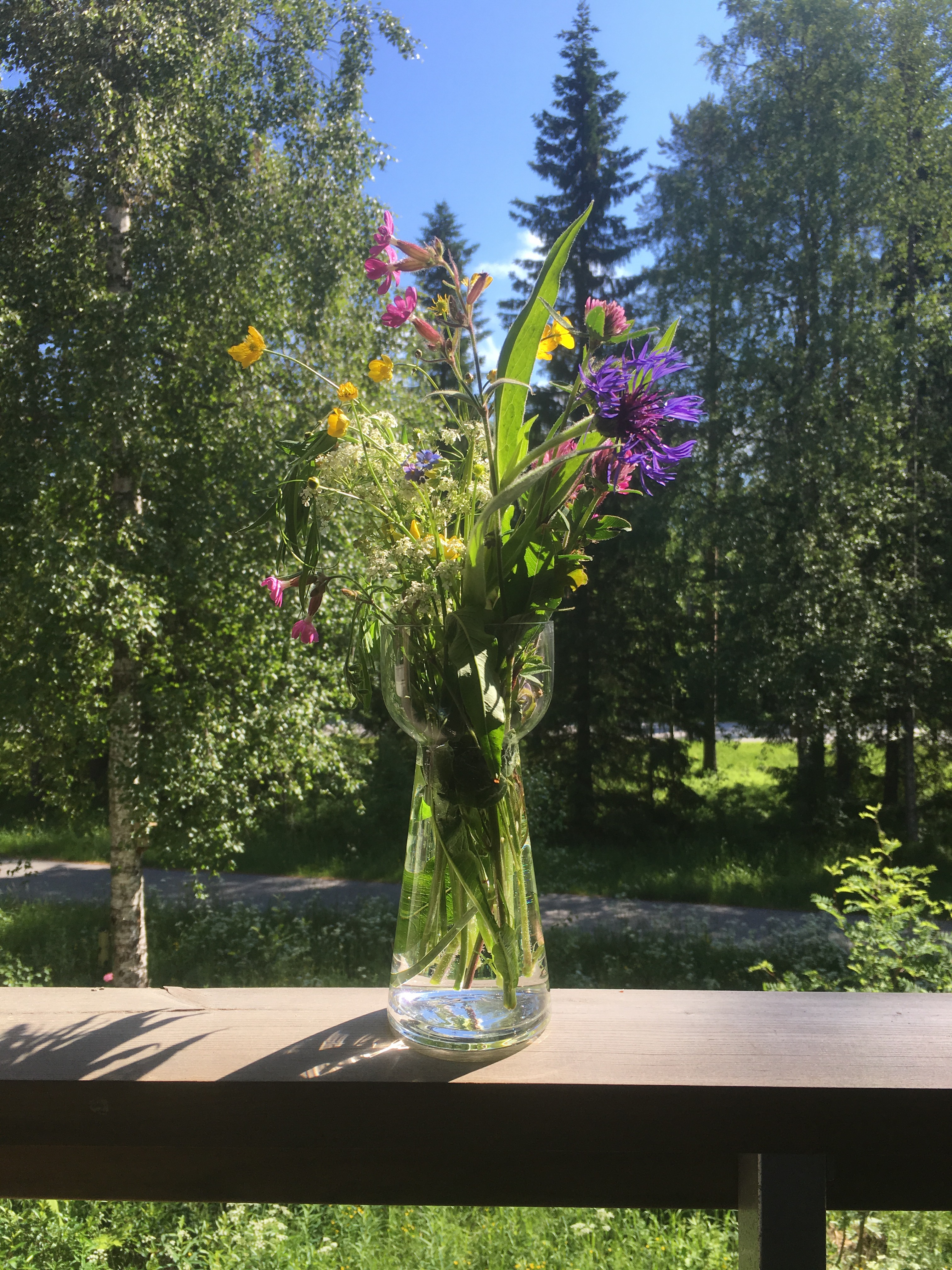 We finished the afternoon off with a delicious dinner at my dad's (herring, schnapps, everything Swedish you need) and all in all it was a great day 🙂 If you get the chance to celebrate Midsummer in Sweden local-style, go for it!