We did not really spend that much time in Malaysia or Kuala Lumpur for that matter, it was basically a few days of rest after the millions of impressions gathered during our week in Japan. Nevertheless we tried the local food (not a great fan unfortunately), saw the main sights (Petronas Twin Towers) and met some lovely people (or dear hosts)!
Stayed close to Salak Seletan LRT station. Wherever that was, not too easy to find our "hostel" which was really more of a guesthouse with 2 rooms for rent basically.
Yeah death penalty for drugs, imagine how nervous we were that someone might have slipped something into our bags. Yikes.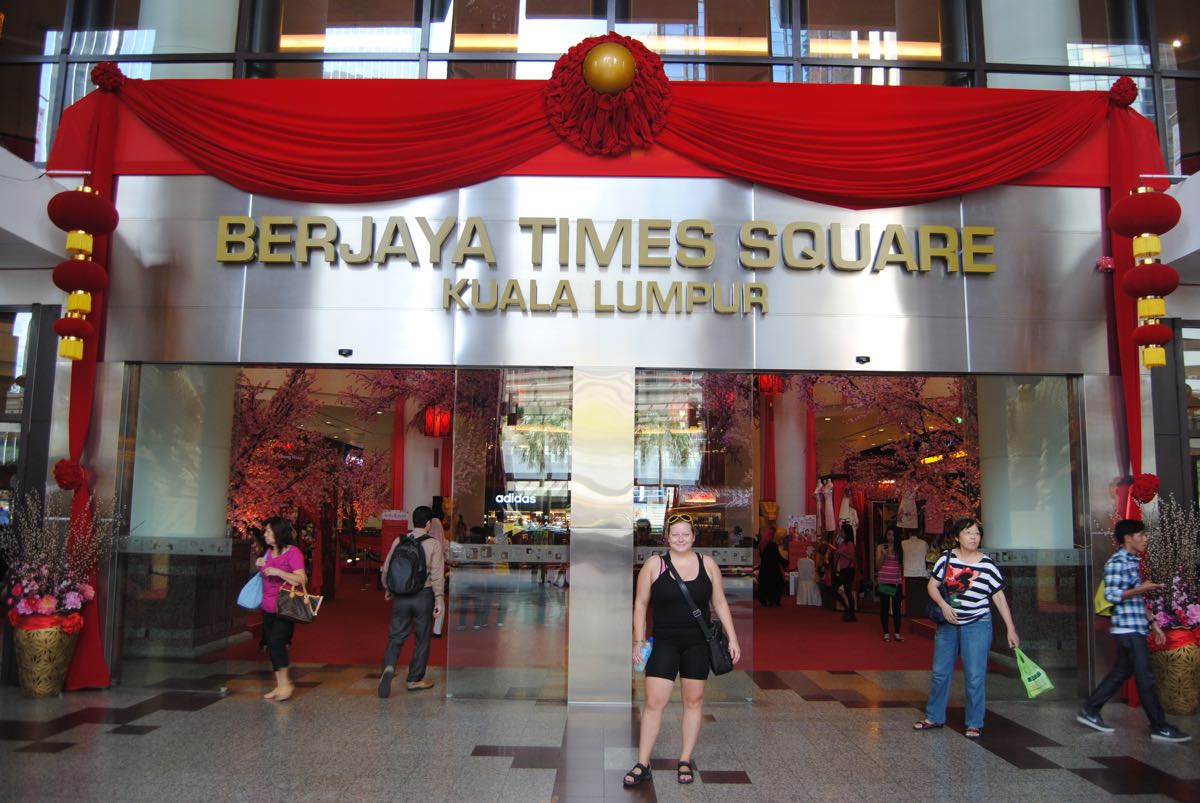 Of course we did some shopping! Good prices, got a striped dress I was particularly fond of for years! AND work when I was pregnant ;P
We had coconut water!
We found some artistic bears, this one is from Poland! Haha no chock there.
And of course the Swedish bear went for a more subtle ensemble. Hrm.
The Petronas Twin Towers!
Genting Skyway took us up to some theme parks, casinos and resorts. Unfortunately we did not have the best of views up there but the cable car ride was fun!
Naw! Obligatory pose picture!
Our lovely hosts!
Took a walk around Taman Tasik Permaisuri Park, close by to where we lived. Lovely place and offered outdoor gym as well! A lot of stuff was forbidden, including kissing 😛