I can never get enough of this, of the streets, of the architecture and of course sunshine. The way the light falls onto the alleys, to sit down and have a cup of coffee and just watch people go about their day, it is pure heaven. Of course the experience is all different when you are on vacation but I could definitely imagine living here, making these streets my everyday stroll to my small office in old town where I create some entrepreneurial magic. Oh the sweet life!
Here is a shot of Babel a book/wine shop and next to it L'antiquari which I have mentioned in this blog about 100 times (great café/bar) both located at Carrer Arabi.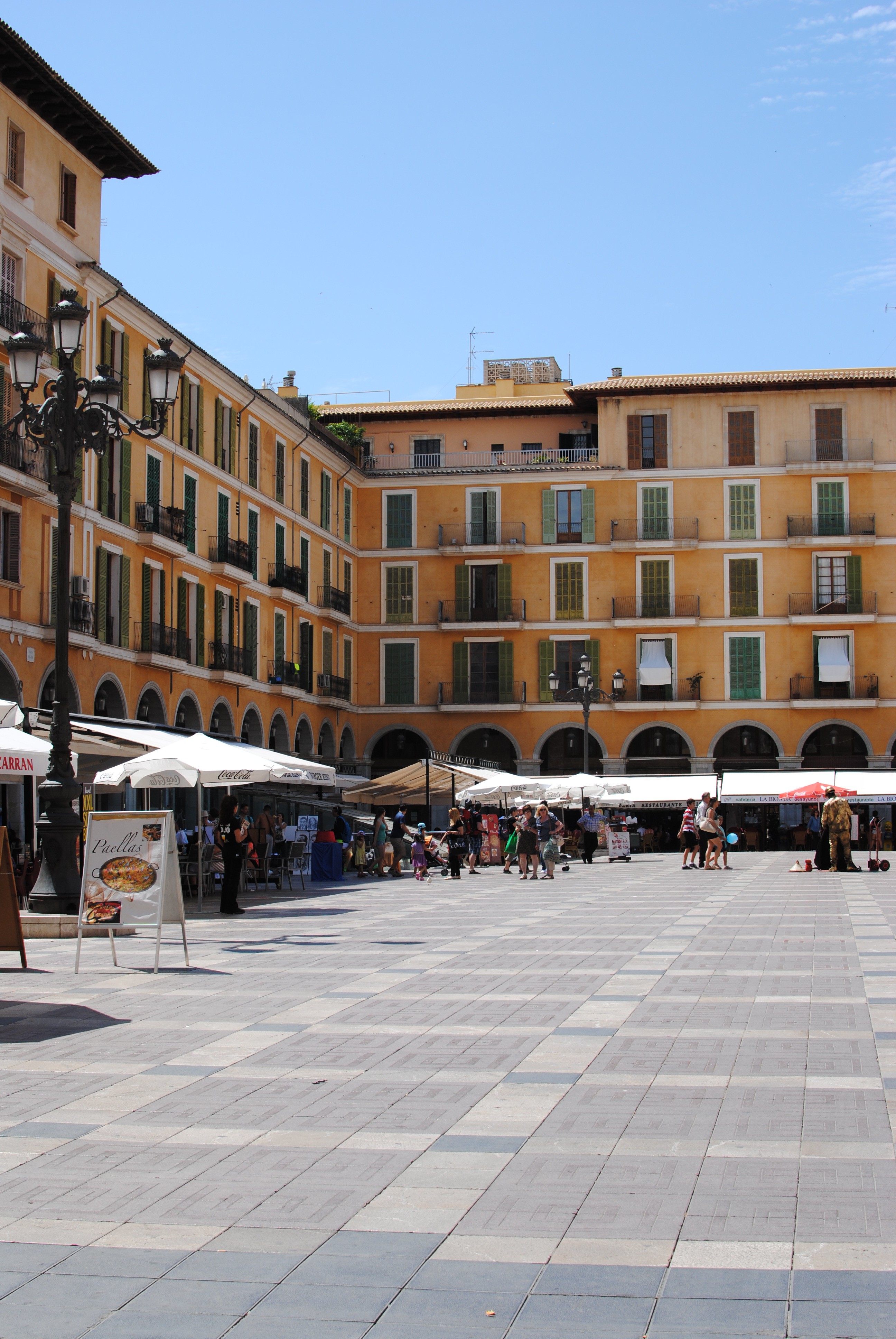 Placa Major, always gorgeous and full of life. E had the time of her life, so much space to run and jump without getting mother a heart attack due to traffic or something else equally life threatening 🙂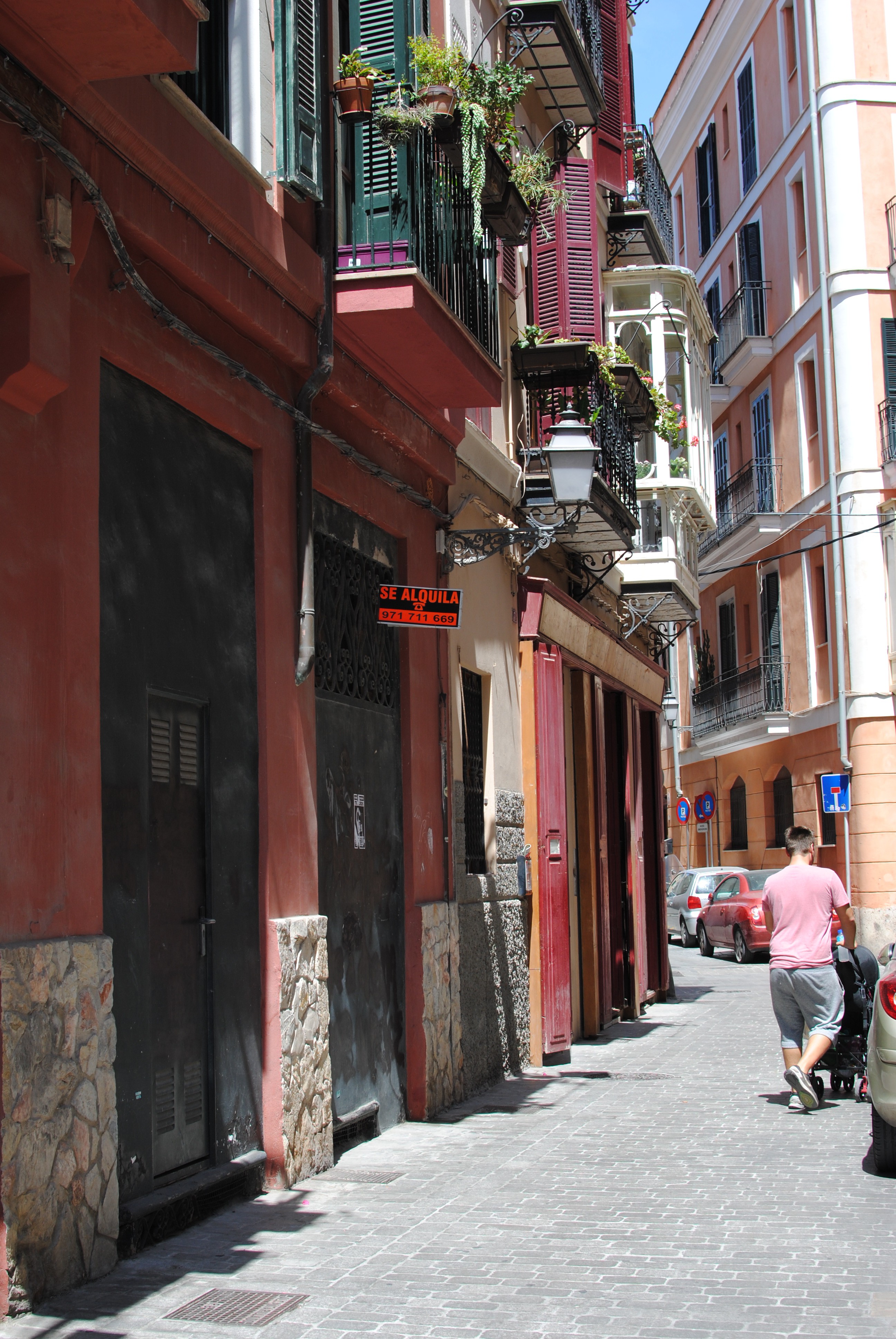 Husband rolling along with the little loved one. Only problem when in Palma with a stroller are all the stairs…
Tiny balconies, but what else do you need when you just step out the door and find yourself in paradise?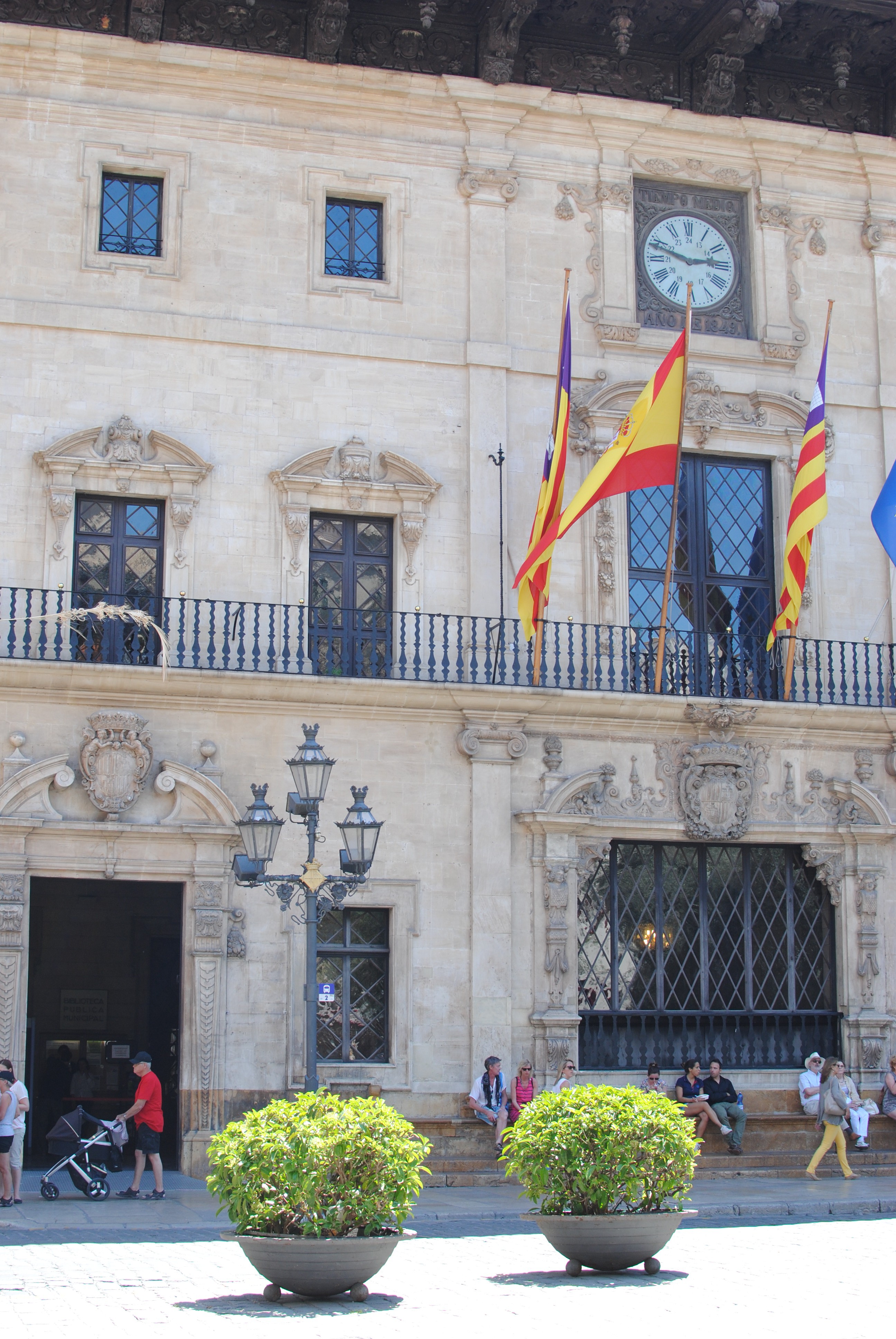 And to finish off some more gorgeous architecture, I just can't get enough! Should have been born in southern Europe, this is truly where my soul belongs (other than Manly, Australia of course ;P).