If you want to stay in a hotel with a good location and a good standard without paying too much, V Hotel Lavender is the place for you! It is located just next to a MRT station, Lavender, which makes it really easy to access and you can get anywhere in the city by using the cheap and extensive subway network. The rooms are small but include everything you need for a comfortable stay, there is breakfast (at additional charge), free wifi and a great pool!
As a family traveling with a baby I would say the only downside was that the rooms were too small for a cot and they did not offer this service either. It also made it a bit hard to maneuver and fit in the pram but all in all we managed. In the end for us it was not really an issue as E slept in bed with us. There was a water boiler, a supermarket close by to get some baby food etc and they had high chairs in the breakfast area! I would give this hotel 3 of 5, as it provides a comfortable stay with a great pool and all at a very affordable cost!
The very very comfy bed.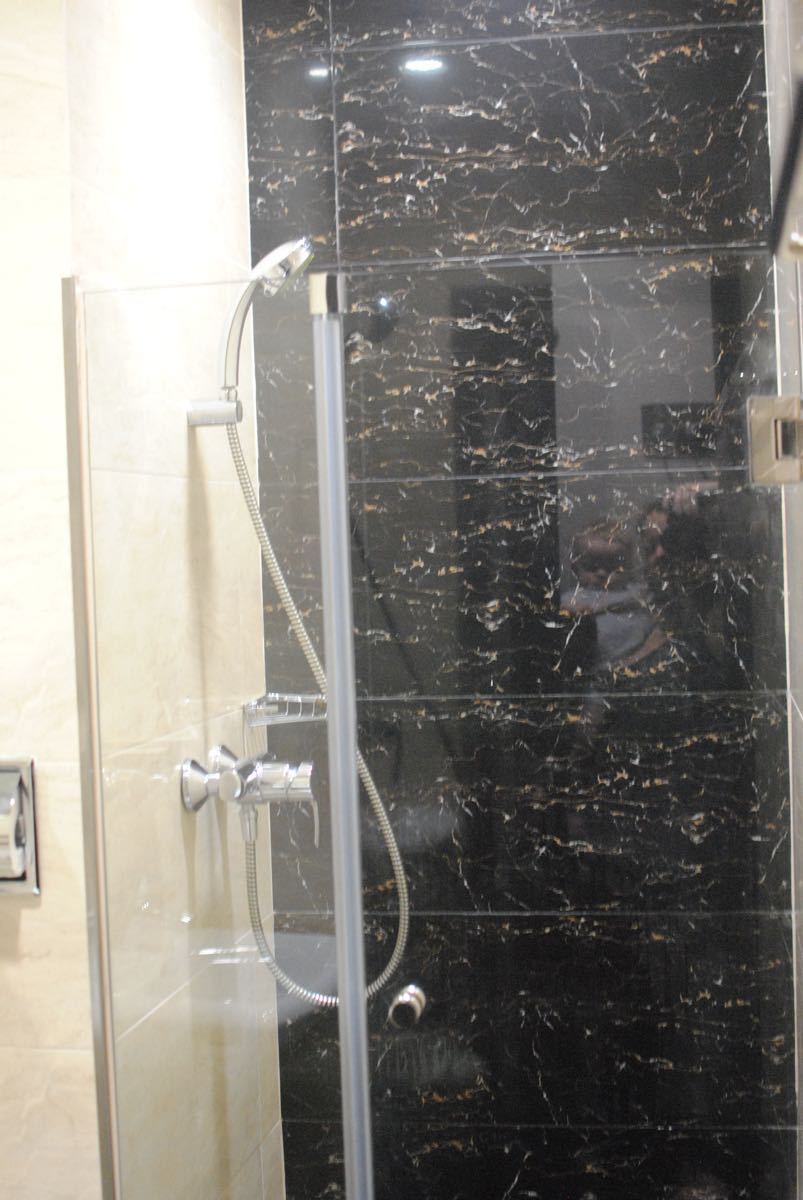 Shower.
I love when there are toiletries especially when traveling light.
Breakfast area by the pool.
Up front!
Chandelier in the reception 🙂
View from the room.
Good night from the whole family <3. 
Fantastic family time in the pool!