So Umeå became cold and windy again so we took our things and went down south to Skåne [pronounced Skaune], to a small town called Ängelholm. The Arkhults have a summer house here close to the ocean which means the whole clan is meeting up for a couple of days of "relaxation" (with the cousins roaming around there is not much relaxing going on really). Anyhow, the south shows itself from its best side providing sunshine and green typical Swedish summer scenery!
It's not easy taking selfies with a portrait lens… I really need to get a new one ;P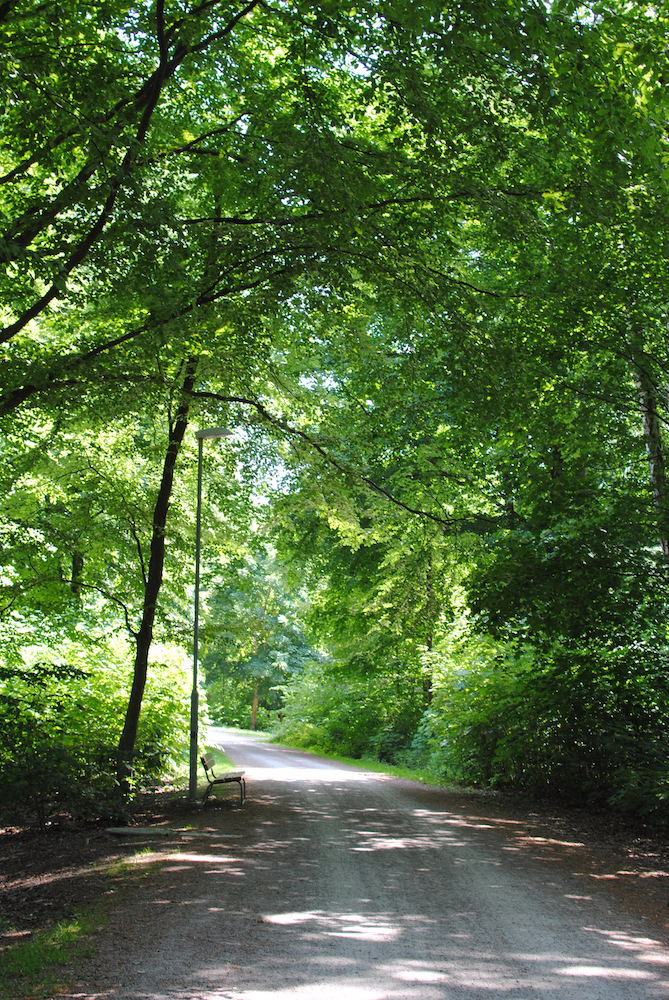 "Pyttebron", meaning the very small bridge, they sure do know how to give things funny names. It is a very cute bridge nonetheless.
I just love all the cute houses around Ängelholm. It used to be a small village of summer houses but now there are quite a lot of people living there all year around.