If you all think living in paradise is always easy breezy, you are way wrong. It takes a lot of effort and determination to make it work and nothing really comes for free. Not that I am complaining because I love my life and would not have chosen otherwise, I find that all the stuggles are definitely worth it in the end but it does not mean that life throws us a few curve balls on a regular basis. Basically being stateless is not always an advantage and once you have kids you are less able to be spontaneous and take big chances. Nevertheless we have had some fun and gorgeous spring days lately and I am in week 28+5 so getting close to the finish line for the sibling arrival even though we still have a lot to do before that…
The other day me and E went to Taronga Zoo with friends who sadly have left us for this time, but we had a gorgeous day, E was very excited about the giraffes and wanted to swim with the seals, in all honesty we all wanted to do that because it was freaking hot!
About a week ago we had a great get together with friends at Boathouse, it was seriously one of the most perfect days in a long time, I got to hang out with my family and great friends and after a few weeks of feeling a bit lonely this was exactly what I needed. We also got a great friend we made here in Manly over 2 years ago coming over for a visit and it is great to have parts of the original gang gathered again! He also is an awesome babysitter 😛 Needless to say the food at Boathouse was delicious, and yeah there was a shark sighted at Shelly Beach 😛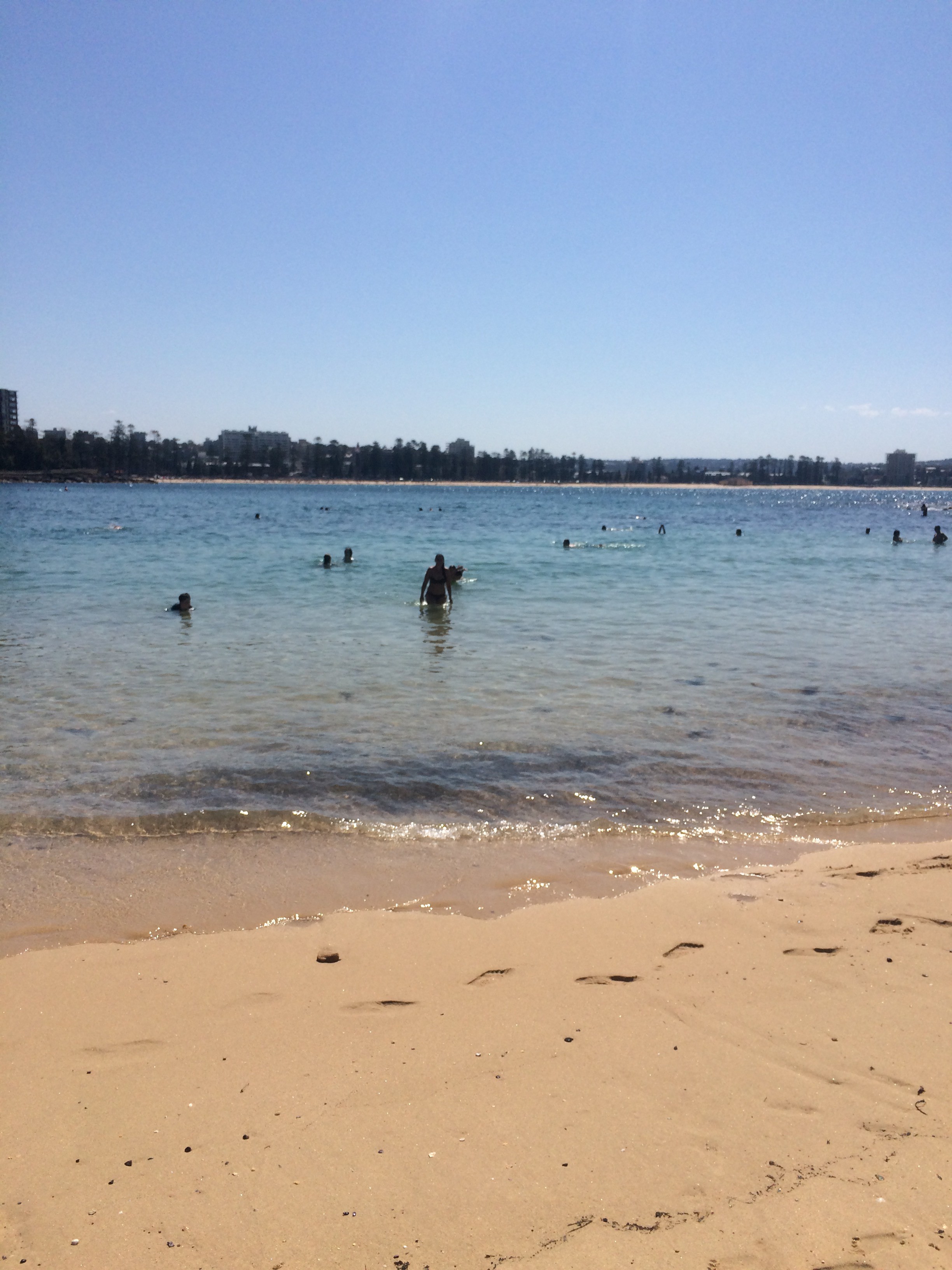 Of course E wanted to swim after lunch ;P
During the last few weeks we have been apartment hunting as mad people, unfortunately October is not the best time of year and there was not much available and the competition for the flats fierce. Above is a picture from the promenade in Fairlight which could have become our new neighborhood, we were so close to getting the perfect flat but it was just not meant for us I guess.  We will go for compact living a little while longer and undergo project restructuring the interior 😛 Will be fun!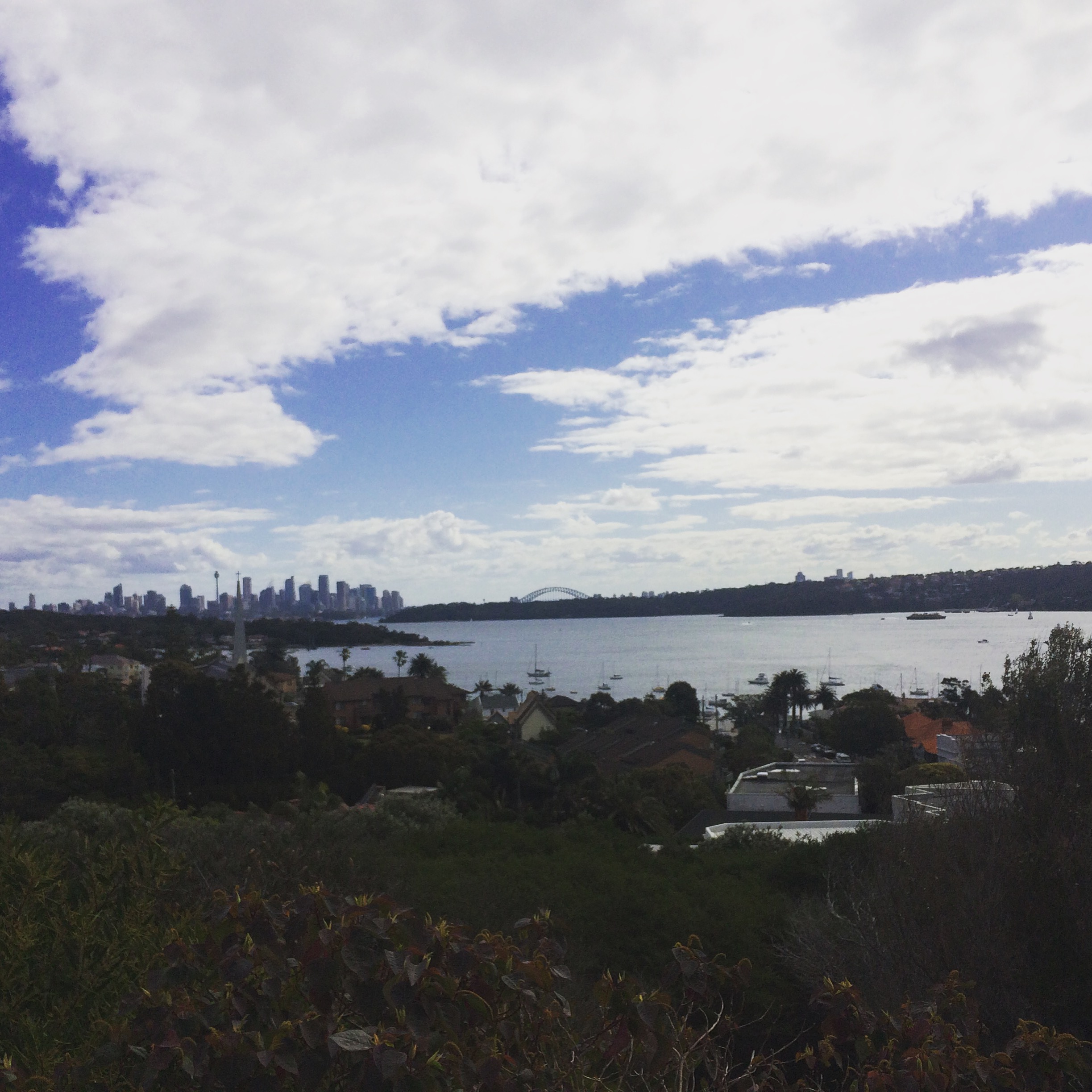 A little while ago we had a date with some good friends and a little friend of E's at Watsons Bay. It was the first time I was there and the views were gorgeous! We had a great afternoon of sunshine, city views and some beach. A great Sunday excursion as on Sundays you in general want to get out of Manly due to all the people coming over…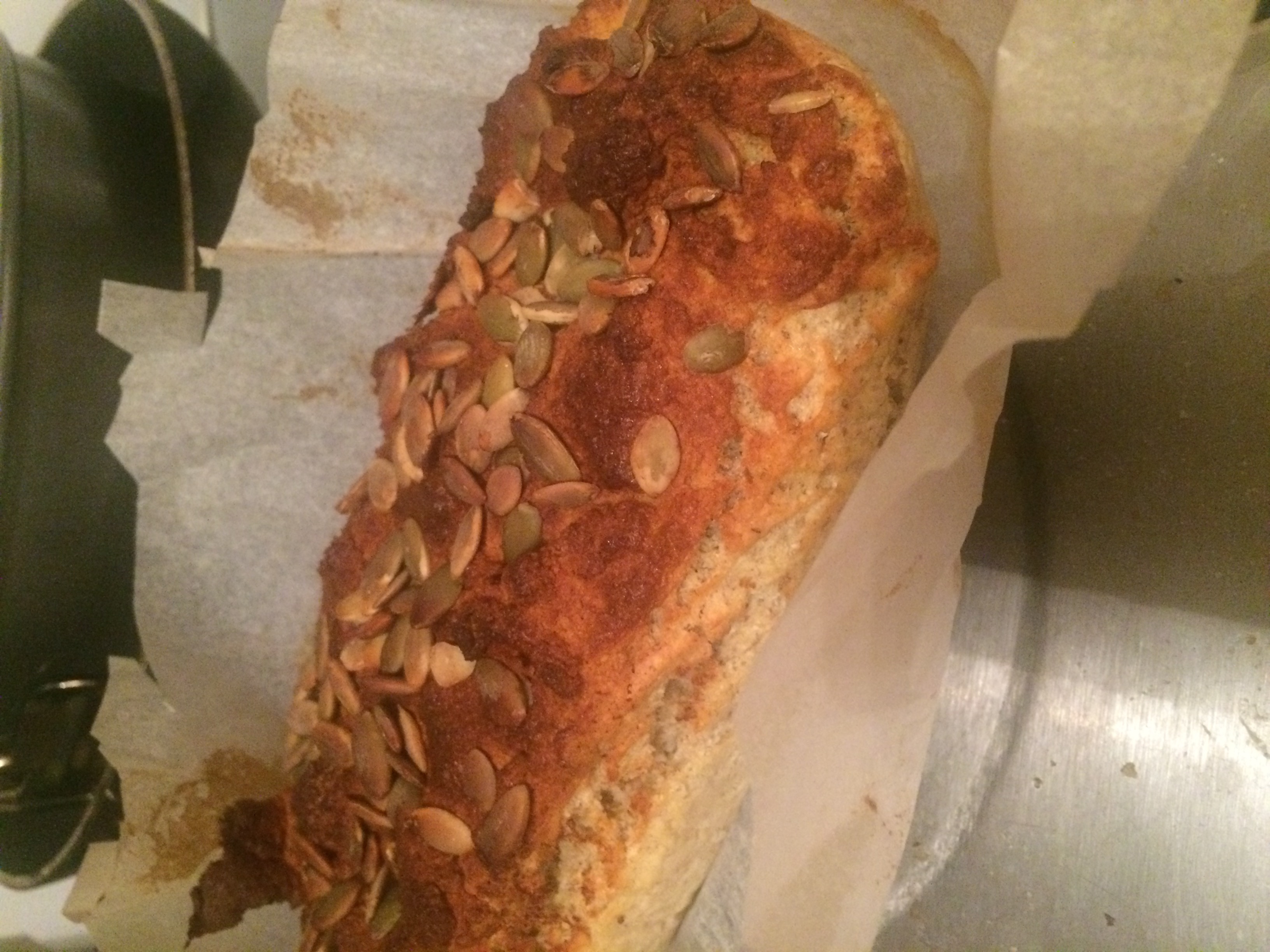 And of course there has been some experimental cooking! Still practicing vegetarian/vegan options from time to time and trying to find things that the little munchkin also approves of. This above is a gluten free bread made on coconut flour, buckwheat, physillium husk, eggs and lactose free milk (meaning not vegan but gluten free). This bread actually turned out to taste like… BREAD and made in the convection oven which is great.